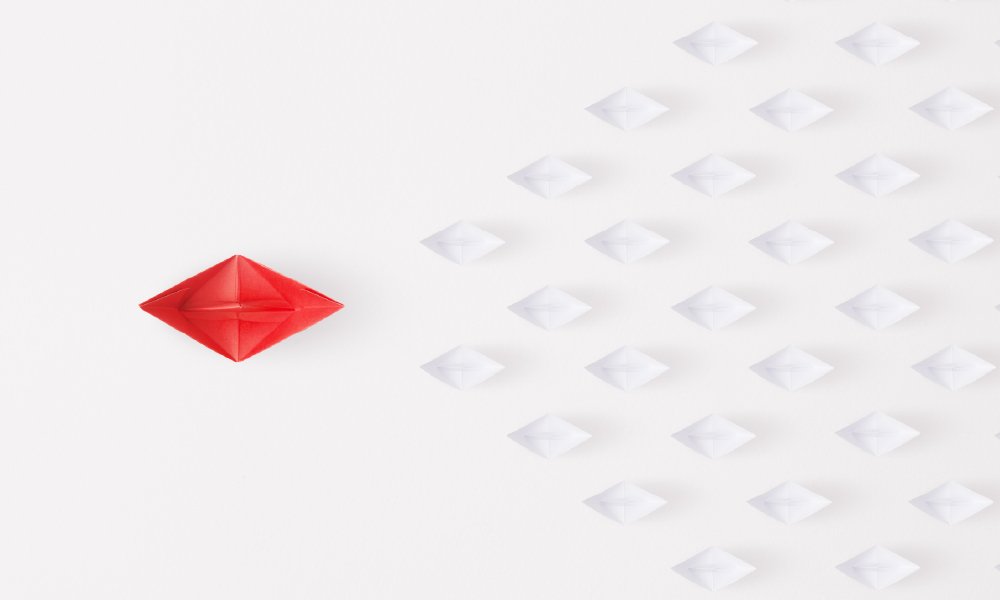 New Enterprise pricing tiers make FleetOps accessible to web app fleets of all sizes
April 15, 2020
More often than ever, Platform.sh customers are building and maintaining a multitude of web applications: sometimes a handful, often dozens, occasionally thousands.
As we listened closely to our customers and agency partners, we wanted to make the features and support they need available. Today, we're excited to introduce new product tiers that deliver the features enterprise teams need to manage website fleets–from 2 to 2,000 and even more.
Platform.sh offers new options for diverse website and app fleets

We revamped our Enterprise product tier to deliver the uptime and support SLAs organizations need for business-critical applications. You can now get Enterprise features and faster support response for fleets comprised of any of our Grid plans–from Standard to 2XL–in addition to our Dedicated architecture plans.
Previously, our Enterprise product was limited to larger plan sizes, but we've come to understand from our customers that websites don't need to be large in size to be important. Now you can run every site in your fleet with the same assurance and access to key features.
Today, we're also introducing the new Elite tier of Platform.sh. Elite comes with Technical Account Management, even higher SLAs on support response time, access to personalized compliance assistance for GDPR, PCI, and SOC2, integration with your Single Sign-On systems, and even the option to deploy on your own Infrastructure-as-a-Service (IaaS) accounts.
View the new Platform.sh pricing
What if I only have a single site or app?
If you just have one site or app to move, that's OK. Platform.sh scales as you need to–up to 192 CPUs and 768GB RAM on a single app! You can also start your fleet a-la-carte with Platform.sh Professional, which remains unchanged.
Flexible Reservations give you cost predictability without lock-in
Enterprise and Elite tiers are eligible for Platform.sh Flexible Reservations, which give you the cost predictability benefit of levelizing your cloud hosting and development costs and discounts on every project. All without locking you into a specific application architecture or IaaS provider.
With Flexible Reservations on Enterprise and Elite tiers, you can reserve capacity up front at a discount and use those resources at any time to upgrade your applications, as needed. And if you're a Platform.sh agency partner, we've got special discounts just for you.
New features give you control over your fleet, flexibility for your team
Our Enterprise and Elite tiers include a number of new features designed to make it easier to build and maintain your website fleet and get the most out of your team.
Source Operations. Now available in public beta. Enable you to define operations and run them across all your projects. Use Source Operations to automate maintenance updates to all your sites, patch open-source components such as Drupal or WordPress modules, or pull updates from an upstream repo.
Single Sign-on integration. Via Google and GitHub. Available on Enterprise tier. Elite tier enables you to tie Platform.sh users to your organization's internal identity management systems.
Dedicated architecture. Serves critical applications with triple-redundant, high-availability service, 99.99% uptime, and optional multiavailability zone configuration for disaster recovery.
Private template libraries. Bring one-click launches to your organization. Similar to our public library of more than 50 frameworks (including Drupal, WordPress, Node.Js, Gatsby, Strapi) in eight different runtimes (from PHP to Java), private libraries enable you to govern the templates your team uses to launch new applications in minutes in any region Platform.sh supports. Launch templates for new campaigns, regions, or microsites in minutes. And deliver faster than ever.
How to get started with Platform.sh for website fleets
If you're a current Platform.sh customer or partner, you can contact your account representative or partner manager. Or you can send a message to our sales team to upgrade your account to Enterprise or Elite.
New to Platform.sh? You can chat with us in real time or contact us to get a quote or demo from our team.
Of course we'd love for you to try Platform.sh for yourself. You can start a free 30-day trial with no credit card required.
Related reading and upcoming events
FleetOps-focused webinars this month
More reading
Get the latest Platform.sh news and resources
Subscribe