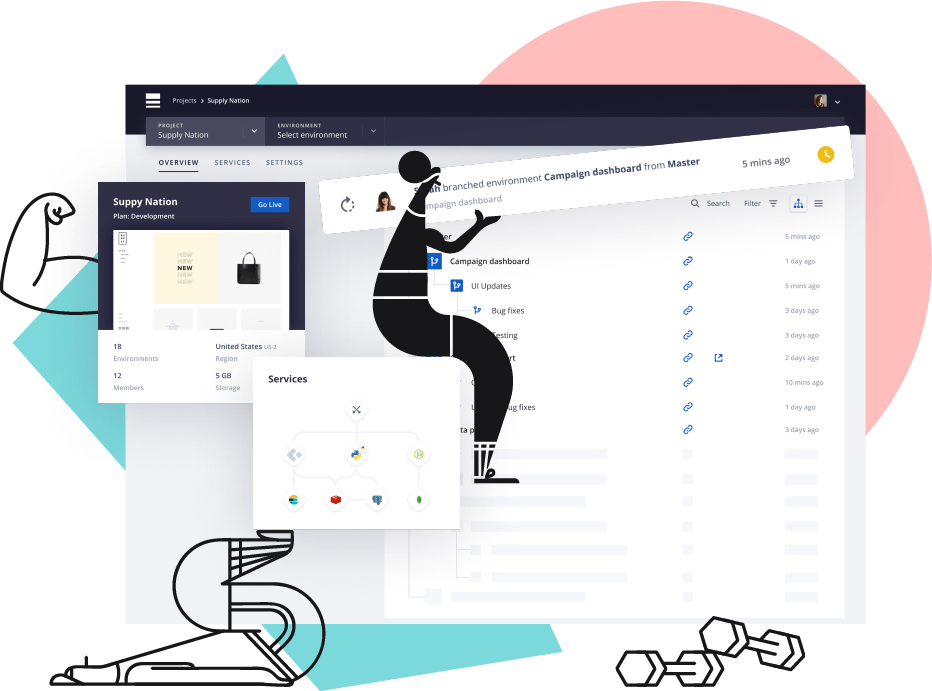 Enterprise
Availability. Reliability. Scalability. Your reputation, brand, and revenue potential all rely on these business-critical hallmarks of trust. Platform.sh enterprise solutions help you deliver.
Free trial
Industry-leading uptime. Speed.Guaranteed.
Massive traffic volumes or applications? When it's crucial for your business, we're here to support you every step of the way.
SLAs you can count on
Architected for secure, compliant deployments, with a 99.99% uptime SLA (that's only 4 minutes, 19 seconds/month downtime) on the complete stack. 24x7 support. And guaranteed response times from an expert team, spanning five continents.
Support to get your project up and running—fast
Dedicated onboarding specialists stand ready to support your new project plan.
Scale up (or down)— without application downtime
Available dedicated, triple-redundant architecture that replicates every application component across multiple instances. Each instance hosts the entire application stack, delivering superior fault tolerance to traditional N-Tier installations.
Built for complex applications
Platform.sh handles everything from highly trafficked Drupal or Java sites or Magento storefronts to Node.js microservices. Every day.
Great experiences delivered faster
Multitiered, global, managed content delivery network (CDN) layer provides ultra-fast time to first byte, with more than 57 edge points in every continent. So you get both feature-rich, full-page application caching and cost-effective asset caching to improve customer experiences.
Untethered hosting
Platform.sh hosting isn't tied to a single data center or region. In concert with our cloud partners—Amazon Web Services (AWS), Google, Orange, and Microsoft Azure—we provide services in the US, Canada, Australia, Ireland, Germany, and France.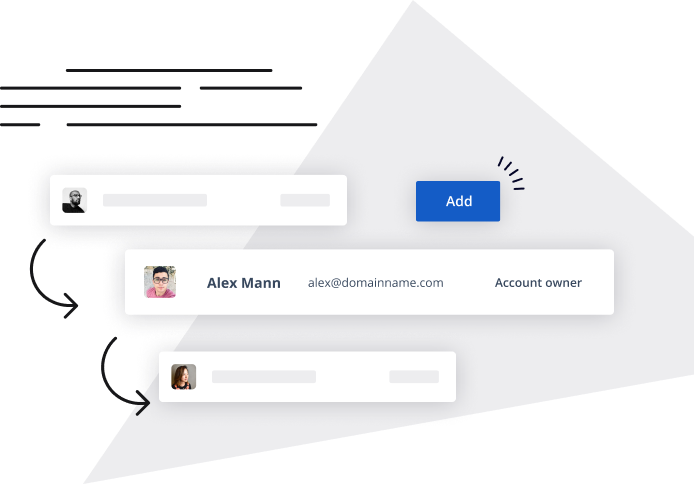 Platform.sh: beyond hosting
Unique Platform.sh workflow and branching features help you get new developers—even those outside your organization—onboard quickly and easily while protecting sensitive data.
With newfound capabilities and confidence, developers can be more productive, building and getting your product to market faster.
Running your app without re-architecture. And deploying at scale to meet unprecedented demand. (Upscaling and downscaling can help keep costs in check.)
We do it all at a price point that's comparable to (and sometimes less expensive than) traditional managed hosting providers—who offer significantly less.