So, what does Platform.sh really do?
Hosted by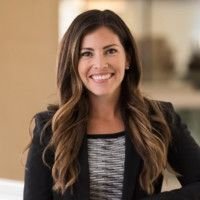 Jessica Orozco
Senior Vice President of Global Sales
SVP of Global Sales Jessica Orozco takes you on a journey through the Platform.sh console, explores our highest-rated features, and tells you just how Platform.sh provides the flexibility and control you need to build innovative digital experiences.
Overview includes:
FleetOps
Team collaboration
Developer productivity
Source Operations™
Reliability and security
Governance
And more
Let's talk!
Want to learn more about how Platform.sh can help your company or organization? Our customer advocates can help you find the right solution.