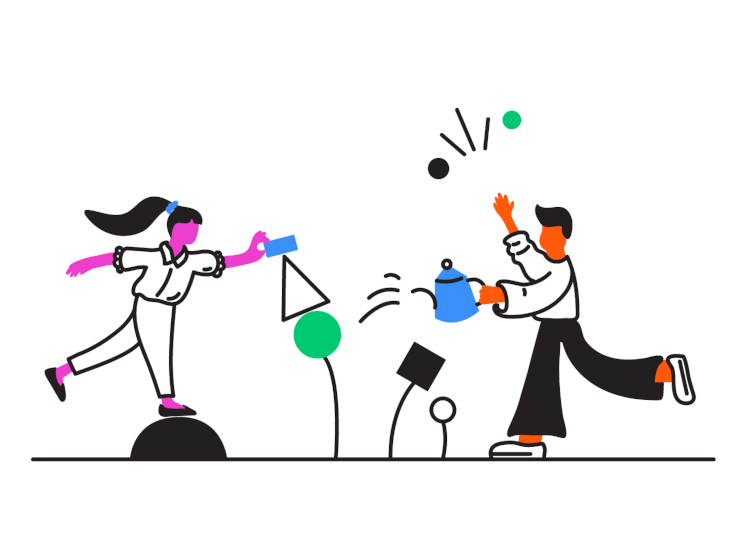 Agency Partner Program
Build a long-term, trusted partnership that empowers you to sell more of your agency's time and expertise
A program that scales with you
At Platform.sh, we recognize that digital agencies like yours sell services in the form of time and expertise—not technology. That's why our Partner Program focuses on providing the tools and resources you need to deliver profitable client solutions and value at every turn.
As an Agency Partner Program member, you can take advantage of a spectrum of benefits and offerings—including exclusive pricing, deal support, training, certifications, co-selling, our Partner Locator, and eco-conscious hosting. All to help you grow your portfolio. Generate recurring revenue streams. Capture new clients. And deepen your team's knowledge.
Benefits to propel your success
Generate revenue
Take advantage of program member discounts and referrals to widen your margins. Then, tap into recurring revenue to create predictable income for you and predictable pricing for clients.
Deepen expertise
Technical training and certifications expand individual and collective team knowledge and recognition. From self-paced learning to webinars, your devs can build real-world skills that leverage new and emerging technologies.
Create opportunities
Collaborate with Agency Partner Team managers to win business together. Our solution architects are always at-the-ready, providing support, assessing client challenges, and offering ideas that can help close deals and expand your revenue potential.
New offerings to help promote your growth
Accelerator program

By sharing technical expertise with the broader Platform.sh ecosystem, your developers can help you earn credits to advance your agency's tier status. Credits can be attained by creating and submitting blog posts, documentation, templates and more, like participating in Deploy Friday podcasts.
MDF

Agency partner market development funds (MDF) support your agency's growth initiatives and supplement your marketing plans. Submit a request for funds to help build a campaign, present at a conference, take a professional course, or throw an event for prospective clients. We're open to your ideas.
Migration management (currently in beta)

Through virtual training, learn how to efficiently move customers from their current WordPress, Drupal, Magento, and Ibexa solutions to Platform.sh. Your team's expertise in migration management services can help establish and grow prospective client relationships—and new revenue streams for your agency.
Status-matching

When you migrate an eligible portfolio from another Partner Program to Platform.sh, we'll match your tier status. Your assigned Platform.sh Agency Partner Manager can share the details.
Partner tier qualifications
Partner tier

Annual revenue qualification1

Net-new business 2
—
3 production projects
US$5,000
US$15,000
US$75,000
US$120,000
Credits 3
—
5
20
50
200
300
Total annual portfolio value 4
—
—
US$15,000
US$50,000
US$250,000
US$500,000

Annual technical qualification5

Certified developers6
—
Annual feature training7
—
—
1 annual
training
3 annual
trainings
5 annual
trainings
All annual
trainings
= 1 minimum certified developer
Partner talk
Unfiltered views from partners about agency life, learnings, and the role Platform.sh plays in helping to deliver client value.
TRUSTED BY COMPANIES LIKE YOURS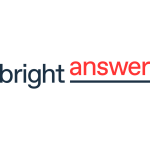 "When we finally found Platform.sh, it felt like this service had been built especially for us. It did everything we had imagined perfectly and has been steadily improved ever since."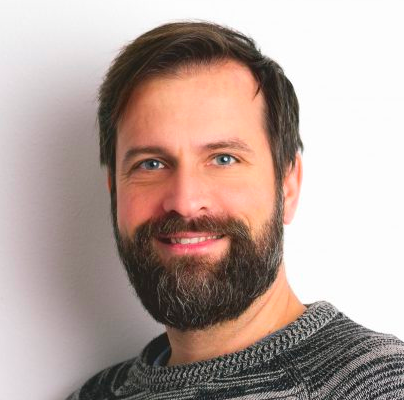 Markus Hausammann
Managing Director
Bright Answer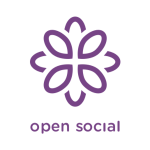 "As a SaaS company, we're using Platform.sh to run most of our projects. We're actively using their APIs to automate this process. The APIs are well documented and integrating this into our systems is straightforward."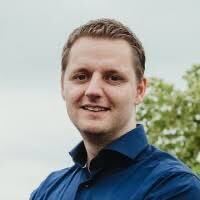 Bram ten Hove
CTO
Open Social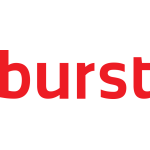 "Platform.sh plays an integral role not only in reducing infrastructure cost, but in our development and in reducing our time to market. Day in and day out. Week after week. Year after year."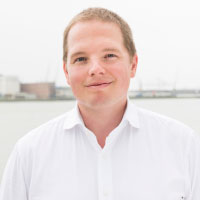 Hans Maltha
CCO
Burst/Intracto Group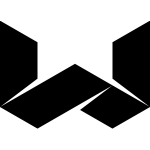 "Platform.sh enables us to use a single solution provider for all the different technologies and approaches we use for our projects. We see this as our number-one Platform.sh benefit. We can handle a higher volume of projects—and work on more projects concurrently—than we could before."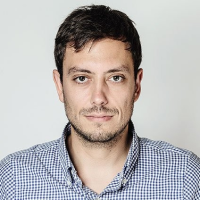 Rainer Friederich
CTO and Managing Partner
WONDROUS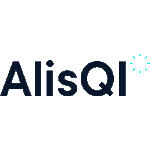 "Enterprise-grade hosting—without the hassle of infrastructure management."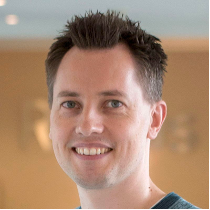 Jeroen Versteeg
CTO, Cofounder
AlisQI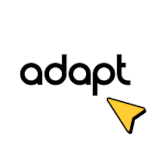 "It's all about enablement. There are plenty of hosting companies with 99% uptime SLAs, but in Platform.sh, we have a partner that enables our team to come up with the right solutions for our clients and to launch them quickly."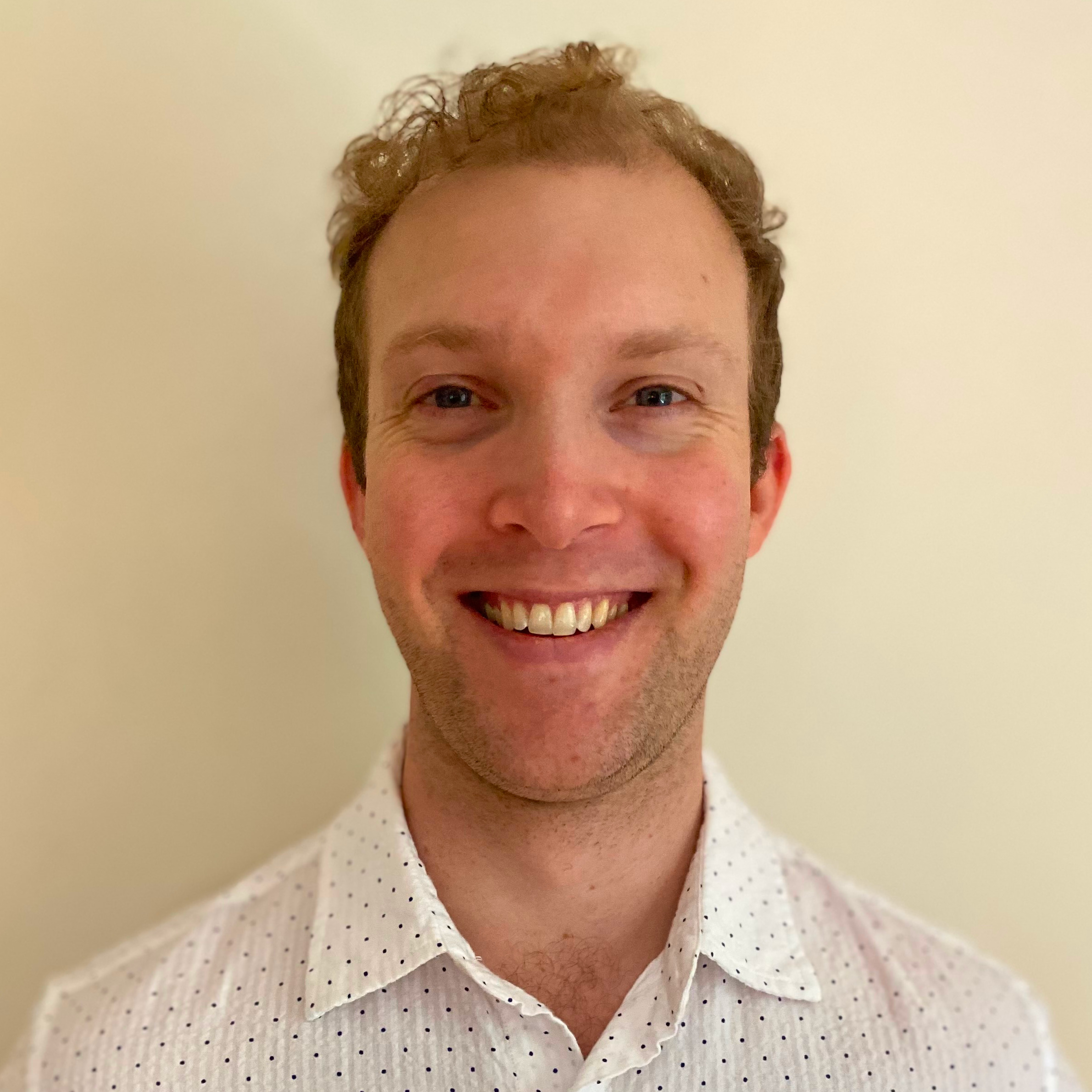 Jesse Day
Director of Technical Solutions
Adapt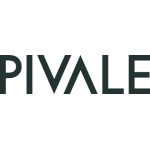 "When your client is a startup, you need to be able to iterate quickly, to get to market with something that can be tested so you can do the next iteration. With the Platform.sh PaaS, we've been able to do just that."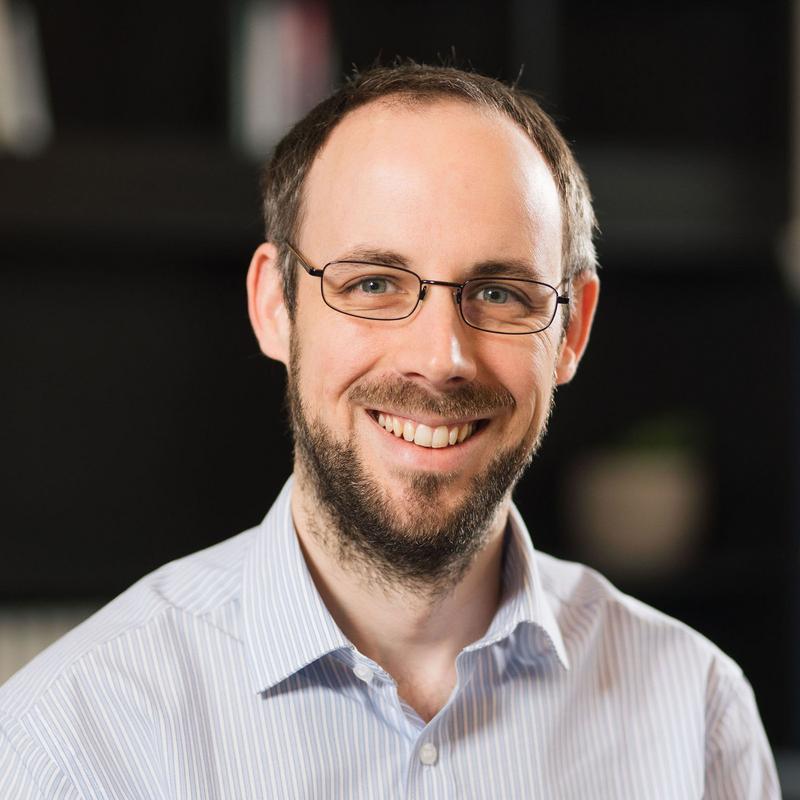 Barry Fisher
Pivale
Director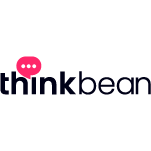 "We can set up a prototype branch in minutes, test, and share new features with our clients, and immediately get their feedback. We can do all of our work more quickly, and that's a cost savings to our clients. That means happier clients who will (hopefully) keep coming back to us."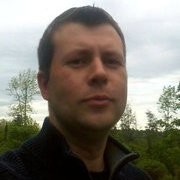 Glenn Hodgkinson
Thinkbean
Co-founder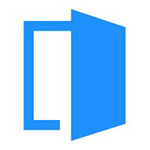 "The Swiss Army Knife of PaaS"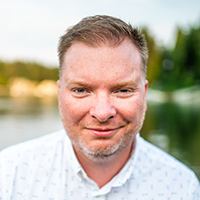 Chris Teitzel
Cellar Door
President and CEO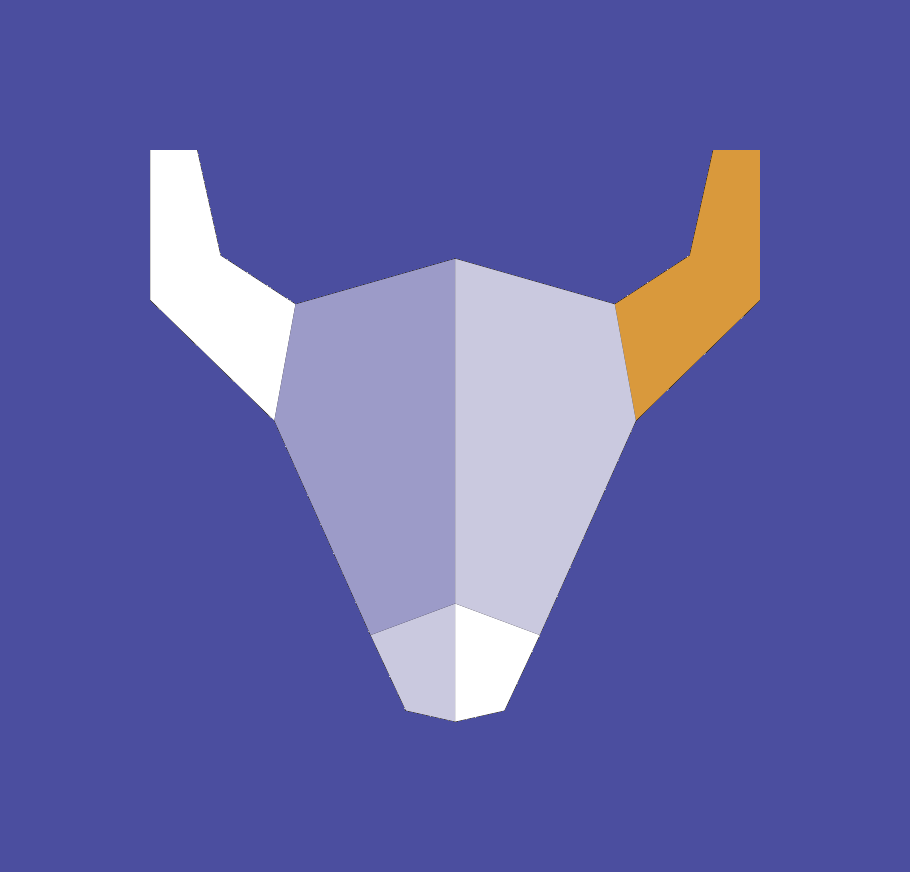 "Phenomenal application hosting power, itty-bitty learning curve"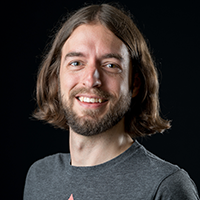 Ryan Szrama
Centarro
President and CEO
Ready to scale your business with our Agency Partner Program?