Platform.sh for higher education
The Cloud PaaS built to meet the unique needs of higher education
Watch the demo
With Platform.sh, higher educational institutions can count on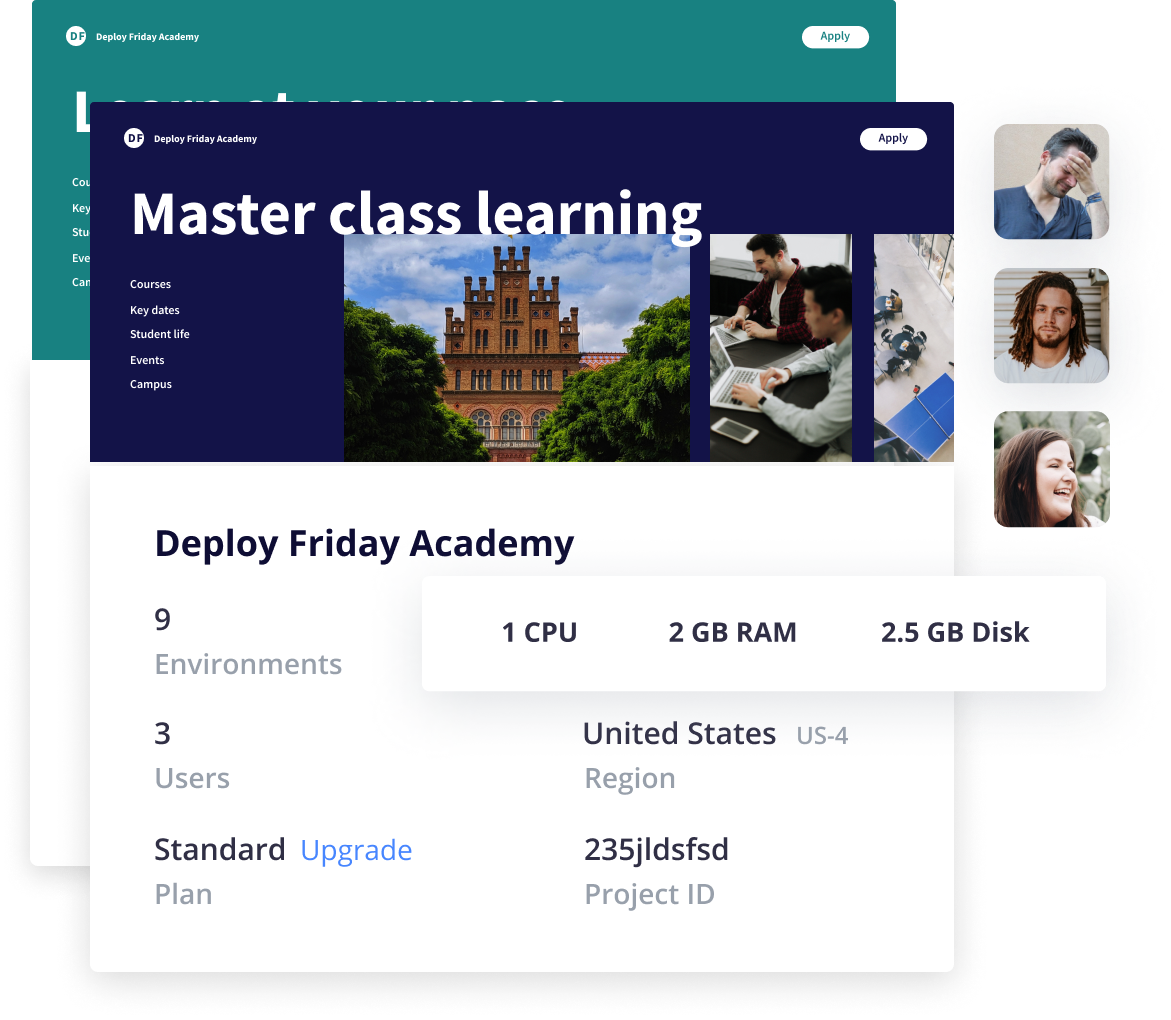 Maximum scalability
Effortlessly scale capacity during high traffic events such as fall registration and enrollment. Decrease capacity during summer and winter breaks.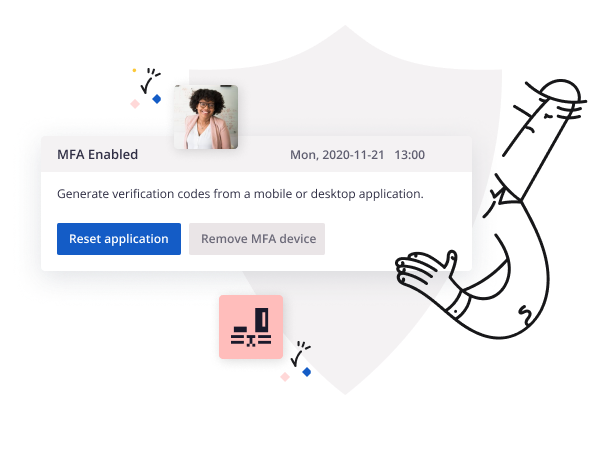 Governance and compliance
Standardize to drive innovation while maintaining governance and control across your web fleet.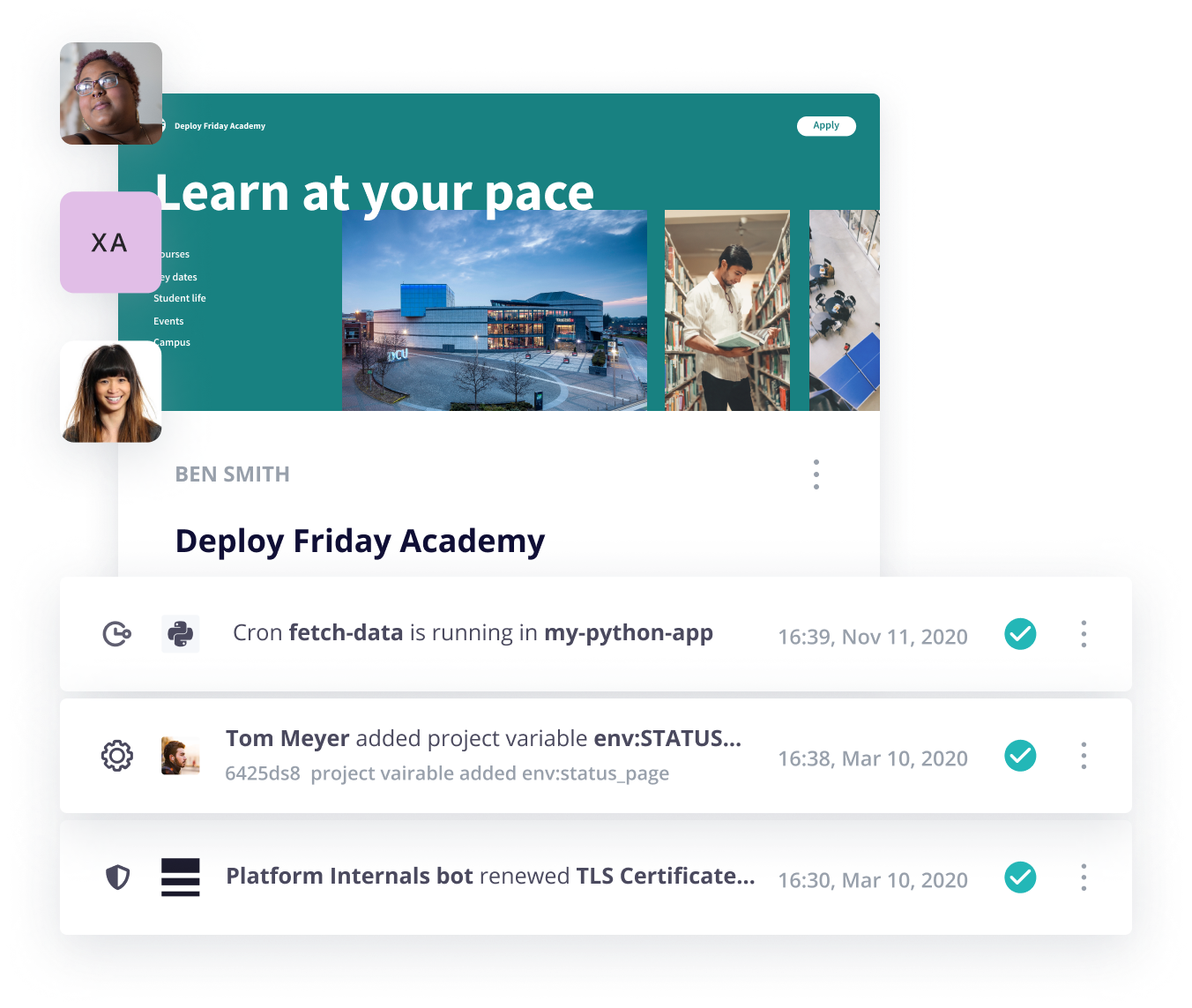 Streamlined workflows
Collaborate across teams; see all updates in real-time so you can build anything together.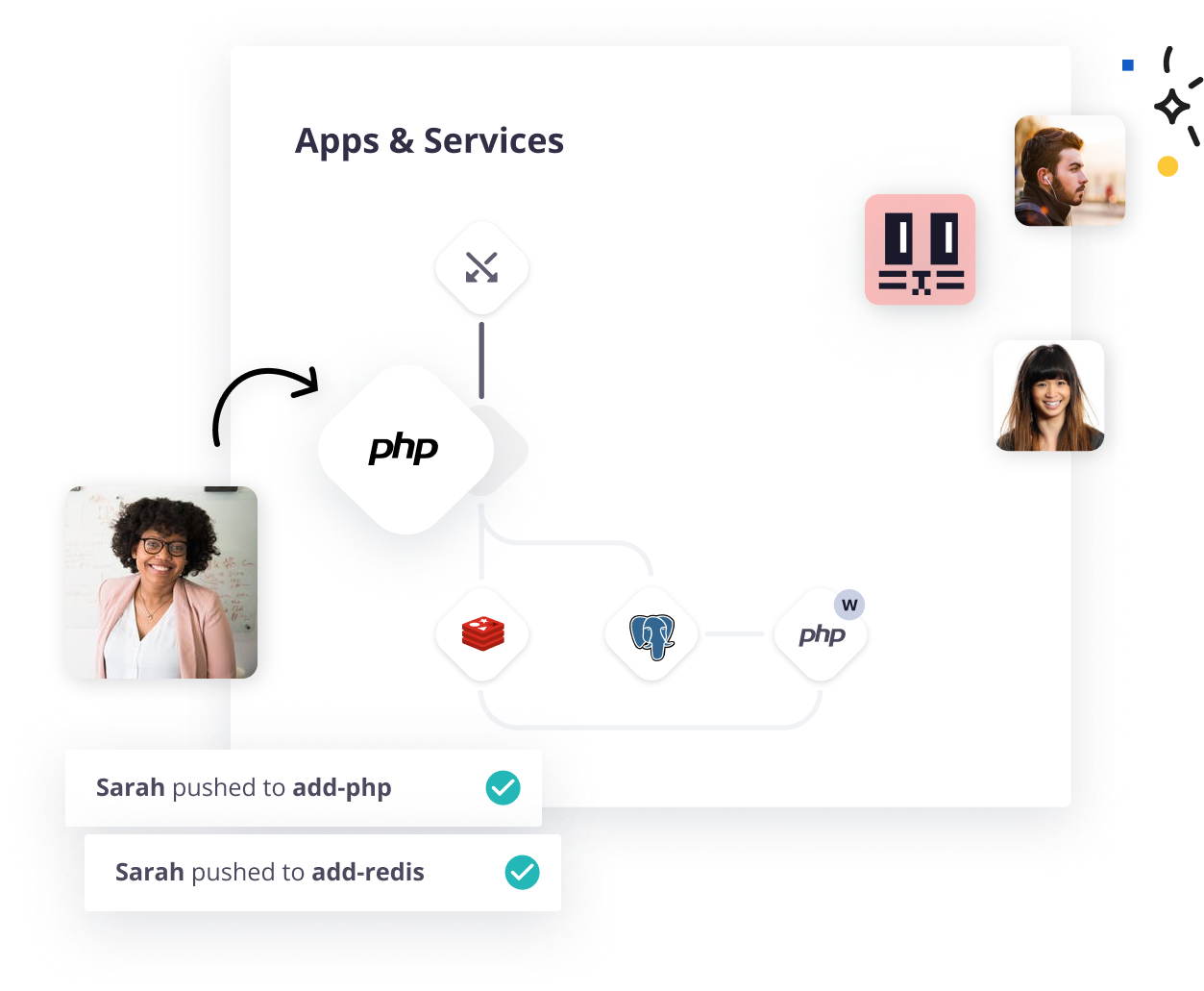 Flexibility for developers
Deploy updates faster with a self-service suite of fully managed tools and technologies.
"From a business standpoint, when you think about business process workflow control, Platform's just a natural. Platform.sh uses tools that we're already familiar with, but allows us to control parts of the process that we could never control before. We can provide a much more certain, much more predictable experience to the departments that need websites than we ever were able to do in the past."

Kevin Bailey
Director of Digital Service, University of Missouri
University of Missouri