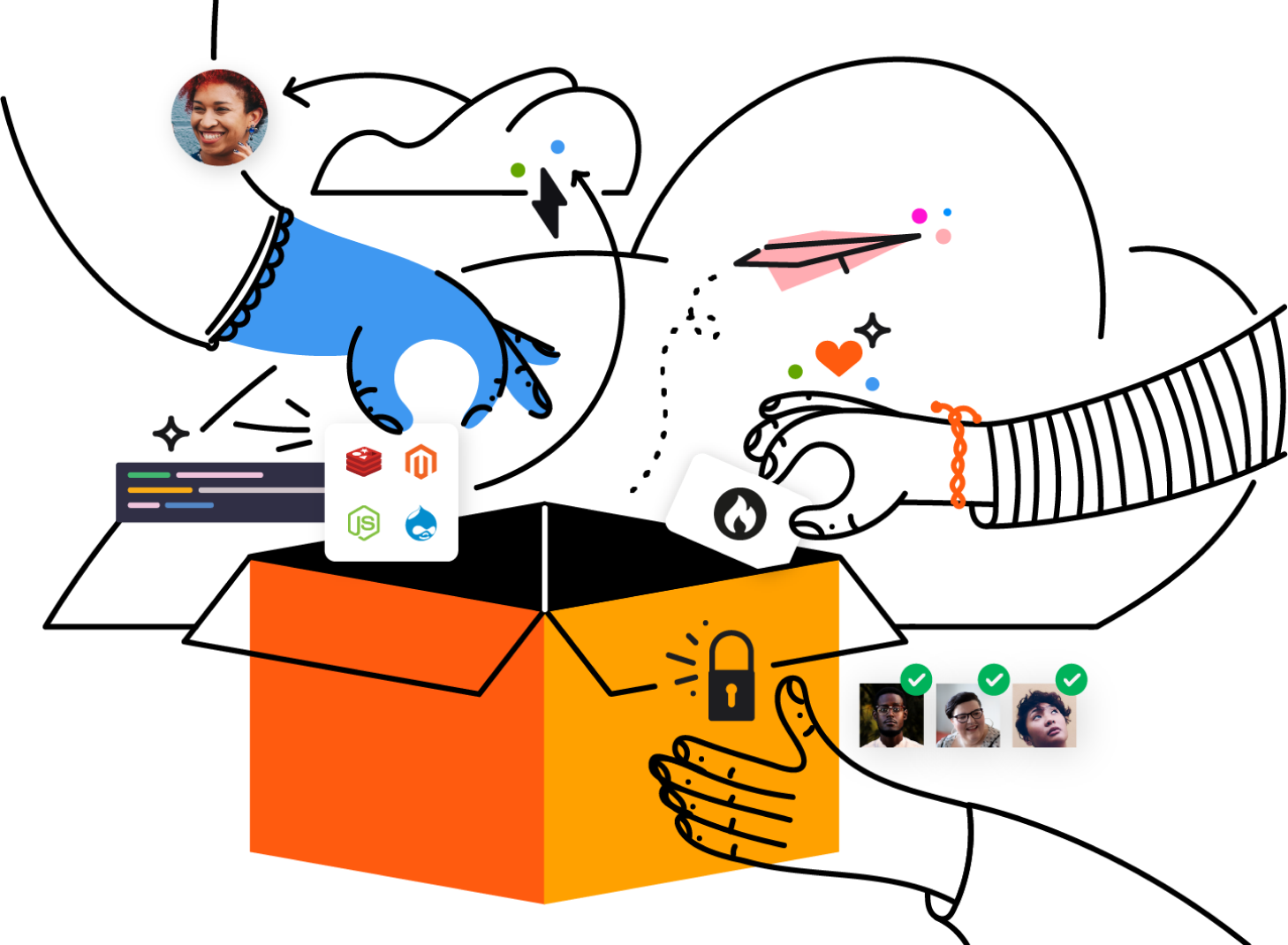 Platform.sh delivers more with Azure
More flexibility, more choice, more time for innovation - Platform.sh and Azure provide more. No matter the project, we allow you to build what you want, how you want - at no additional cost. Unlike other cloud platforms, we offer fast deployment, responsible scaling, and collaborative development, as standard. So your team can focus on what they do best - innovating. You don't need an Azure alternative, you just need the right cloud partnership.
Free trial
Key differentiators
Automation for innovation

Wave goodbye to countless hours spent training on how to work infrastructure. With us, we take care of your infrastructure management so you don't have to.

Environments in an instant

Create new environments and provision new projects in minutes. With our fully integrated CI pipeline, you can build the application you want, when you want.

Infrastructure as code

What if we told you that you could manage your infrastructure entirely from your git repository? Well, that's exactly what you get with Platform.sh. No support tickets, no waiting time.

Pick of the bunch

No matter what you're working on, you can choose the IaaS provider you prefer with no extra configuration needed. Of course, including our partners at Azure - the choice is yours.
Do more with Platform.sh and Azure
Modern organizations need a better solution to meet customer demands.
Build, run, and scale websites and applications with Platform.sh and Azure - available on our platform.
New project creation
24/7 monitoring
Security updates and maintenance
Integrated tools (e.g. CDN, APM, CI/CD)
Website cloning
Hosting partner
Minutes
Included (for Enterprise)
Included
Included
Unlimited cloning
Five hosting partners to give you the most choice: Amazon Web Services, Google Cloud Platform, Microsoft Azure, Orange, OVHcloud
Hours
DIY
Done by your team
Extra setup/products required
No cloning capabilities
Limited to Azure regions
New project creation
Minutes
24/7 monitoring
Included (for Enterprise)
Security updates and maintenance
Included
Integrated tools (e.g. CDN, APM, CI/CD)
Included
Website cloning
Unlimited cloning
Hosting partner
Five hosting partners to give you the most choice: Amazon Web Services, Google Cloud Platform, Microsoft Azure, Orange, OVHcloud
Get more, for less
Comparison based on plans for a 500,000 monthly pageviews site.
Platform.sh
Professional
$135
Medium, Low traffic, multiple apps
3 GB memory
Medium-to-higher traffic websites
Microservice apps or multidatabase apps
500,000 monthly pageviews, uncached
Elasticsearch, Solr, Meilisearch, or any custom search
Azure
Unspecified
$167+
1x Standard_F2 (production), 3x Standard_A0 (development) with 32G, 20G Blob Storage backup space (on-demand pricing). Not including cost for maintenance, monitoring, support, compliance, security, etc.
No built-in infrastructure as code
CI/CD: extra tooling needed
You need to install all components (OS, runtime, services)
You need to handle security and maintenance
Static staging/development systems
The Platform.sh Professional Medium tier can serve 500,000 pageviews per month, uncached, at a price of $135/month. If your app is cacheable, you can serve far more, and we won't charge you extra.
With Platform.sh, you also get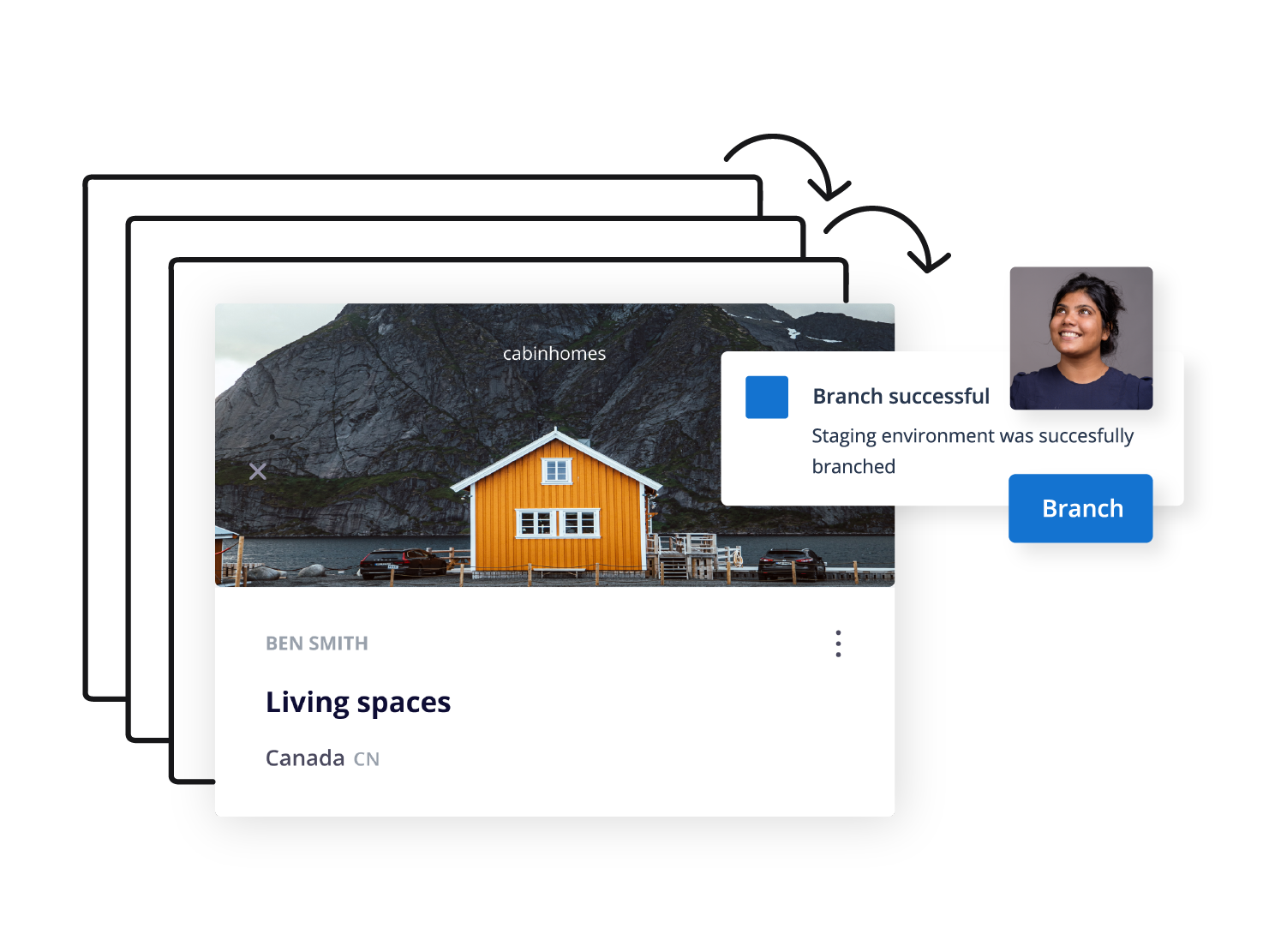 Highly scalable & available
Platform.sh can provide 99.99% high-availability guarantees for mission-critical sites, as well as an SLA of less than an hour for urgent tickets.
Platform.sh runs thousands of ecommerce sites and has extensive experience managing mission-critical applications. We've designed triple-redundant architecture to ensure even transactional sites are fault-tolerant.
Platform.sh can also scale up any site as needed, without downtime, when there's a surge of traffic.
Learn more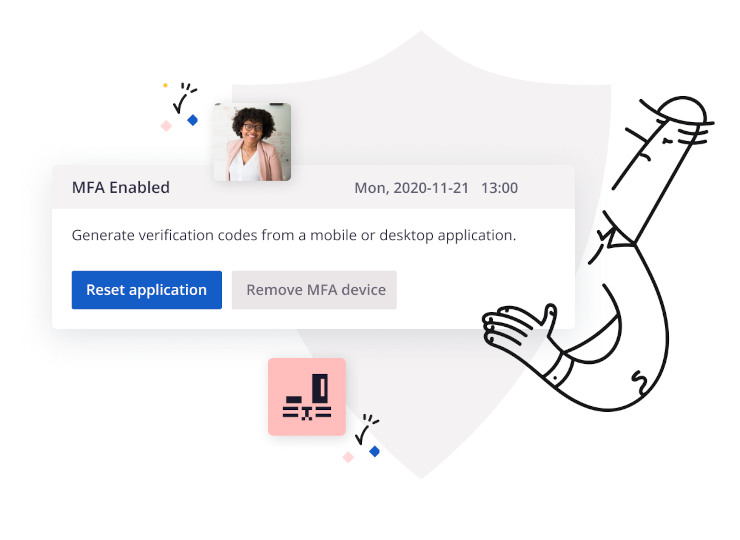 Security
We take security and compliance seriously. For some countries and companies, that means hosting locally, too. Not only are we SOC 2 certified, we're compliant with the CASL in Canada and with Germany's BDSG and strict data locality and access rules.
Learn more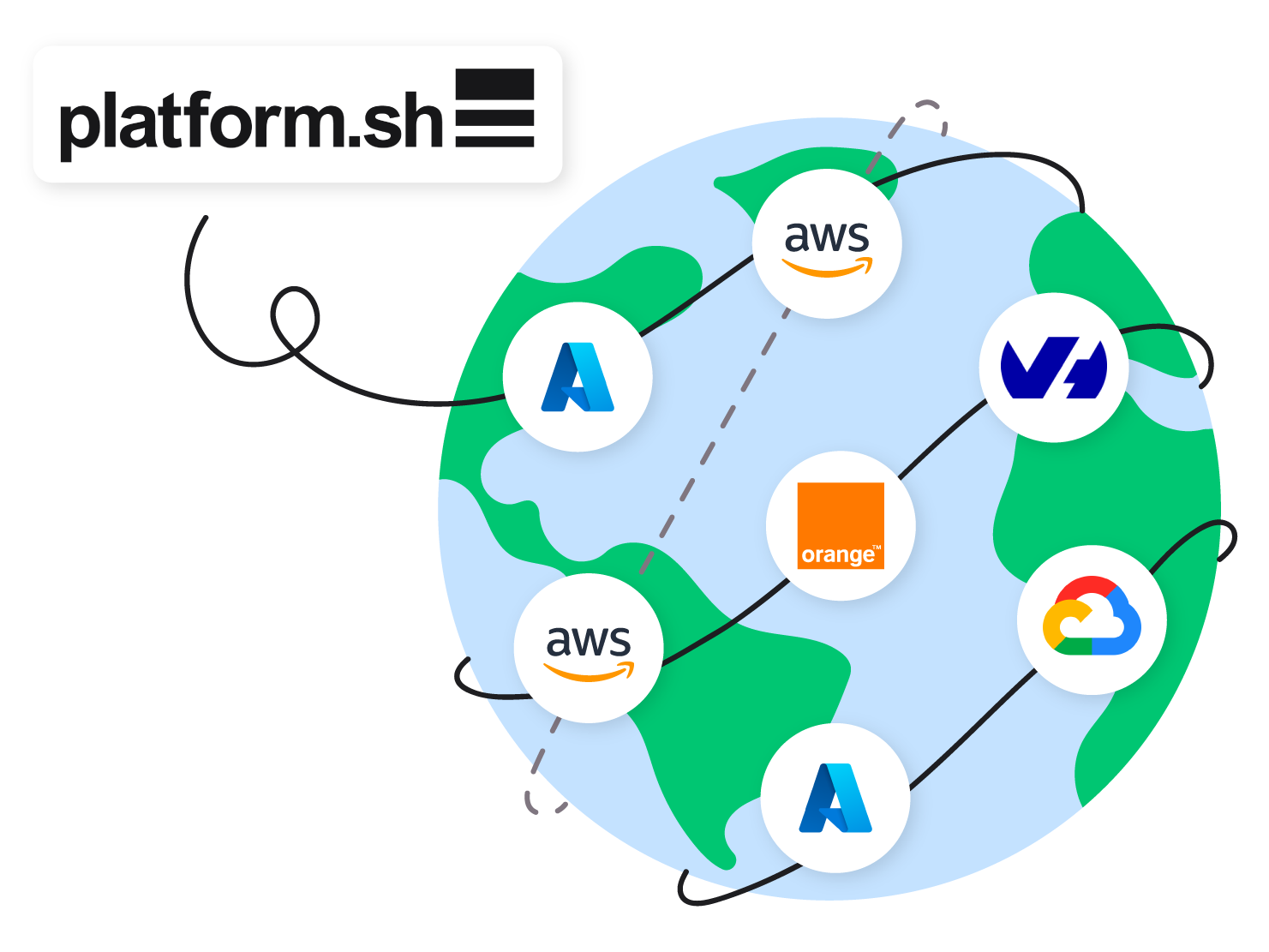 Choice is good — that's why Platform.sh is multicloud
We make it easy to use the IaaS provider that works best for your business - including Azure. Whether your choice is based on data locality for compliance, getting your application as close to your end users as possible, or simply preference. Your location is your choice.
Learn more
You choose where you want to run your applications
🇺🇸 United States
🇬🇧 United Kingdom
🇨🇦 Canada
🇦🇺 Australia
🇮🇪 Ireland
🇫🇷 France
🇩🇪 Germany
Need a custom location? Let's talk
Platform.sh is trusted by 5,000+ organizations to deliver the best digital experiences.