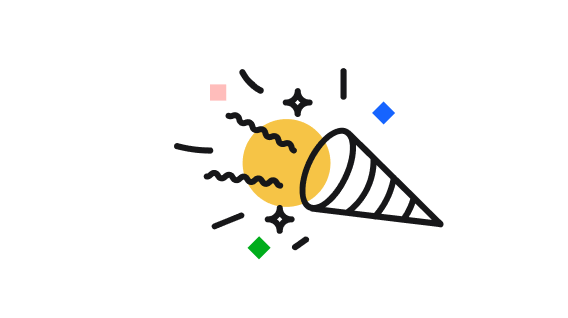 Join us at an event
Connect with the Platform.sh community in-person and online at conferences around the world
Featured
All Events
In-Person
Virtual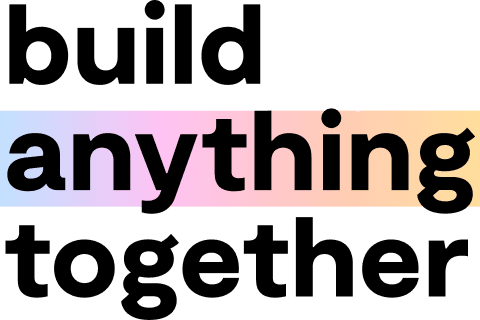 Build Anything Together
November 15 - 18
Disneyland Paris

SESSIONS
Profiling best practices for web applications
Tuesday, November 15 @ 05:00
Presented by: Thomas di Luccio
Decoupling monoliths and frontend interchangeability
Tuesday, November 15 @ 10:00
Presented by: Paul Gilzow
Platform.sh fundamentals for Django
Tuesday, November 15 @ 02:00
Presented by: Chad Carlson
Modern web application architecture with Drupal
Tuesday, November 15 @ 10:00
Presented by: Touhami Ghilani
Setting up local with DDEV
Tuesday, November 15 @ 10:00
Presented by: Randy Fay
Platform.sh fundamentals for WordPress
Wednesday, November 16 @ 05:00
Presented by: Chad Carlson
Plus Exciting talks will be announced soon!
Disruptiv Summit
September 27 - 28
Deauville, France

eCommerce Expo
September 28 - 29
London UK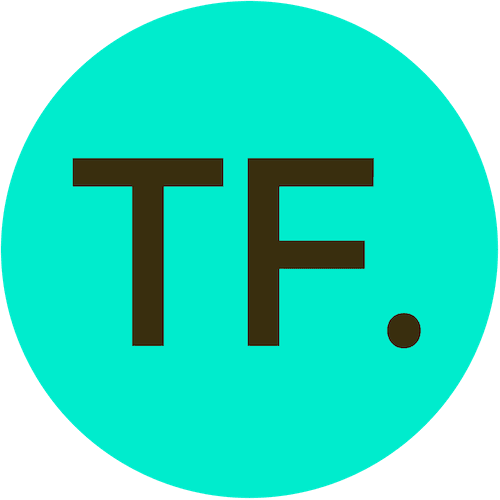 WeTechTogether (Women in tech)
September 30 - October 1
Zurich, Switzerland

Workshop Sponsor
SESSIONS
Hands-on React experience within an Agile team
Presented by: Veronika Tolkachova, Paulina Gumienna
Together we'll build a simple thematic application to support networking during WeTech Together 2022. For this we will use React, which is a great opportunity for you to dive into the most popular tool for frontend development in modern IT world. We will split into groups, each with a dedicated component to build, which are to be sewed together in the end and finally released – just like in a real Agile IT life.