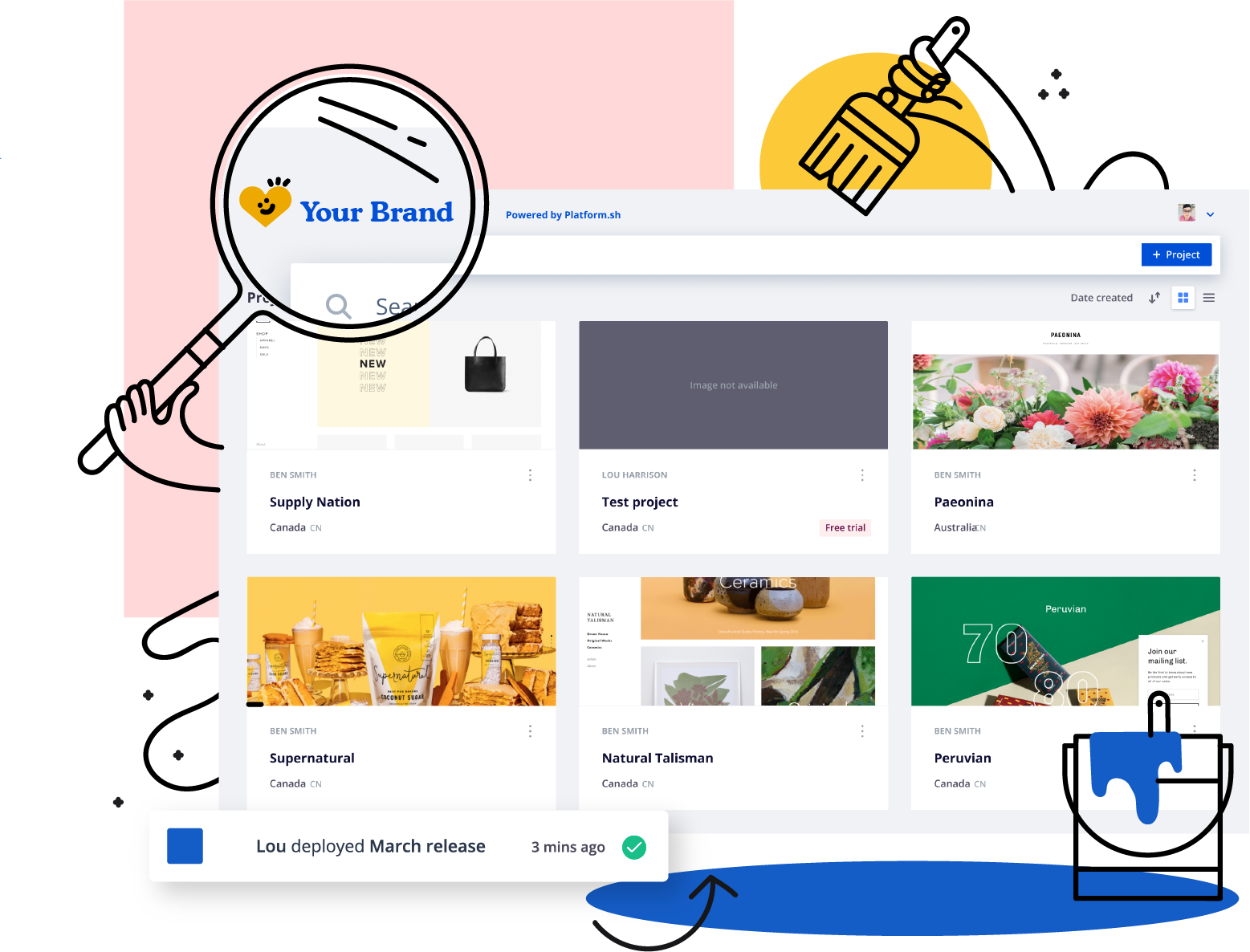 Power growth with our White-label PaaS
Don't spend years building DevOps infrastructure, go to market as a SaaS/PaaS vendor now, with Platform.sh.
Free trial
Accelerate your strategy
Launch point
Software vendors, service providers, and hosting companies around the globe are accelerating their business plans by launching white-label Platform.sh offerings rather than building their own platform infrastructure.
The perfect fit
Whether you are offering SaaS, or catering to a developer audience who need PaaS, a Kubernetes alternative like Platform.sh will strengthen your offer and accelerate your roadmap.
Fast start
With our hands-on assistance, a white-label launch can take as little as a few months, compared to the years of development it can take to bring an in-house platform online. If Kubernetes were easy, it would look like this.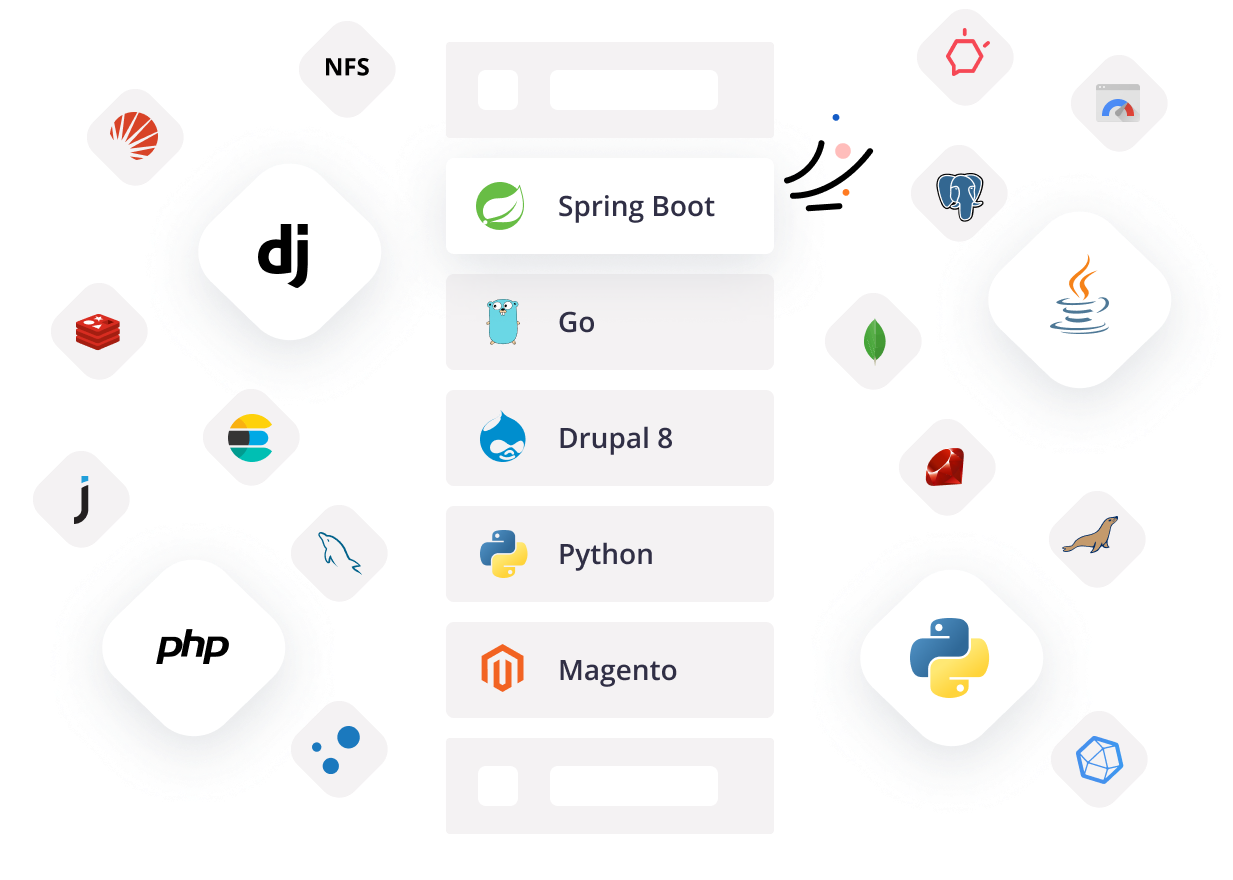 Truly Multi-stack
Platform.sh supports nine runtimes and fourteen data services, giving your software the power and flexibility it needs.
Business grown in action
Instead of spending years and capital to build their own hosting service, our white-label customers have gained instant access to an advanced global application management platform for a minimum investment.
6,000
New SaaS subscribers and 70 new enterprise PaaS customers for Orange Business Services.
Read the blog post
2x
Annual sales growth 3 years running for Ibexa.
Read the blog post
10x
Increased valuation in 2 years and exponential SaaS growth for a Global eCommerce vendor.
Read the blog post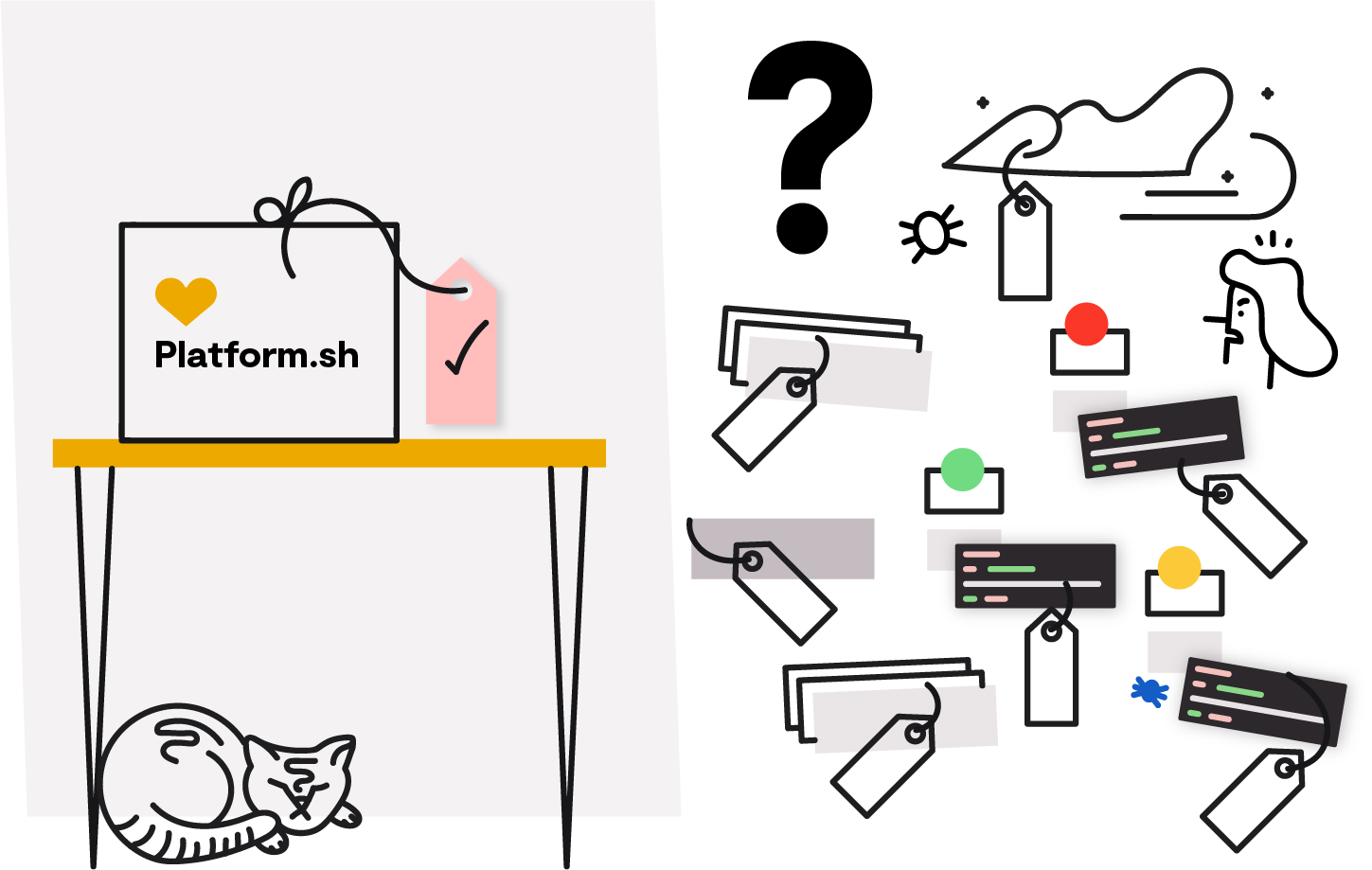 DIY? But why?
White-labelling the Platform.sh PaaS costs less than building and running your own SaaS/PaaS infrastructure.
You won't need to invest thousands of engineering hours into building out Kubernetes, maintaining the infrastructure, or building a cloud support team. When you break down the numbers, doing it yourself doesn't make sense.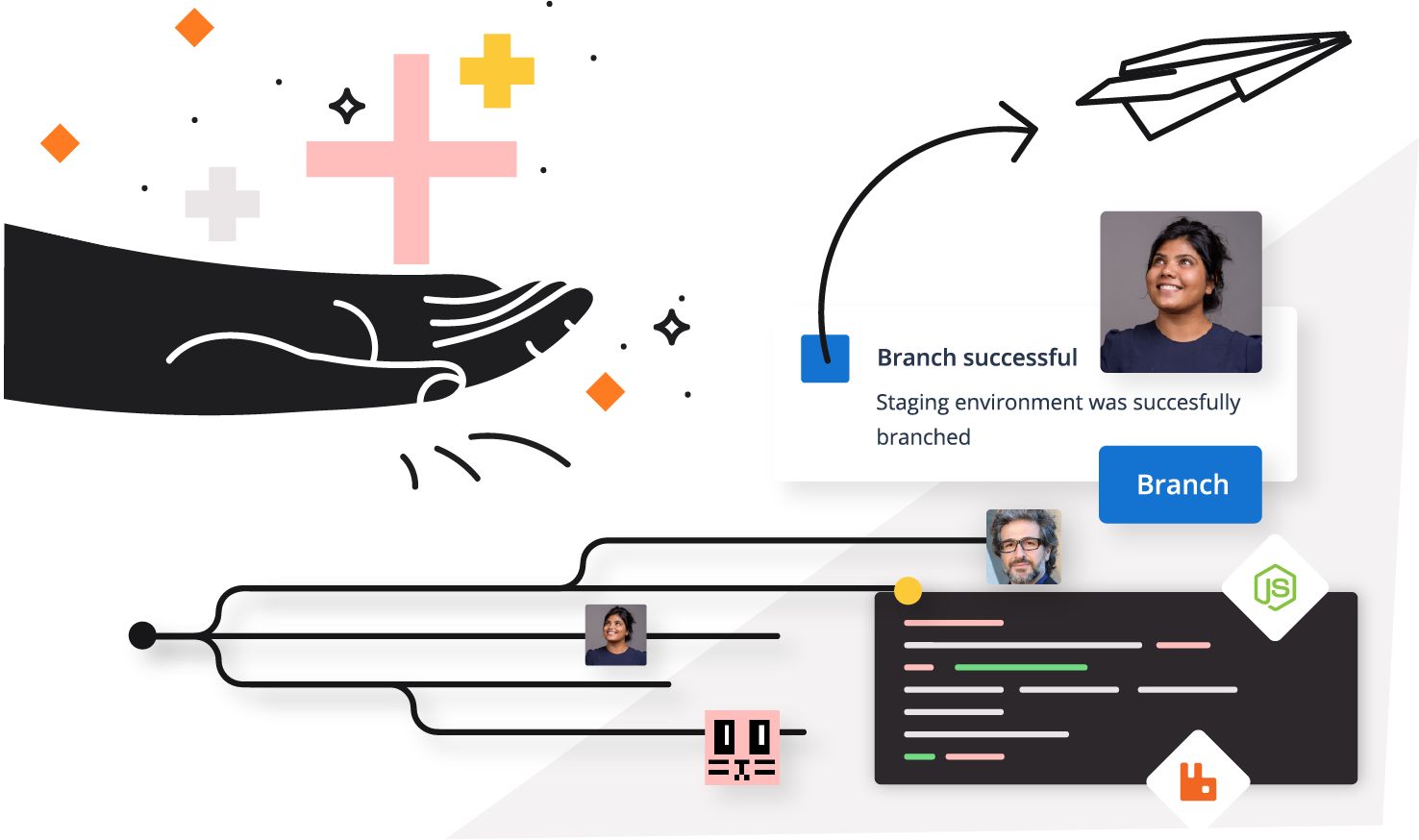 Offer yourself more
As the solution vendor, you'll reap the benefits of a better operations model:
Shared ownership
Client dev teams can add their own code and apps to your software. You supply the updates, but they own the failures.
Automated fleet management
Develop, test, deploy, and patch a thousand applications as easily as you would one.
Contact our team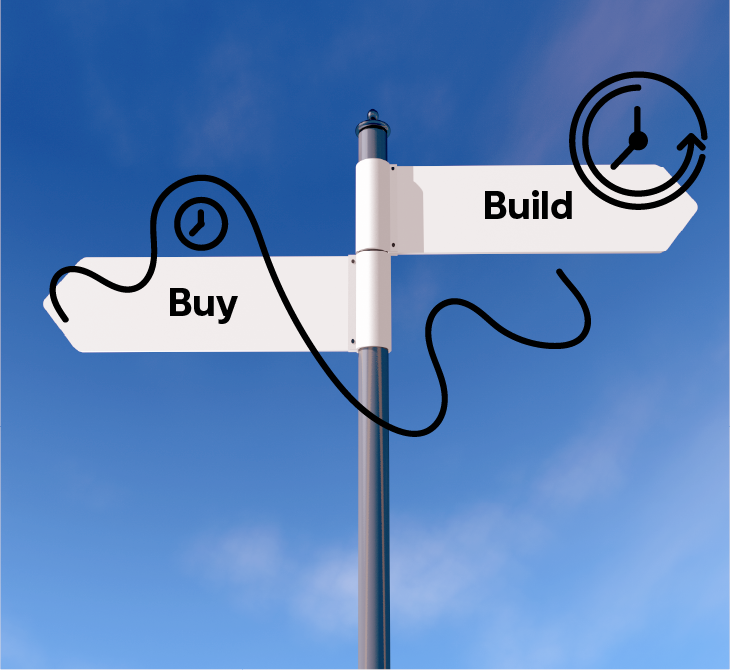 Workshop
Ready to speed your journey to SaaS profitability?
Request a Business Planning and Implementation Workshop with us, based on our collaborations with many clients to successfully deliver profitable SaaS and PaaS offerings. Apply our experience and best-practices to your case to realize tangible business value in the near future.
Tailored to your unique business needs, our workshops target your company's specific areas of interest.