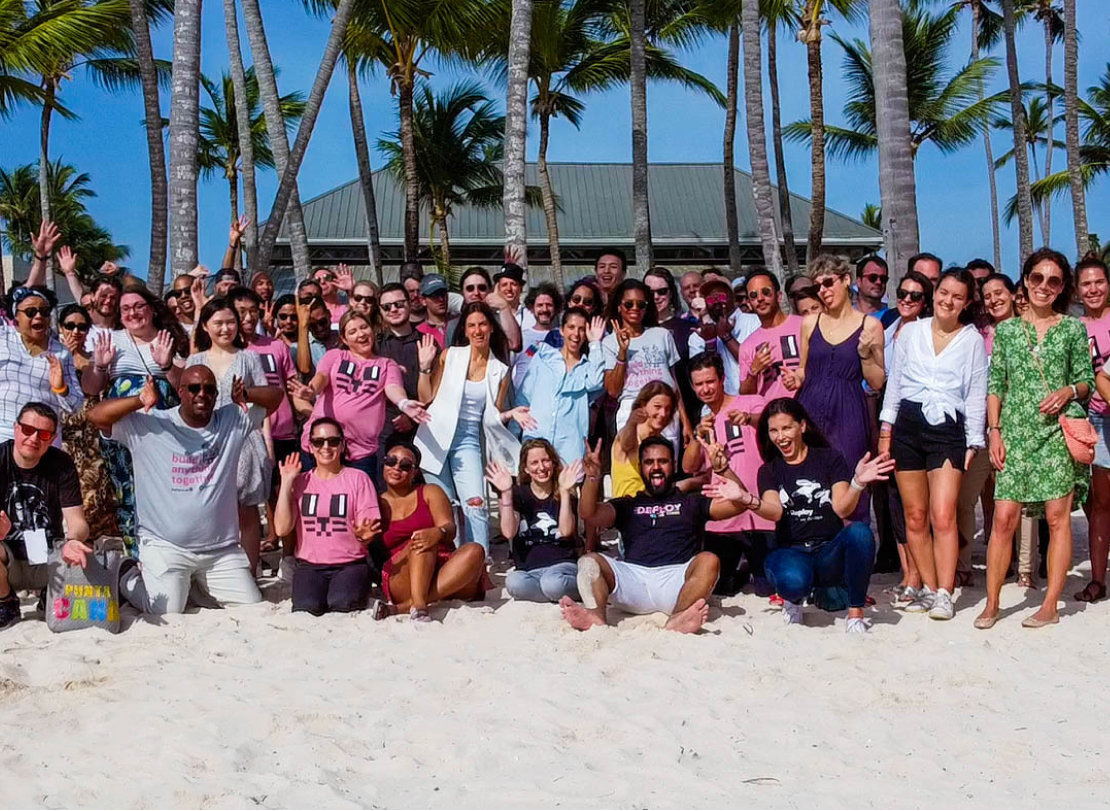 We help you deliver better digital experiences
Our vision
We believe in a future where digital infrastructure is at once everywhere and invisible. Where innovation is possible without technical barriers and with reduced impact on our environment.
Our mission
To enable forward-thinking, organizations to build, iterate, and responsibly scale amazing digital experiences—with zero time managing infrastructure.
Awards
We take a lot of pride in what we create together. And we're humbled by the recognition our work and our team have received.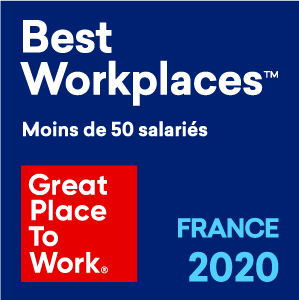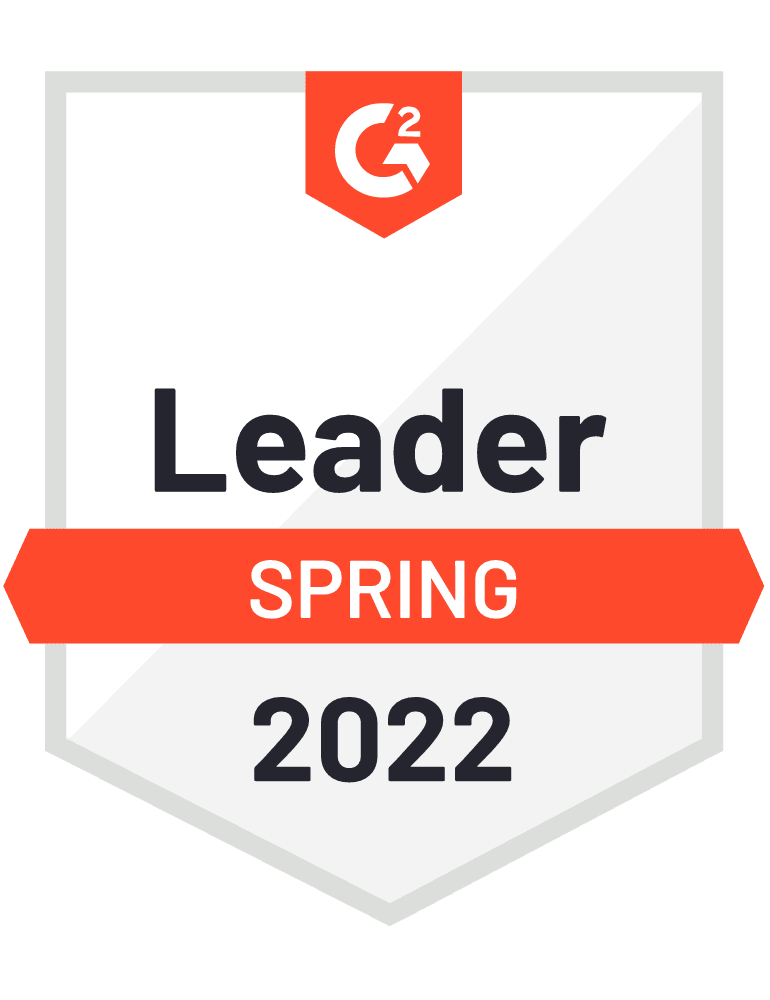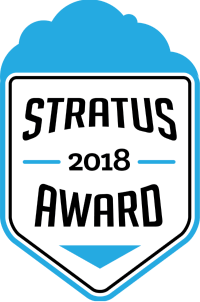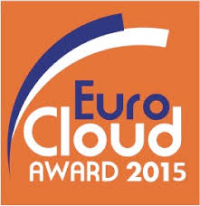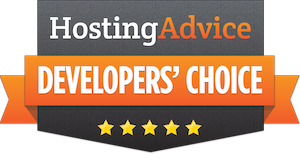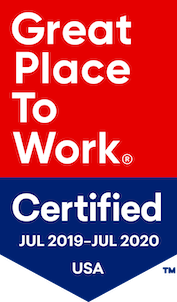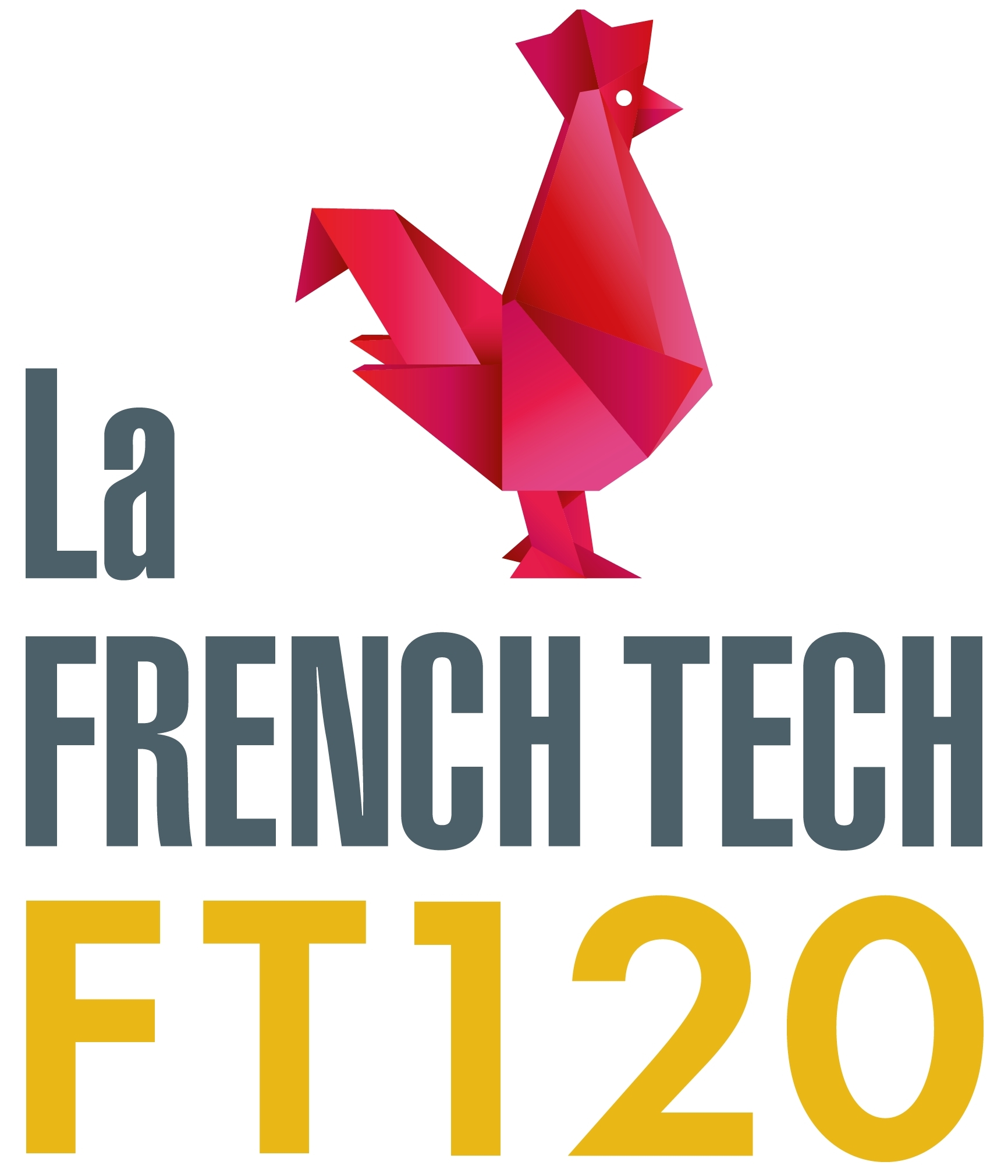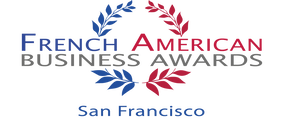 Compliance certifications, standards, and regulations
To maintain your trust, we've achieved several independently audited industry certifications, helping to ensure your data is handled with appropriate care and according to industry standards.