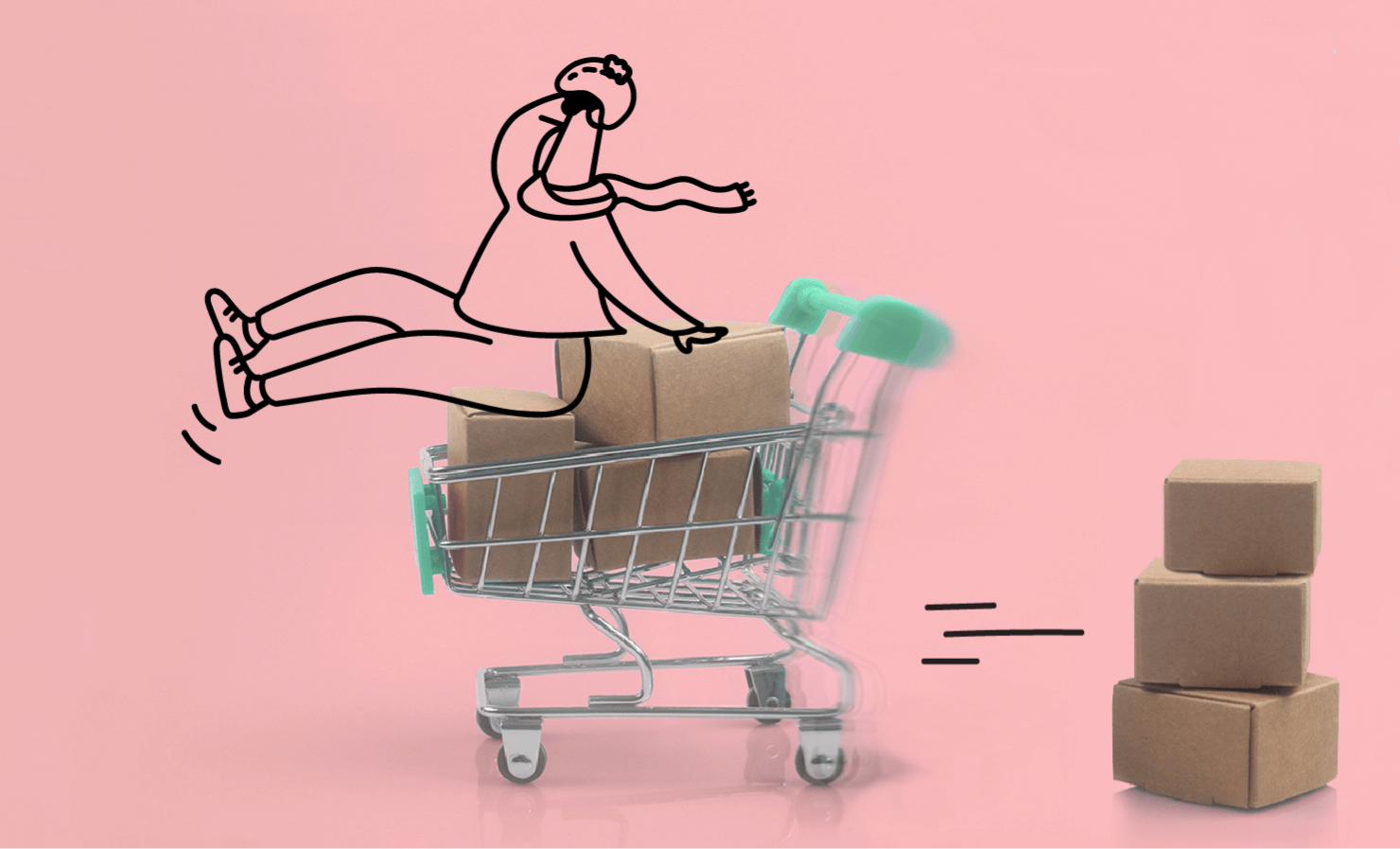 Quickly build and host more ecommerce sites and apps with less
Let's talk partnerships!
Open a conversation with our team about driving new business value for you and your clients
The partnership between ecommerce clients and your agency forms the cornerstone of your success. But managing heavy, complex ecommerce platforms can impact your agility. The mass of moving parts—extensions, third-party apps, and technologies, integrated in different languages—places a burden on your dev team. Configuring servers. Diagnosing security issues. Managing setup. All before they even get to the code you need to deliver the new features and experiences clients demand.
A managed hosting provider not only adds a third prong to this partnership, but introduces layer upon layer of inefficiency that can impact developer workflow. From cumbersome manual processes like submitting requests and waiting to scale up or down to time-consuming deployments. Managed hosting—even in the public cloud—reduces flexibility, increases risk of data loss, and can come with a hefty price tag.
The next-gen ecommerce hosting solution, Platform.sh empowers developers to build sophisticated B2C and B2B solutions on a secure, reliable, fully automated cloud infrastructure—including databases, queues, and workflows—as easily as they manage code.

Free your dev team to work on more projects,
generate more revenue
Through robust hosting services—with greener options to help reduce your carbon footprint—automated DevOps, and a unified, streamlined workflow, our Platform-as-a-Service eliminates tedious, routine maintenance tasks. Simplifies client approvals. Speeds development and deployment. And provides widespread efficiencies. Less infrastructure maintenance removes costs you can't pass on to clients and translates into more time to code, innovate, and take on more billable projects.
EFFICIENCIES
Automated DevOps to remove repetitive tasks—like updating security patches or configuring infrastructure—so developers can spend more time on code
A single, common, standardized platform and integrated tooling for all web development to save time and keep costs in check
Instant cloning—data and all—to quickly build and iterate on (individually or collaboratively) new features and designs: every idea can be fully tested, finalized, and merged perfectly into production
The flexibility to choose from more than 100 frameworks, 14 languages, and an array of services—including databases, search, and cache tooling—to find the perfect fit for every client project
Integrated application-performance monitoring tools to identify how, when, and where performance is impacted, then rapidly implement recommended changes
RELIABILITY
High-levels of built-in, fully automated security and compliance (e.g., SOC-2, PCI-DSS, HIPAA)—managed by Platform.sh—to reduce risk and help meet regulatory requirements
An up-to 99.99% SLA and 24x7, global, enterprise-level support
Auto-scaling capabilities to detect site timeouts and immediately trigger an upsize—even when you have millions of requests/hour or manage thousands of apps
SPEED TO MARKET
Flexibility and future-proofing that enables your team to choose from multiple services, tech stacks, clouds, third-party apps, systems, and geographies to get the job done on time—every time
The freedom to confidently deploy whenever business requirements demand—even on the blackest of Fridays
Speedy, seamless sign-offs by sharing on-demand preview environments/instances with clients and vendors

Agency Partner Program:
quantifiable value

for you and your clients

The Platform.sh Agency Partner Program supports agency growth at your pace. Transparent pricing—predictable costs, without add-ons, without charges for pageviews or unique visitors—means you won't have any unexpected costs or charges when your projects and agency grow. From commissions and discounts to training and co-branded marketing materials—the Partner Program offers a diverse portfolio of benefits to help strengthen your bottom line, build expertise, and make clients stick.
A new revenue stream
Recurring commissions from client projects—for Silver partners and above
Go-to-market support
Collaboration on joint proposals and RFPs, with timely support throughout the sales cycle
Exclusive fleet pricing
A direct discount that can increase as you progress through the program
Free agency website hosting
A no-charge Platform.sh subscription for your agency's site
Complimentary user licenses/dev plans
Unlimited access for Silver partners and above
No-charge technical training
Platform.sh developer certification and features training
Exclusive marketing tools, resources
A library of co-branded materials, opportunities for co-marketing, and market development funds
Agency listing
The Platform.sh Partner Locator to lead prospective clients to your team
Find out how to do even more with less
Open a conversation with your Agency Partner Manager