Your website fleet management strategy
Your organization is running hundreds of apps and websites, and that's a lot to keep track of. Platform.sh can help manage them efficiently, predictably, and securely.
Free trial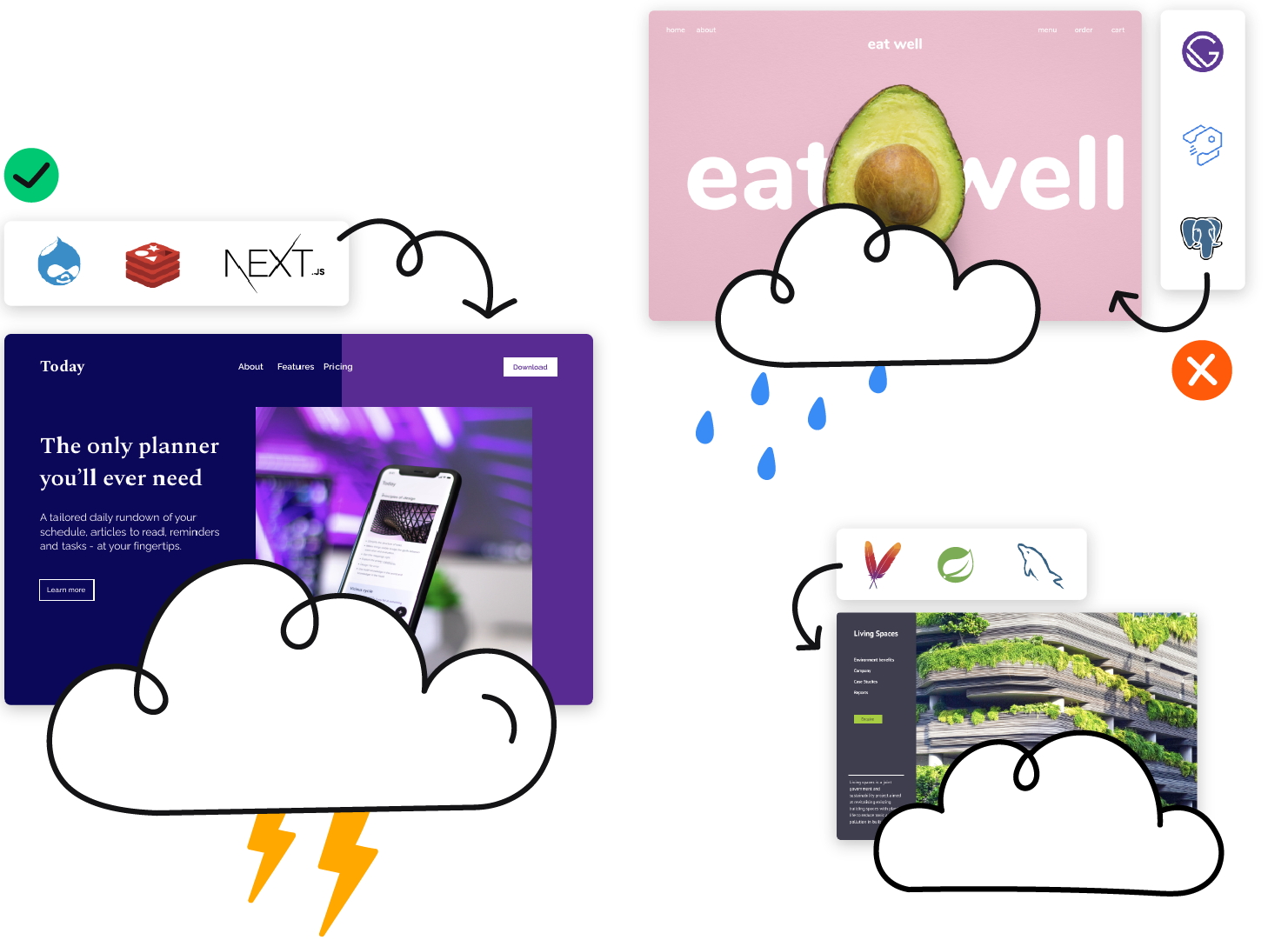 The weather report
It's cloudy out there. Today, on average, organizations maintain 269 customer-facing websites1 and applications that rely on multiple teams, platforms, resources, and tools—all siloed across different clouds2.
As cloud usage increases, companies in the midst of digital transformations face growing concerns—from how to evolve beyond this siloed approach to how to reduce their environmental impact.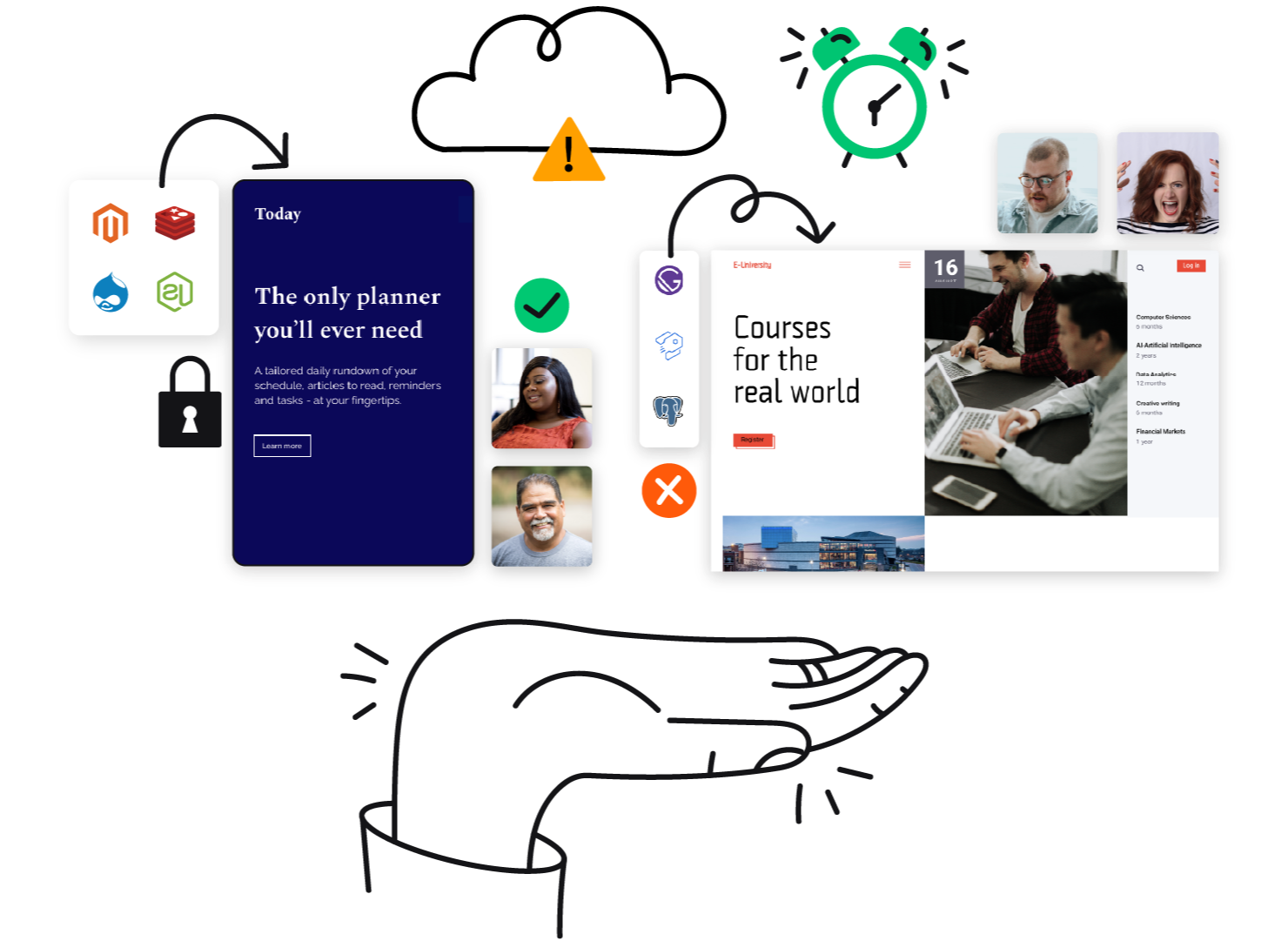 Cloudscape concerns for CIO
In this increasingly diversified market, it's time to rethink being a CIO. It's not only about digital strategy, but about managing complex cloud delivery options.
With each additional IT solution, governance, security, and compliance issues multiply. Abstracting DevOps maintenance and liberating talent for high-value work has become more difficult. Faster time to market and increased ROI remain top business goals.
What's needed is an overarching solution that connects all platforms, tools, and clouds, providing clear visibility and governance3.
Clear skies ahead with FleetOps
Enter Platform.sh
Our industry-leading solution provides environmentally responsible scaling so you can build, launch, scale, and securely manage your fleet—while reducing your carbon footprint.
This covers what we like to call FleetOps: building, deploying, managing and scaling your fleet of websites and web applications.
Faster time to market
Innovate and iterate faster with our Infrastructure as Code platform, which automates and standardizes the deployment and operations of all your web apps. Remove manual tasks and dependencies with other teams that will enable your developers teams more time to create new features and sites quicker. You get all the benefits of a cloud provider without the complexity.
Unified collaboration
Build, launch, and manage up to thousands of websites and apps seamlessly—even as you scale. Work with multiple web architectures, frameworks, or languages, all delivered on a single unified platform. That means your teams can all collaborate in the same place, including with business stakeholders, so you gain full visibility of your company's digital assets.
Security, compliance, and 24/7 support
Deploy with confidence, remaining compliant with your IT security and governance requirements, while benefiting from 99.99% uptime SLAs (service level agreements). You can also automate updates for any number of sites, all while tracking and optimizing your carbon footprint on multiple cloud providers. Plus, you will receive 24/7 enterprise-grade support from us at any time.
Better customer experience
Thanks to our app performance management tool, you know where exactly to optimize code, leading to a better customer experience without adding hardware. Autoscaling manages traffic surges, and our CDN (content delivery network) caching allows for faster loading all of which leads to an enhanced experience for your customers.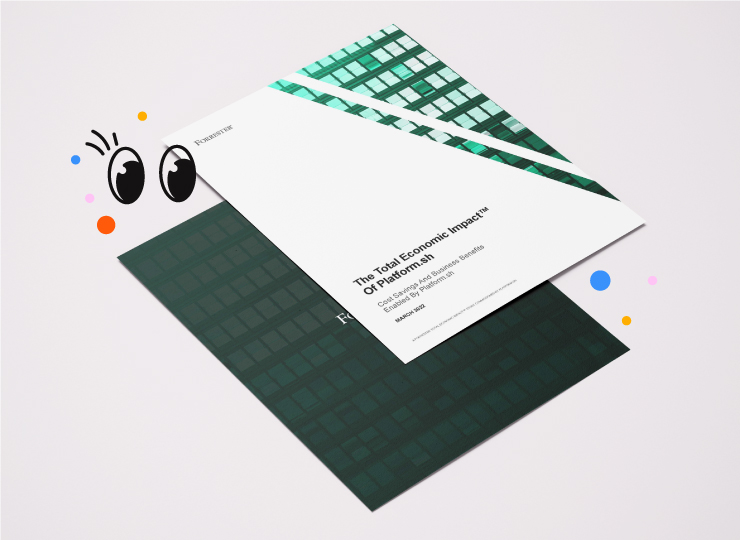 A FleetOps solution with a real ROI
We recently commissioned Forrester Consulting to conduct a Total Economic ImpactTM (TEI) study to investigate the ROI that Platform.sh could bring. The verdict?
"Organizations experienced increased efficiency, reduced operating costs, and faster iteration and deployment, and they've gained the ability to effectively manage growing fleets of websites and web applications."
In numbers, that translates to a
219% ROI.
The advantages can be qualitative, too:
Implementing Platform.sh leads to accelerated innovation, instantaneous deployment, improved stability, and enhanced data security.
TRUSTED BY COMPANIES LIKE YOURS
"Platform.sh enables us to use a single solution provider for all the different technologies and approaches we use for our projects. We see this as our number-one Platform.sh benefit."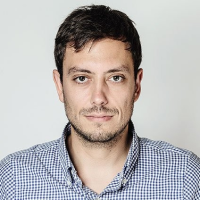 Rainer Friederich
CTO and Managing Partner, WONDROUS
Wondrous Digital Agency
"One of the biggest benefits of hosting with Platform.sh is the speed and flexibility that it brings to the development workflow. This feature has enabled us to be incredibly responsive to customer requests and suggestions."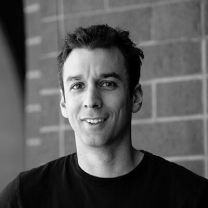 Winn Jewett
Founder, Oxbow Labs and BoardSpot
Oxbow Labs
"Compared to our previous cloud infrastructure, our Platform.sh environment has been very stable and performant. We spend much less time dealing with performance and caching issues and more time on end-user features that make the online experience better for our customers."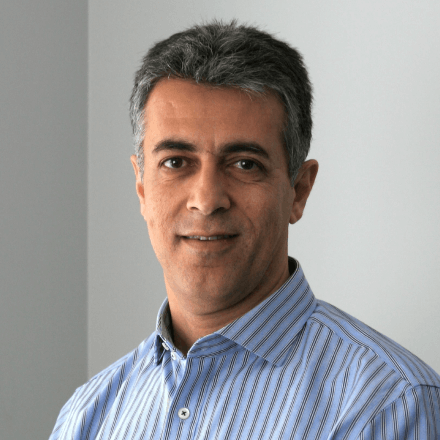 Saaed Fattahi
Director of Technology, SportRx
SportRx
Sources:
1. Forrester
2. Flexera
3. CloudBolt Industry Insights Report