FleetOps: aligning business and technology for success at scale
Hosted by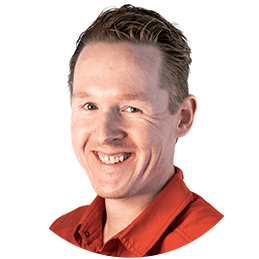 Chris Yates
VP of Marketing
Public-facing sites and applications have proliferated across organizations, from global CPG and life-sciences companies to colleges and universities, agencies, and software companies. These applications range from critical anchor properties—like corporate or brand .coms and .edus—to campaign microsites with limited lifespans and department or project sites that proliferate at universities.
To put it bluntly, you've got the task of making potentially thousands of different applications all run properly, all the time. Simple, right?
That's why you need to start thinking about FleetOps—running a fleet of hundreds (or thousands) of websites and applications across your organization: securely, with predictable costs, and across different teams and departments throughout an organization.
You'll learn
How organizations of all sizes are facing the challenge of managing fleets of websites and applications
Why technology platforms matter for marketers and communicators
How marketers can leverage product and engineering workflow best practices to move faster and more predictably
What FleetOps means for speed to market, reliability, predictability, and flexibility
How a FleetOps strategy and selection of the right tools helps organizations deal with uncertainty
Check out the other webinars in this FleetOps series: