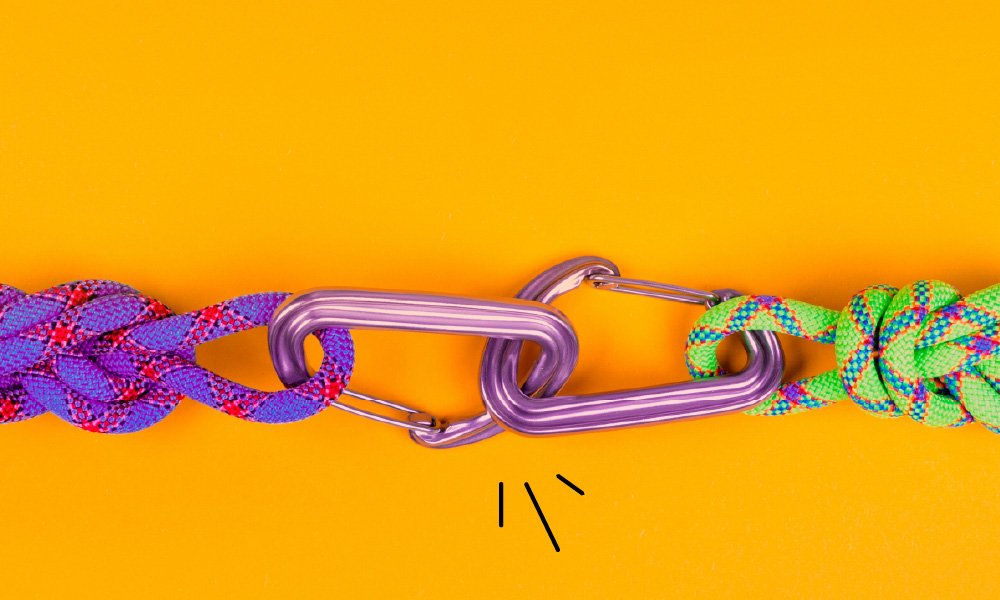 View your external integrations through the console
June 18, 2020
Last month we announced that the external integrations you enable in your Platform.sh project now trigger activities when something occurs with those integrations. These new activities were initially available to users only via the API or the CLI.
We are pleased to announce that activities are now viewable in the Platform.sh console.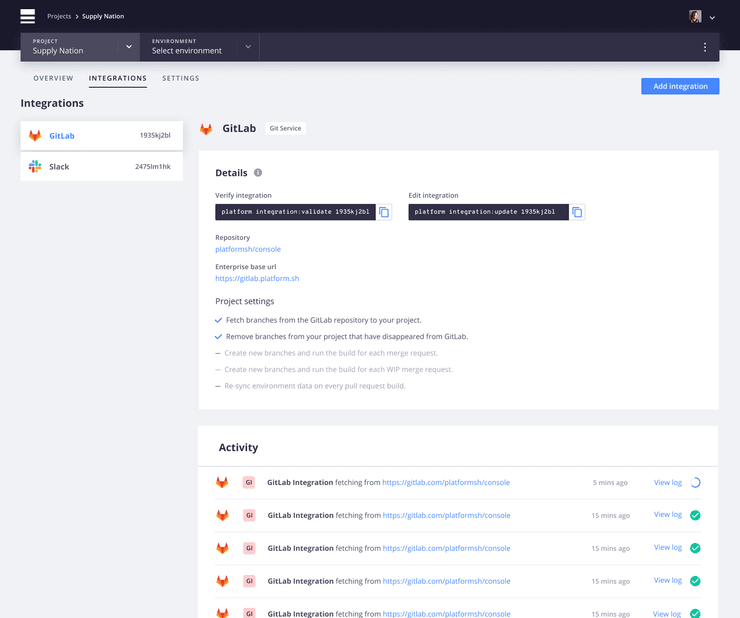 With this release, we're adding a new section into the console. This section will allow users to view the integrations that they've created. It will also display the activities an integration generates, which will greatly help with initial configuration and debugging.
Additionally, you can now create, update, and debug integrations directly from the console. Select the integrations you want and get the CLI command to activate or modify them. To get started, you just need to run the platform integration:add command.
With this increased visibility, you'll have even more control over the integrations for your Platform.sh projects.
For more information, please see the documentation.
Get the latest Platform.sh news and resources
Subscribe