June 13th Webinar: How to simplify your infrastructure and deliver your apps faster
Register today
The cloud PaaS to

websites and web apps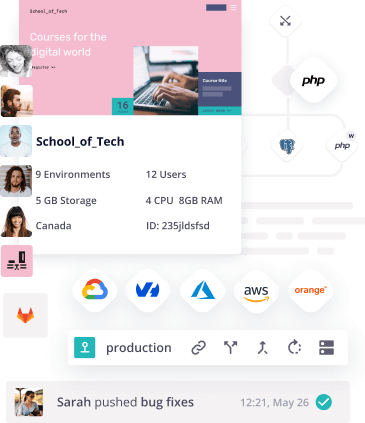 The flexibility and control you need to build innovative digital experiences
Discover how Platform.sh can deliver business value.
Developers
Eliminate the need to build, manage, and maintain core infrastructure.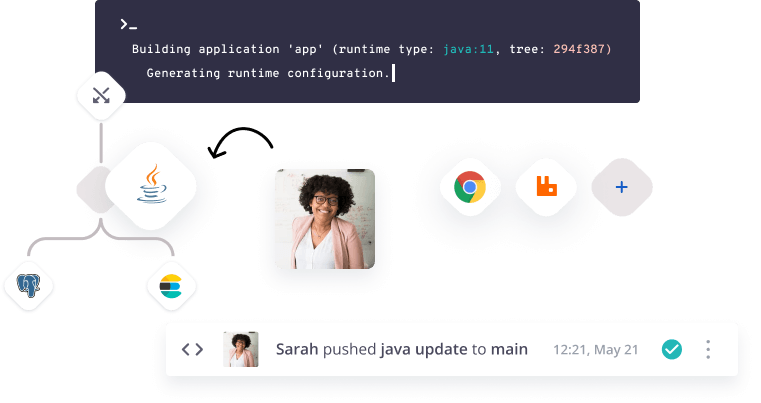 "Using Platform.sh, we've been able to make use of development and staging environments to seamlessly test functionality additions, improvements, and fixes—in a secure, safe manner—before pushing them live to our customers."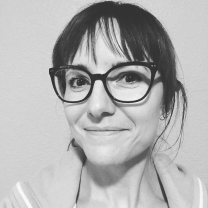 Cecily Borzillo
Director of Site Technology
Grantstation
Features
Unify development silos
Create an instant application clone for every Git branch to rapidly update, test, and deploy new features to production.
Effortless development
Benefit from automated deployments, stable environments, and a consistent development workflow—without managing infrastructure.
Secure by design
Develop on a single, global, secured cloud infrastructure, and solve multiple customer needs across different industries and geographies.
Unmatched flexibility
Build amazing websites and web apps in the languages and frameworks of your choice.
Works right out of the box
Deploy a complex architecture with a single click, get a secure, fully built, managed infrastructure—in seconds.
Innovate
Innovate faster because all the services you need are included—1 website or 1,000, get up and running quickly.
Focus
Focus on solving customer challenges—not on operating infrastructure.
Deploy
Confidently update, integrate, and deploy code in real time.
TRUSTED BY COMPANIES LIKE YOURS
"Platform.sh leads the cloud industry by highlighting and reducing the sector's role in carbon emissions and environmental impact."
"Platform.sh enables us to use a single solution provider for all the different technologies and approaches we use for our projects. We see this as our number-one Platform.sh benefit."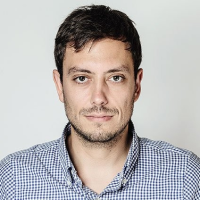 Rainer Friederich
CTO and Managing Partner
WONDROUS
"One of the biggest benefits of hosting with Platform.sh is the speed and flexibility that it brings to the development workflow. This feature has enabled us to be incredibly responsive to customer requests and suggestions."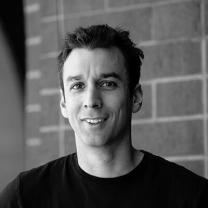 Winn Jewett
Founder
Oxbow Labs and Boarspot
"Compared to our previous cloud infrastructure, our Platform.sh environment has been very stable and performant. We spend much less time dealing with performance and caching issues and more time on end-user features that make the online experience better for our customers."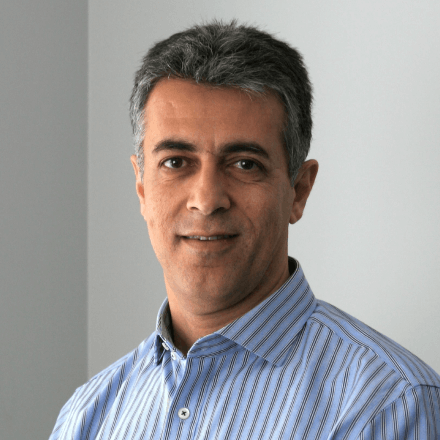 Saaed Fattahi
Director of Technology
SportRx