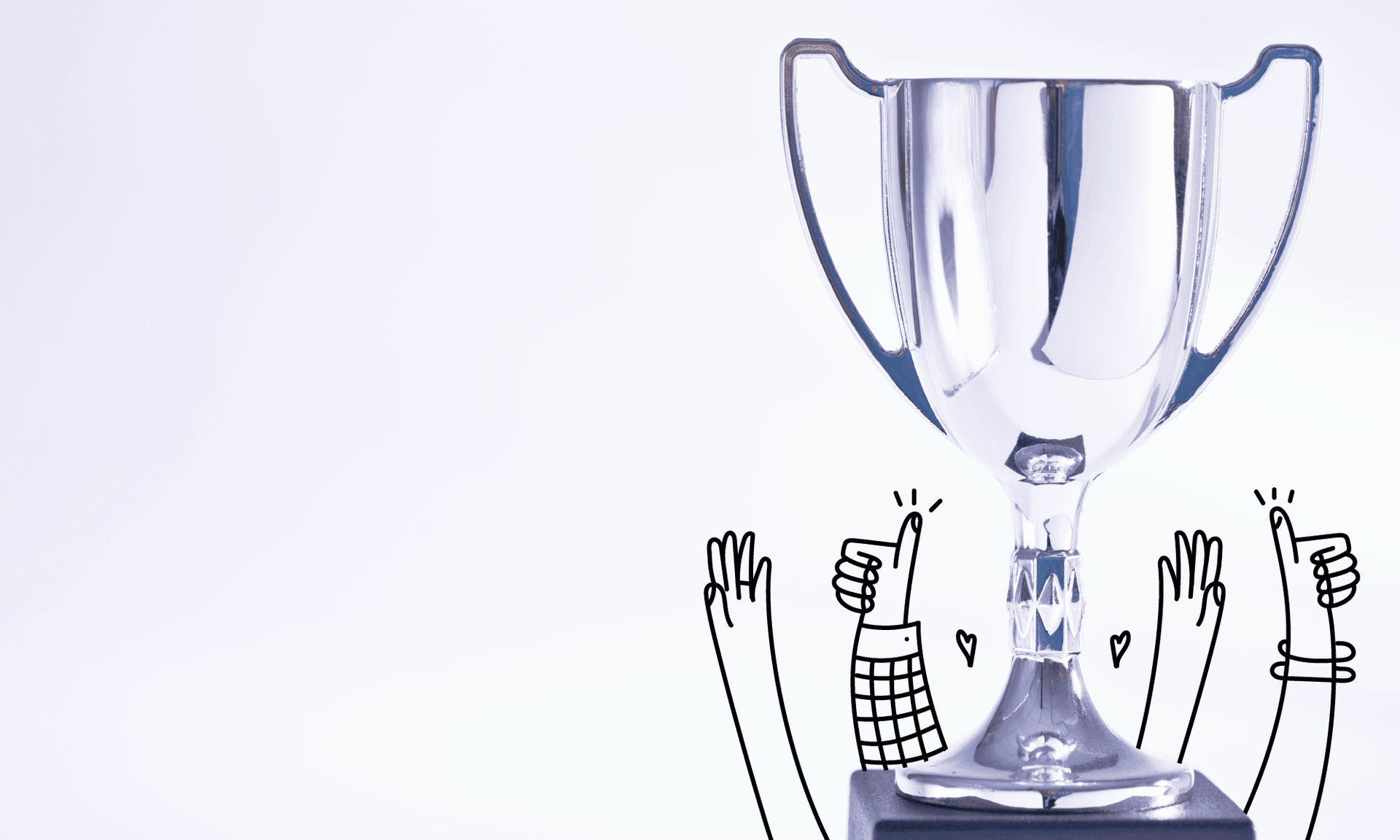 Another new normal: record-breaking 2020 Black Friday/Cyber Monday volumes
December 07, 2020
We knew this holiday season would be unlike any other before it. In 2020, retail as we knew it was reinvented in real time as merchants scrambled to digitize more of their businesses, and brick-and-mortar shopping diminished as a result of COVID-19. But we didn't realize just how different it would be. Platform.sh customers experienced record traffic, and ecommerce order volume far surpassed 2019 numbers.
Global ecommerce trends set new records
According to Forbes magazine although physical store foot traffic declined more than 49% over the holiday weekend compared to 2019, online sales (including Black Friday and Cyber Monday) surged 27.7%. Forbes noted that smaller retailers were especially successful, ringing up 501% more in sales on Cyber Monday than their daily average in October, beating their larger competitors on that metric.
2019:
55K req/sec
2020:
106K req/sec
Platform.sh customers see record order traffic and order volumes
Ecommerce customers running on Platform.sh relied on our high- performance architecture and stability to process 1.7 million orders on Cyber Monday, besting Black Friday totals by nearly 3X. That's nearly 10X their 2020 daily average.
This massive influx in orders was driven by record-setting traffic to online storefronts. While in 2019 we were excited to see our ecommerce customers throughput top out at 55,000 requests/second, over the 2020 holiday shopping weekend, ecommerce customer fleet hit an incredible 106,000 requests/sec.
Meanwhile in support, it's just another weekend
Our customer success team reported that the critical holiday weekend for our customers was a quiet one for our support and operations personnel. That's because like in years past, we coordinated closely with our customers to ensure right-sizing of their environments prior to heading into the weekend, and our robust Enterprise monitoring and scaling allowed our customers to focus on perfecting their shopping experiences, rather than worrying about infrastructure.
The CTO of a large retail customer, whose site was advertised during a nationwide TV program notorious for driving websites to the breaking point relayed this story:
Digital is the new normal—even if nothing else is
2020 has brought about tremendous change in the way people work and live. So it follows that the dynamic of how businesses and buyers interact would also rapidly evolve. As digital innovation is forced to the forefront of retail, it's critical to have a platform that can be trusted to provide stability and to deliver future-proof innovation.
That balance of steadfastness and agility is what Platform.sh customers rely on to deliver for their customers—on Black, on Cyber Monday, and throughout the entire year. Want to find out how Platform.sh can help your team deliver? Chat with us now, or send us a message.
Get the latest Platform.sh news and resources
Subscribe