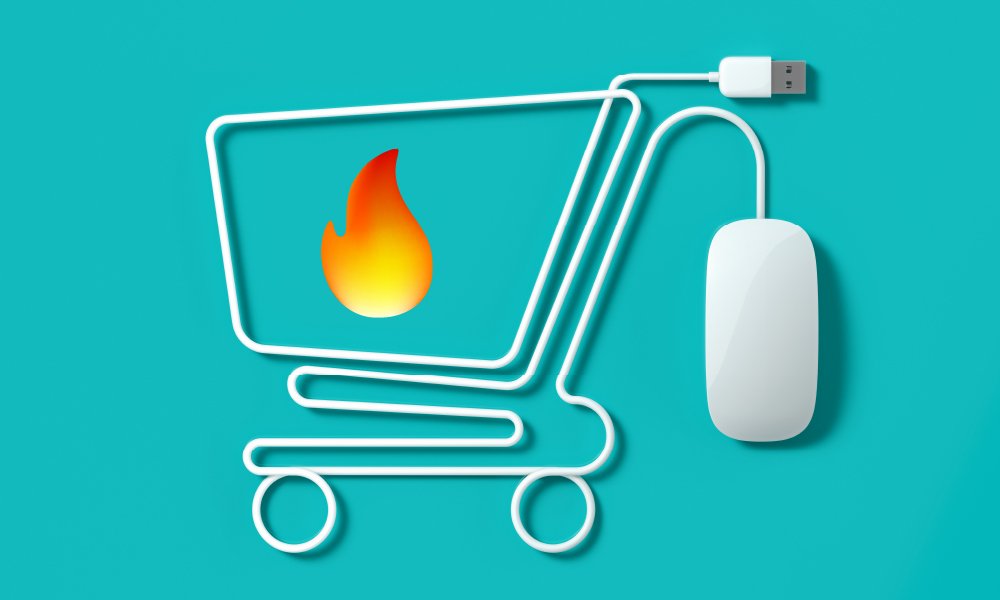 Confidence in your ecommerce platform makes Black Friday a non-event
December 02, 2019
For many retailers, the success—or failure—of Black Friday and Cyber Monday represent the success or failure of their entire year. While Forbes reports that this Black Friday was the biggest ever, with digital sales up nearly 20% over 2018 totals, the stakes are higher than ever for retailers to get it right.
More people than ever before are shopping from home rather than trekking out to the malls and shopping centers. That means that retail digital experiences have to be flawless. Flawless means fast, and above all, fail-safe.
Unfortunately, increased traffic often leads to unexpected failures. Even the Platform.sh team had their holiday shopping interrupted on a number of occasions when attempting to check out at digital retailers. Here are just a few of the errors we encountered. [None of these brands run on Platform.sh…yet 😉]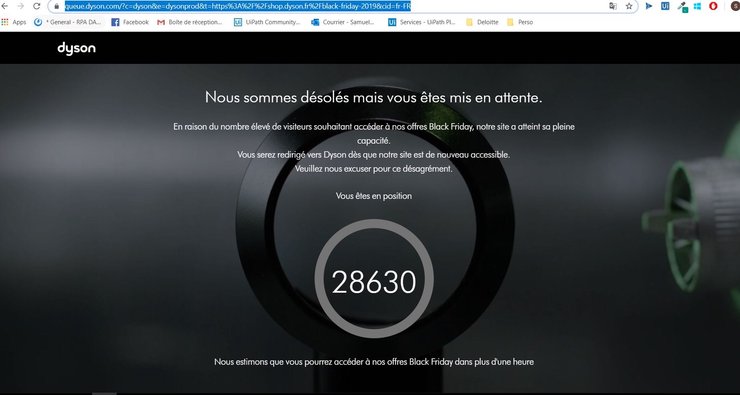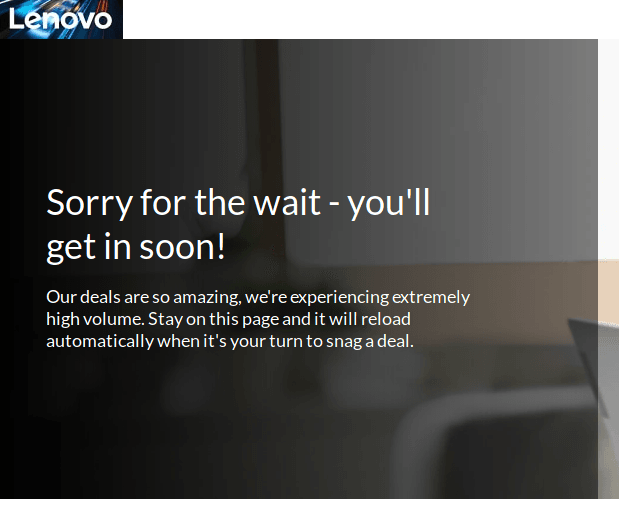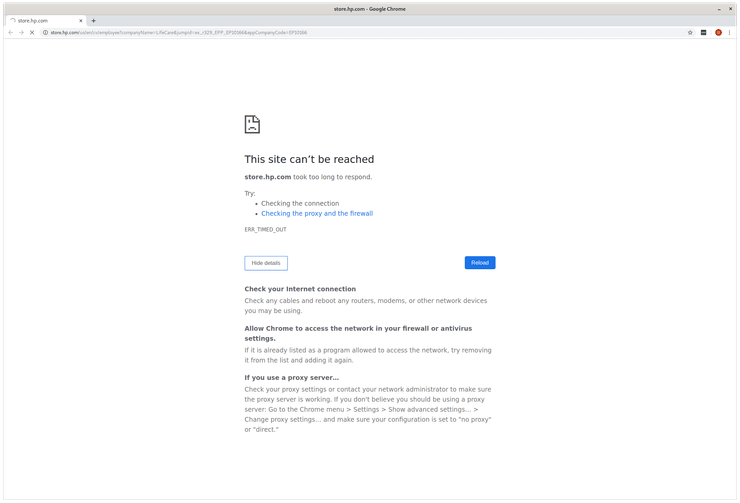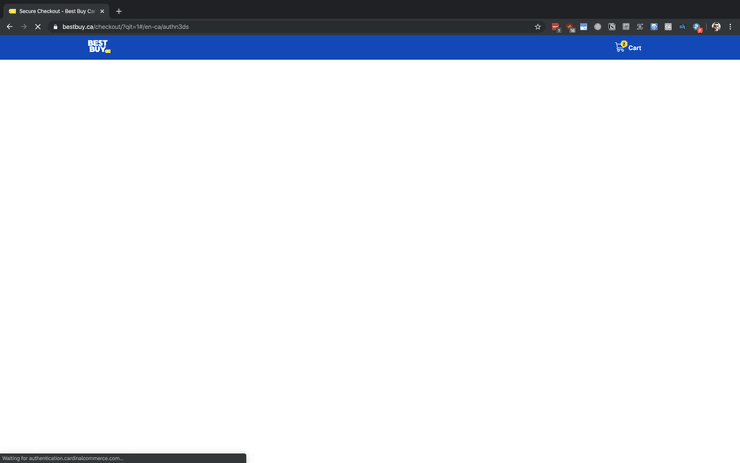 Ecommerce experiences are computationally demanding. That is, they take lots of memory, CPU, and disk throughput in addition to bandwidth you'd get from a content delivery network (CDN). They're also served to an increasingly demanding end user. Customers are sensitive to performance lags and outages, and will move on to other merchants, if they have a bad experience.
What should digital retailers be focused on to prepare for events like Black Friday?
Be ready to scale with a resilient ecommerce architecture.
We've engineered our systems to offer triple redundancy at every layer of the application stack. That means even if a database or app server fails, there are at least two other copies running in parallel at all times, and upsizes can happen on the fly, with zero downtime.
Have a development pipeline that guarantees the shopping experience you build is going to work in production.
"Deploy Friday" isn't just a slogan; it's a way of life for Platform.sh customers who are freed from traditional restrictions on when and how they can deliver advancements to their customers and stay ahead of their competition. Platform.sh enables teams to clone their entire application in moments (even complex ecommerce sites with massive databases). They can develop new campaigns and functionality on those perfect, byte-for-byte clones knowing that their changes are guaranteed to work when they push to production.
Build and test for high performance, but be ready to scale on demand
Much like last year, we also scaled up many customers in advance of the Black Friday rush to cope with the seasonal load. For some merchants, that meant scaling up to as many as 196 CPU cores or 768 GB of memory across their application clusters. Not every app needs that horsepower all the time, but Platform.sh ensured that customers had the capacity they needed, when they needed it.
Your biggest days
One of the best measures for our customers' successes [beyond the flow of dollars of course] came from our VP of Customer Success Maria Antinkaapo: it was, quite simply, a quiet weekend for our global support teams.
Platform.sh customers were prepared for scale and able to adapt, remaining agile and available for their customers [and ahead of their competitors].
Get the latest Platform.sh news and resources
Subscribe