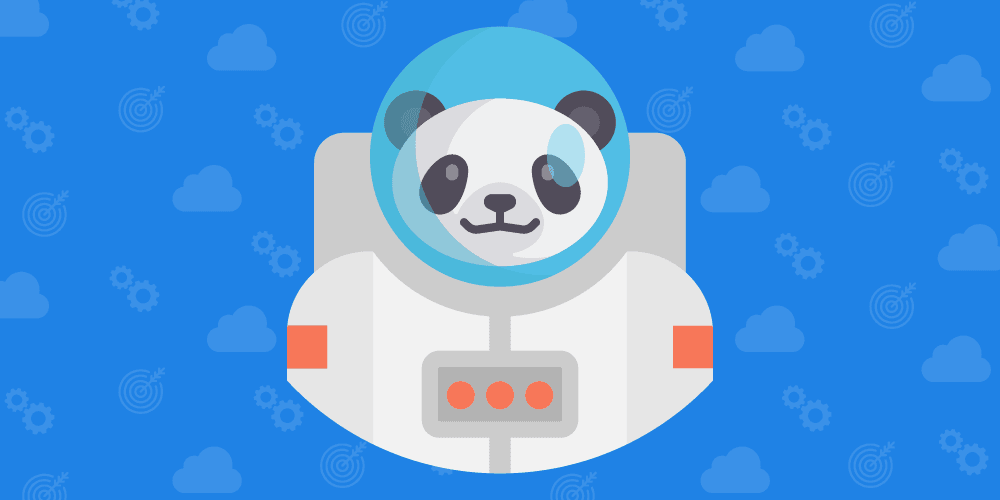 Platform.sh is ready to make an Impact in China
January 24, 2018
Shortly after the success of the prestigious French Tech Tour China 2017, Platform.sh is excited to be invited to join the elite Impact China 2018 program organized by BpiFrance, the leading French investment bank, and Business France, the French national agency for international business development.
The goal of Impact China 2018 is to help and coach a handful of specially selected "China ready" startups to expand their operations in the Middle Kingdom, giving them all the tools and connections necessary to be successful in that market.
Commencing with a bootcamp in Paris in January, the five startups will then participate in an intensive, customized, five-week program, split into three successive missions between March and September 2018. The program is customized for each startup based on their needs, supported by the Business France offices in Shenzhen, Guangzhou, Hong-Kong, Beijing, Shanghai, Chengdu and Wuhan.
Through Impact China, Platform.sh aims to bring its unique continuous deployment cloud hosting service to the region in 2018, offering companies the ability to deploy web applications and services both inside and outside China using the same Platform.sh "NoOps" tooling, on dedicated, High Availability cloud hosting.
Platform.sh is a container-based solution providing advanced developer workflow built into a layer of automation and High Availability. This adds significant business value and live service resilience on top of any OpenStack IaaS.
Augustin Delaporte (General Manager China)
Frederic Plais (CEO)
Click here to read more about Impact China 2018 (in French)
Get the latest Platform.sh news and resources
Subscribe