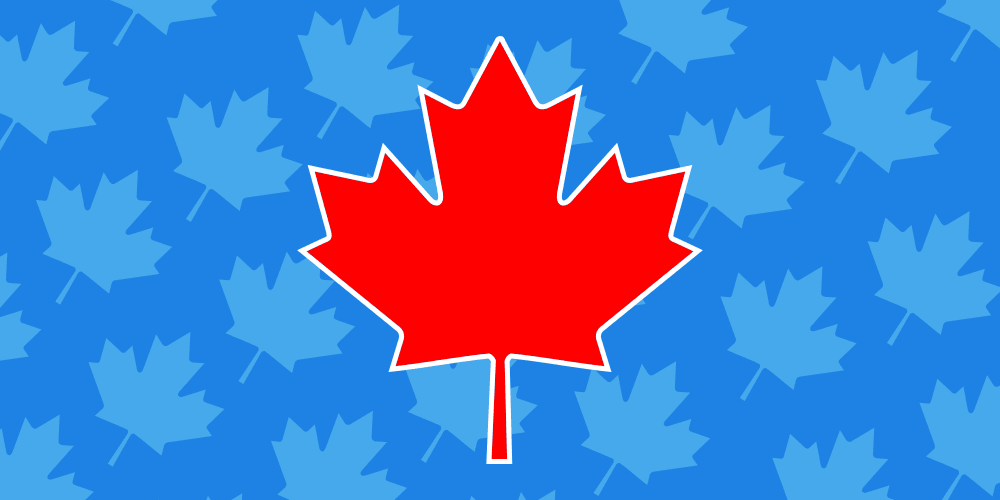 Platform.sh deploys to Canada
August 14, 2018
Platform.sh continues to expand its service to new places, and we're excited to announce the immediate availability of Canada as a new region in North America.
The new region opens up more opportunities for projects of all types and sizes. Companies and organizations such as the Canadian Football League are already using our new region to improve their developer productivity and reduce their DevOps workload. 
Because we are compliant with both Canada's Personal Information Protection and Electronic Documents Act (PIPEDA) and Canada's Anti-Spam Law (CASL), your organization will find a safe haven with Platform.sh.
Frederic Plais, CEO of Platform.sh, sees the launch of this new region as a natural step as the company grows in popularity in North America.
New customers can sign up for a free trial and deploy a site in minutes. Existing customers who'd like to try out the new region risk-free can drop us a message via our contact form or our Slack channel.
Get the latest Platform.sh news and resources
Subscribe