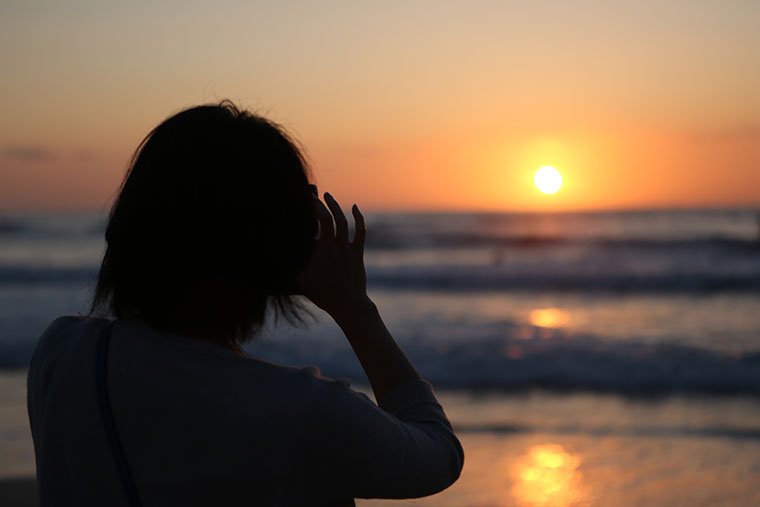 Looking for our new marketing manager! Are you the one?
June 10, 2016
Platform.sh is a groundbreaking hosting and development tool for web applications. We're a European VC-Backed startup with a host of blue-chip Enterprise clients and a string of awards and grants (including €2m from the EU Horizon 2020 program). To reinforce our technical prowess, we are looking to grow our marketing team. If you're looking for an exciting, high-growth opportunity with an award-winning, cutting-edge company, this could be just the job for you.
Context
To support the expansion of our company, Platform.sh is looking for a Marketing Manager to help grow our brand. Reporting to the Head of Digital Marketing, the Marketing Manager will be responsible for supporting our sales teams by managing the planning, creation and production of our marketing materials and events as well as growing our communication channels. Platform.sh is a young company and as we grow you will have every opportunity to grow too, with the potential for greater responsibility and promotion.
Responsibilities
Project managing all marketing activities on the plan, reviewing and reporting on progress as required, managing risks and issues in order to achieve/exceed lead generation targets
Working with partners, securing and growing Marketing co-funding and cooperation.
Planning, organizing and executing events and campaigns focused on maximising lead generation. Reviewing the effectiveness of marketing activities and events
Managing and maximising leads generated from Platform.sh's digital presence: website, newsletters, social media & webinars
Working with internal and external counterparts to create press releases, cases studies and white papers
Community management of social media networks
Work in liaison with the media and influencers
Support in the training and developing new members of the sales, pre-sales & engineering teams on marketing strategy, plans, and competitor activities etc.
The ideal candidate
3 - 5 years experience in marketing including market analysis, community management, event management, SEO, paid media, content planning and creation. The ideal candidate can demonstrate the following:
Creativity: You have a creative flair and are not afraid to contribute new and original ideas that are commercially viable.
Organisation, planning and time management: You're a juggler by nature of multiple responsibilities, tasks and projects whilst respecting deadlines. You've also been the guardian of many a content or marketing calendar before.
Attention to detail: Your keen eye can also catch the little things that can improve a process or user experience at an event or on our website.
Interpersonal skills & teamwork: You're a confident communicator who can positively negotiate and influence customers, suppliers, partners cross-department team members etc. in both French and English language.
Teamworking: is able to collaborate effectively across departments and geographies in order to deliver plans and objectives. Supports others in the achievement of company wide objectives.
Copywriting and copyediting: You can demonstrate previous copy editing work for marketing and communication materials. Reviewing a whitepaper on SaaS or DevOps does not faze you and you're probably already blogging.
Bonus points
Startup/technology background: Bronze points for having good knowledge or background of the software/technology sector, particularly hosting, PaaS and agile development processes.
CSS/HTML/Photoshop/Illustrator/Markdown: Golden points if you don't always have to wait on other people to produce stuff. You can follow branding guidelines and produce visual content or web content all by yourself
Salesforce/Adwords/etc..: Fuschia colored silver points if you know how to use the technical tools of the domain and can set-up things autonomously.
Git: Diamond-serrated platinum points if you are a hacker at heart and can already use git, even basic knowledge of a programming language will be much appreciated
Availability
Start: Right away or as soon as possible
Based in Paris, France.
Must be able to travel
To apply, write to jobs@platform.sh with the title Marketing Manager FTW, including a cover letter and CV.
Get the latest Platform.sh news and resources
Subscribe