Lazard, one of the world's leading financial advisory and asset management firms, has named Platform.sh to its list of European companies with the potential "to be truly disruptive, rapidly transform segments of the economy, and to become market leaders in multi-billion industries."
The Lazard T100 index lists companies demonstrating significant growth potential and expected to undertake venture growth-style financing in the near future. It breaks these companies across six sectors—Consumer, DeepTech, FinTech, Healthcare, InfraTech and Software-as-a-Service—and ranks them based on four metrics: market opportunity, leadership position, team, path to value creation.
In the SaaS category, Lazard ranked Platform.sh second among eight companies, describing us as a platform that enables organizations to "easily build and maintain apps and websites" and that "gives business decision makers much better flexibility to innovate quickly and explore new ideas."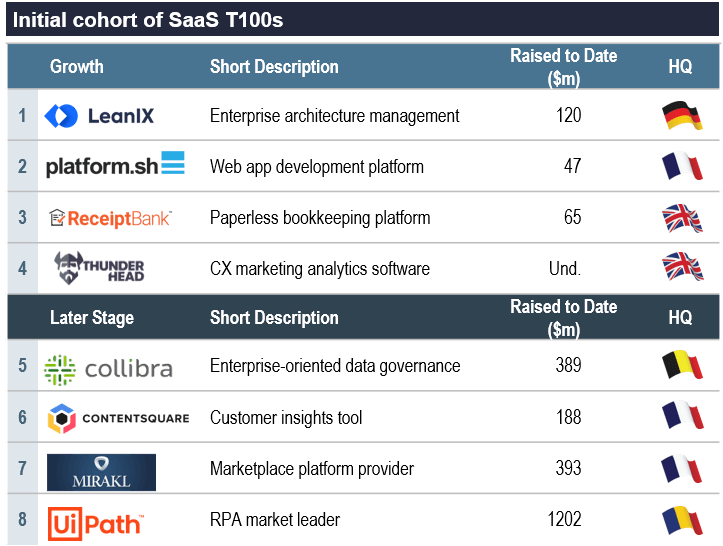 "We're honored to be included with so many exciting companies on the Lazard T100," says Platform.sh co-founder and CEO Fred Plais. "We could hardly hope for a better endorsement of our value to our customers and of our strategy to continue building that value than from Lazard, one of the most prestigious corporate bankers in the world."
If you'd like to learn more about how Platform.sh can provide you the flexibility to innovate quickly, contact us.
Get the latest Platform.sh news and resources
Subscribe