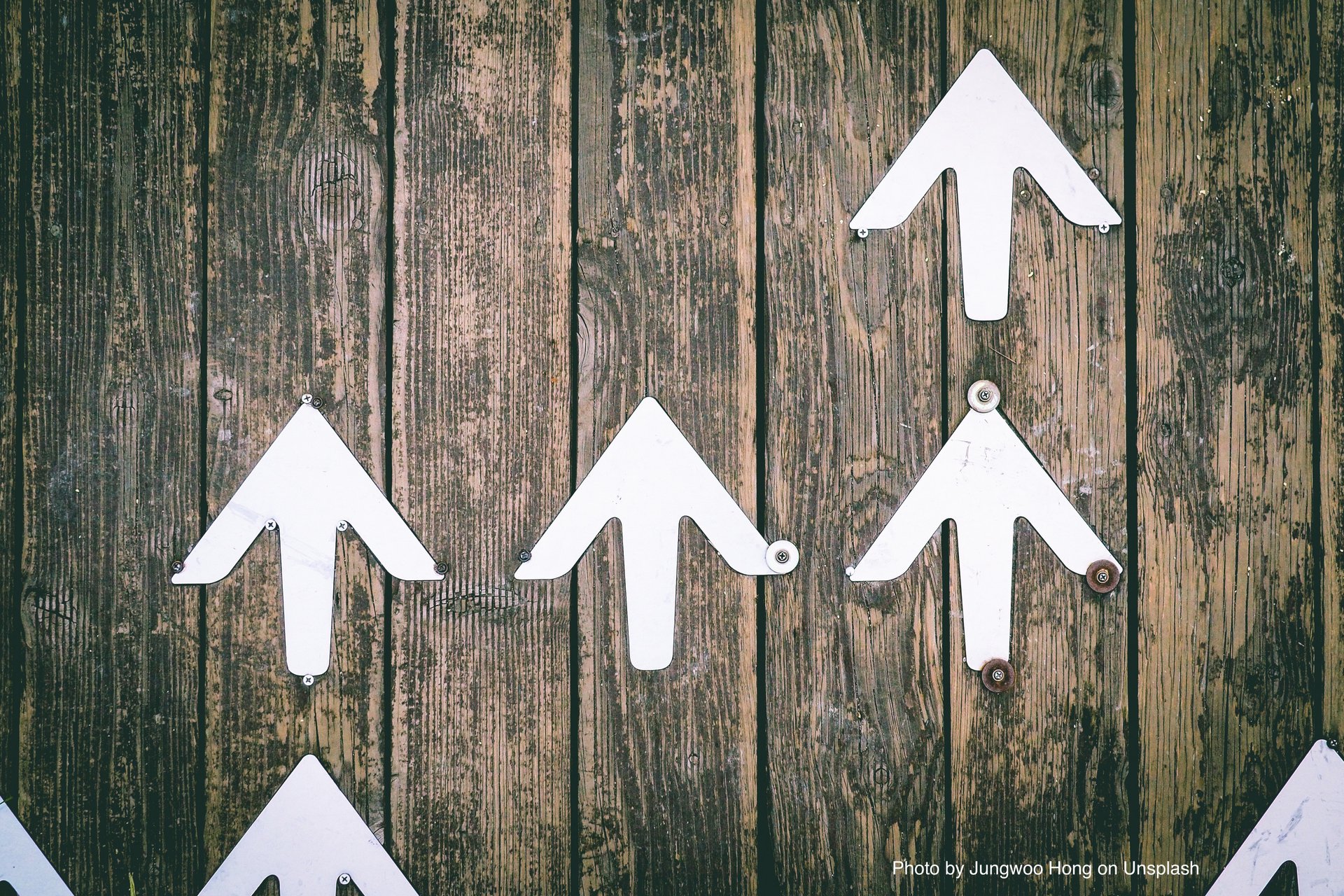 We are nothing without our customers' success
February 22, 2018
We published this post in February 2018 because above all, we value the relationship we have with our customers, and strive for transparency in everything we do. One of our company values is being fair, and telling it like it is. A lot has happened since this post so in the interest of telling it like it is, we wanted to share a few updated stats.
Since 2018 our 24/7 global customer success team has grown more than 3X in size, and spans six continents (sorry, Antarctica 🐧).
We've improved our response time on urgent Enterprise tickets nearly 4X (while our contractual SLA is 1 hour, we often respond in ten minutes).
Our customer satisfaction rating on all tickets averages greater than 92%. We're aiming for 100% of course, and appreciate the feedback that keeps our team constantly improving.
We've been able to improve our overall service levels even while growing our customer base tremendously over the same time period. We remain committed to being open and transparent with our customers and partners. We'd want the same from our business partners!
—Maria Antinkaapo, 4 Dec 2019
---
Have you had to wait a long time for an answer to your support ticket? We hear you, we're sorry and here's what we're doing to fix it.
Nothing is more infuriating than waiting on someone else when your website is having a problem. Things are broken, you need help fixing them, and nobody seems to be listening. You feel powerless and frustrated, and you just can't believe it is taking so long. What gives?!?
If that has been your experience with Platform.sh Customer Support recently, you're not the only one. In fact, the number one message we hear from our customers right now is that our response on support is too slow. How did we let that happen?
2017 was a super successful year for us. We doubled our customer base and experienced exciting growth through partners like Magento, EZ Platform, and Symfony. We got a lot of validation that our product is useful and is what developers and site owners are looking for.
Unfortunately we didn't manage to keep up with staff, processes, and tooling on the support team, leading to longer wait times in the support queues. Believe me, this has been painful to experience and acknowledge. We preferred it when everyone (ourselves included) thought we were perfect. =)
What are we going to do to fix the problem, now that we've fallen behind?
These are the first things we have put in place:
Recruit more people: Our target is to more than double the size of the support team in 2018. If you're looking for a job, we've got them, and would be happy to receive your application. [https://stackoverflow.com/jobs/companies/platform-sh]

Set up more training: We've initiated an internal bi-monthly training program and are building out our library of training materials so that our new hires can hit the ground running, and so that you are always talking to support engineers with up-to-date knowledge and skills.

Provide better tooling: We're making major improvements on our helpdesk system and our internal tooling to reduce the number of steps it takes to diagnose problems and make suggestions.

Improve data and statistics: We're stepping up our collection of data and metrics pertaining to Customer Support to make our decisions more data driven. With greater insight into our client interactions, we can offer the best support.  
Finally, and most importantly, we created a whole new team to help you succeed: the Customer Care team. We are an entire team dedicated to listening to your needs, hearing any complaints (and hopefully, eventually, praise), and guiding future decisions and improvements based on that valuable feedback.
We are doing our utmost to make sure you won't have to endure more long waits. If you have feedback, suggestions, praise, or complaints, we want to hear from you, either in a comment below or by writing to customercare@platform.sh
We are nothing without our customers' success. This is one of our company values. We believe in it. And we're doing everything to make this right.
Get the latest Platform.sh news and resources
Subscribe