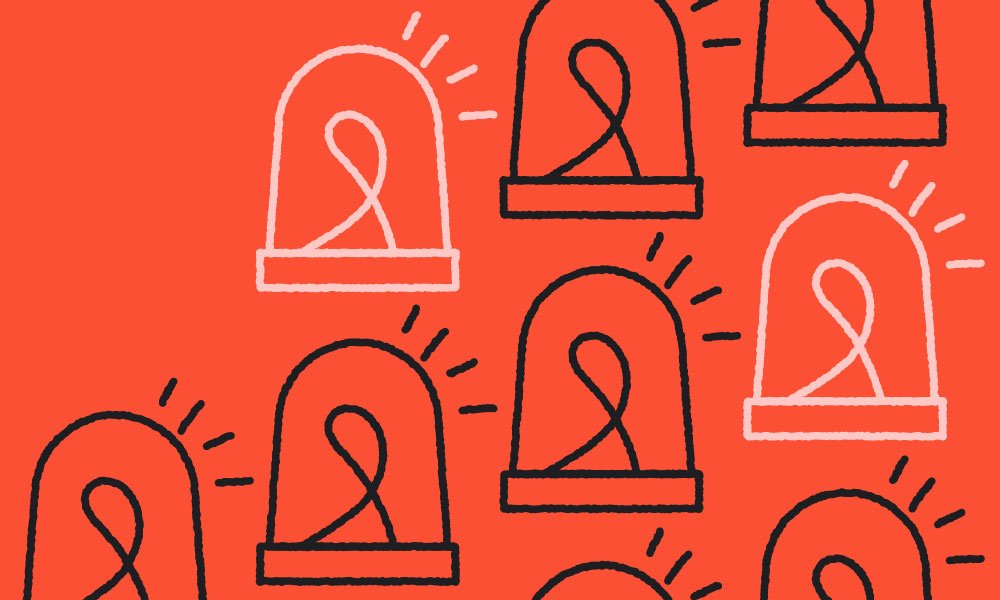 Strong Customer Authentication will be required for European credit and bank card payments
September 26, 2019
This September, new regulations come into force in Europe to improve credit card payment security. As a result, you may need to take a few steps to enable Strong Customer Authentication(SCA) for your Platform.sh account.
As part of the implementation of SCA, if you're a Platform.sh customer using a European credit card, you will need to authenticate to authorize your subscription payment[s].
How do I know if I need to take action?
If you're a customer paying with an EU credit card, you'll receive an automatic email notification from Platform.sh that your account requires authentication with instructions about how to log in to your Platform.sh account to do so. If you're reading this now, it's a great time to make sure that your Platform.sh billing contact is up to date! You can log in to your account here and edit your billing information under the Account Settings tab.
If your Platform.sh projects are paid via invoice, you won't be affected by this change for those projects.
What happens if I don't authenticate?
If you don't authenticate your account with SCA, your Platform.sh account may be suspended as we'll be unable to process your recurring payment.
What will I need to do?
The exact process for strong customer authentication will vary depending on your bank or credit card provider's processes and technology. We recommend that you have your mobile phone number registered with your bank or credit card provider, and have it on hand to authenticate via SMS or your banking app.
What
Strong Customer Authentication, or SCA, is a new European regulatory requirement designed to improve the security of online credit card transactions between EU businesses and EU credit card holders. It requires the use of multifactor authentication to authorize an online transaction. In short, that means you'll need a combination of something you know (like a PIN), something you have (like a phone), and something you are (like a fingerprint).
Why is Platform.sh doing this?
In accordance with Article 14(1) of the Commission Delegated Regulation (EU) 2018/389, we're implementing strong customer authentication (SCA) when a payer creates, amends, or initiates a series of recurring transactions with the same amount and with the same payer for the first time. We're doing this in an effort to comply with applicable laws and to reduce fraud by making online payments more secure.
What do I do if I experience any issues?
You can always create a ticket with the Platform.sh support team if you have questions or problems managing your Platform.sh account. You should also inquire with your bank or credit card provider about their specific plans and technology to support SCA.
Get the latest Platform.sh news and resources
Subscribe