It's been a month now since our previous UI release 2.12 .
And today, we just deployed a new UI 2.13 release.
You might already know, from past several months, we have been working continuously to provide better user interface for application management, which also comes from you as a feedback and part of feature requests. In this release you can see many enhancements to inform you precisely about warnings, errors and notifications.
SSH Key already in use
Error notifications
Failed Build notifications
Branching, handling mulitple environments
Synchronization
Live status
SSH Key already in use
Are you a existing customer of Platform.sh? Do you have multiple accounts? If yes, It's our job to keep you informed while adding SSH key which is already in use.

Error notifications
Platform.sh offers you a nice UI to handle many configurations of your applications. Sometimes action fails and things go wrong– might be poor network connectivity, limited access or just another reason… Don't worry! You will be informed nicely. :)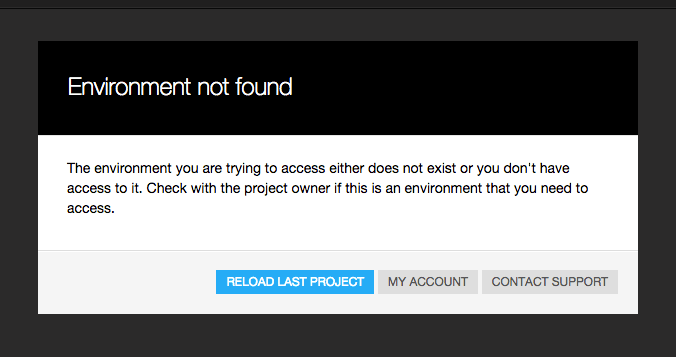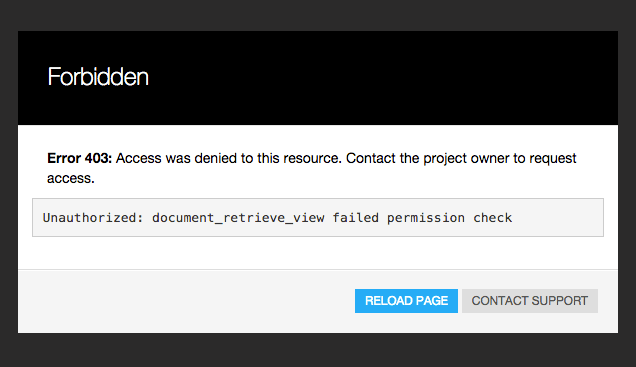 Failed Build notification
We won't let you go with failed build! It would be highlighted more for your quick attention!

Branching, handling mulitple environments
Platform.sh offers multiple environments for your continuous deployments. Now, you can organize all your enabled/disabled branches in a nested structure. All child environment would be visible under parent. No more confusion!!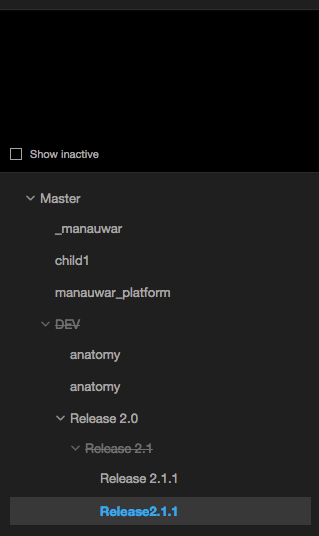 Synchronization
Platform.sh offers synchronization. And, this is the key feature of continuous develoyment! Now, you can synchronize child environment from the parent with a nice prompt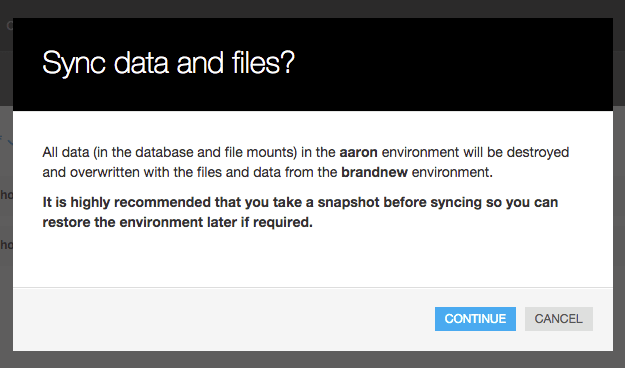 Also, to avoid complexities we won't let you to synchronize child from disabled parent.
Live Status
We are putting more effort to make our service more secure, reliable and scalable. And, this comes with regular updates and scheduled maintainance. Now it's very easy to check status.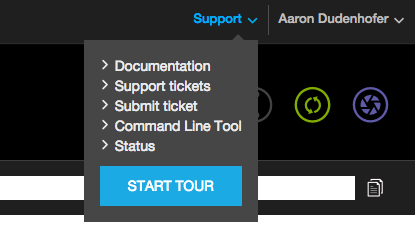 Get the latest Platform.sh news and resources
Subscribe