Platform.sh will be getting Old Skool at the OOP conference 2017 in Munich from 30 January - 3 February, where our crew will do live-on-the-mic demos and answer your questions on our second-generation PaaS at booth 3.14. If you're lucky you might even catch some headspinning and bodypoppin'. Why not check out Naughty By Nature's "O.P.P" for some hip hop inspiration.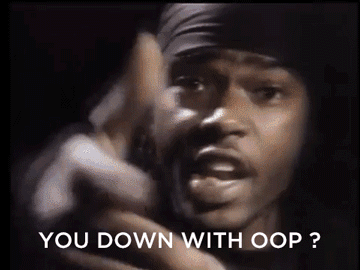 This year's OOP Conference bears the subtitle "Details Matter", a painful truth that any developer bedeviled by regressions in the wake of a minor fix will agree with. As they move through the development to deployment process, minor mistakes can grow and upset a healthy software ecosystem. Platform.sh provides the tools to reduce and even eliminate some of the sources of errors that creep into the software lifecycle, thereby keeping projects healthy and effective.
This approach is at the heart of the talk that our VP of Customer Success, Robert Douglass, will give at the conference. Under the title "Orchestrated, Consistent, and Deterministic Deployment: What does it mean and how to get there", Robert will outline a best practice approach to deployment, using examples from Platform.sh. The session will start at 4:00pm on January 31st with a Q&A at the end. Robert will be available for questions on the booth or you can ask via his twitter handle @robertDouglass.
Platform.sh currently offers support for PHP, NodeJS, Ruby and Python, with additional runtimes in the pipeline. We continue to add new features such as PHP 7.1, Solr 6.3 and HTTP2 support.
If you're planning to go, please pop by booth 3.14 and our team will answer your questions about our PaaS.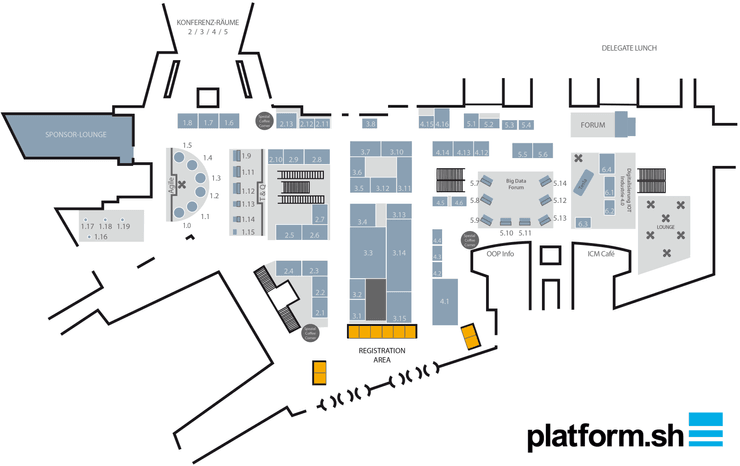 Get the latest Platform.sh news and resources
Subscribe