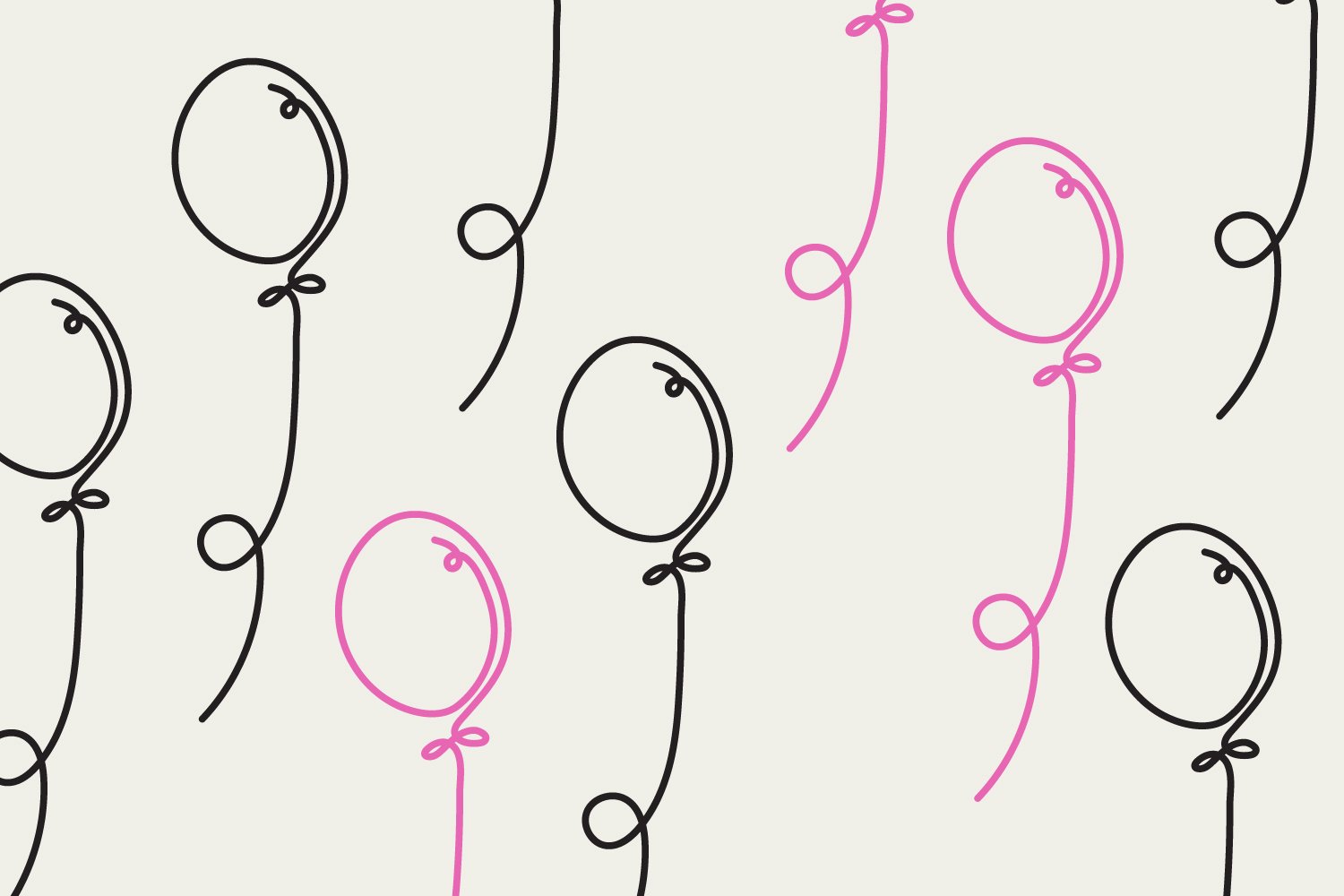 New Germany region: more speed, more capability, lower cost, same data protection standards
May 22, 2019
Platform.sh took the lead among Platform-as-a-Service (PaaS) vendors in 2017 with our announcement of a region in Germany, offering developers and enterprises strict compliance with Germany's data protection regulations (Bundesdatenschutzgesetz–BDSG) and the European General Data Protection Regulation (GDPR EU-DSVGO).
What could possibly make our offering better?
How about more speed and capability?
Platform.sh Enterprise in the Germany now offers our XL and 2XL project sizes. What does that mean for you? Support for bigger and more complex applications, especially ecommerce and multiapp projects like decoupled Drupal, WordPress, or Typo3 architectures.
That capability is delivered with our Enterprise support and uptime SLA–the best in the business at 99.9% or 99.99%, depending on your architectural needs. Our customer solutions team will work with you to migrate your applications to the Germany region in no time.
All that power, with stringent data control
With roots in Europe, but with a global perspective and a global team that spans 14 time zones, we take security and compliance with regional standards seriously.
Customer data is encrypted and resides solely in German data centers.
Innovative data residency controls and capabilities—realized, in part, through a Horizon 2020 European Commission Grant—are audited rigorously.
Our German data centers are operated with Google Cloud Platform. Our automation and security mechanisms (employed in every Platform.sh region) ensure your data will be encrypted and remain in German data centers—and that no unauthorized access can take place. If you're counting, that makes four different IaaS partners that Platform.sh now officially supports!
Our German entity, Platform.sh GmbH, is a wholly owned subsidiary of our French entity, Platform.sh SAS. As a German customer, you'll have a contract with a German entity—all governed by EU law.
Oh, did we mention it's less expensive?
That's right. In addition to new capabilities and reliable compliance, we've cut the price by 20%, working with our infrastructure partners at Google to deliver more value for fewer €.
When can I have it?
You can start using Platform.sh in Germany today. Get started now with Platform.sh Professional, or Contact our team in Germany to get a quote on Platform.sh Enterprise.
Whether you've got a single app, or a fleet of sites, we're ready to help you focus on delivering great digital–without worrying about infrastructure or compliance.
Get the latest Platform.sh news and resources
Subscribe