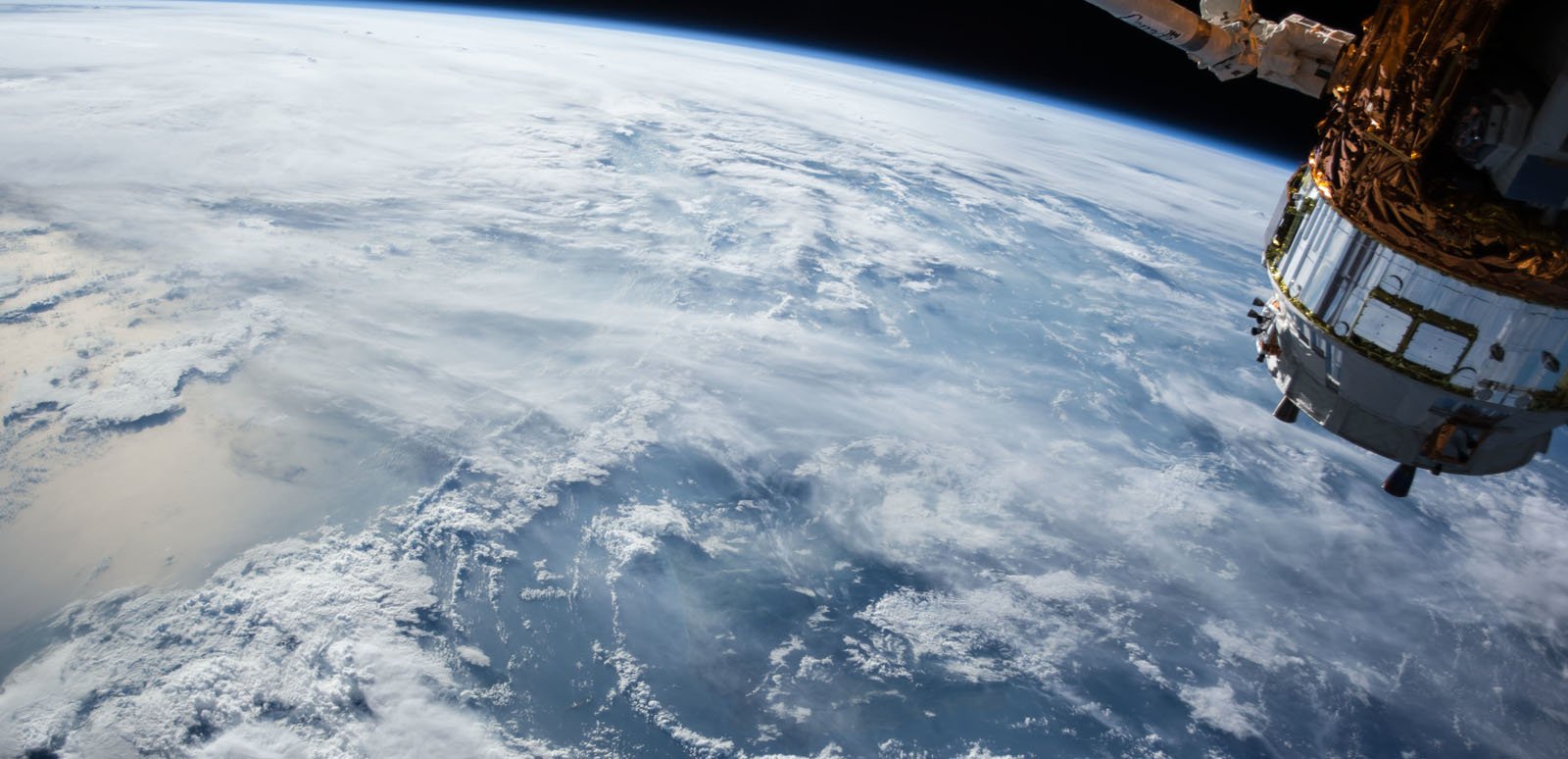 Global App Cache: our managed, tiered CDN feature for global page and asset cache coverage
April 05, 2017
Caching is a vital part of your web application. Properly implemented, it results in faster page loads, lower latency and fewer requests to your origin server. Most caching strategies rely on a single, central cache (like Varnish) for rapidly changing application pages or a distributed network of servers for irregularly changing static assets. This is good, but not as good as it could be. We wanted to change that.
We know that the best place to cache things is as close to the customer as possible, and that means at the edge. Global App Cache, our managed, tiered CDN offer for Platform.sh Enterprise Customer caches your application and its assets across multiple CDN networks to ensure not only proximity to customers but best prices as well.
Application page caches usually need complicated cookie and header rules to function properly. Historically, tools like Varnish have been used to provide this application cache. Flexible, modern CDNs offer extreme flexibility and customization of caching rules while at the same time moving content closer to the customer. This creates exciting new opportunities for performance enhancements and replaces tools like Varnish.
Traditional caching of static assets (images, JS, CSS, etc.) is still relevant but does not need the same flexibility of caching and purging rules that an application cache requires. These assets continue to make up the majority of bandwidth that a site consumes, however, and traditional CDNs do a good job of managing these at a lower cost. Finding the right balance of price and performance is of the utmost importance, which is why Global App Cache includes a static asset cache alongside the dynamic application cache.
Robert Douglass, VP of Customer Success explains:
So Global App Cache, our fully managed offer from Platform.sh, combines multiple CDNs to reap the benefits of modern edge proxies as well as traditional, low cost delivery of static assets. Our team ensures that your application is optimally configured to take advantage of these possibilities and fully manages the offer, extending our global enterprise 99.99% uptime SLA to the edge.
If you want to know more about this feature and the benefits of our enterprise offering, just contact us.
Get the latest Platform.sh news and resources
Subscribe