Lunar Delivery Network deploys PHP applications on the moon
Paris, France. Friday, April 1, 2016, for immediate release
Just over 18 months ago, Fred Plais, CEO of Platform.sh, issued a challenge to the developers of the French cloud hosting startup. At the time, the team was beginning to refine the Platform-as-a-Service offering and new features were being added at a blistering pace. Fred knew the goal of Platform was simple; deploy code everywhere with ease. When he said "Okay, team, I believe this company should commit itself to achieving the goal, before this year is out, of deploying code to the moon," the team launched into action.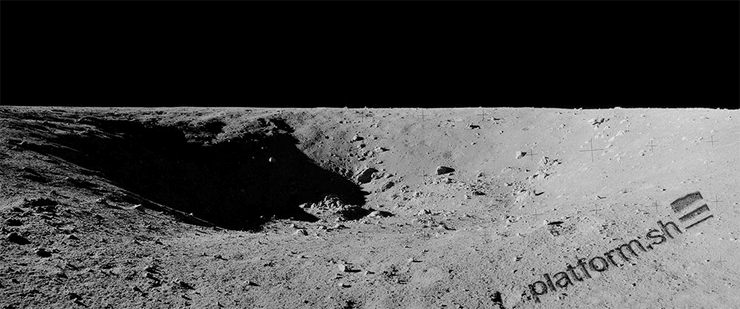 Later when asked "Why the Moon?", the CEO replied,
And he correctly predicted that the challenge would be a hard one. It took the engineering team months of preparation to design a user experience that allowed for the hands-off systems admin approach that deploying 230,000 miles away would require. They worked hard to build Platform.sh to deploy databases and code, and to configure them all with no sysadmin work: None, zero. The end product was something that was fully automated and could deploy websites and applications almost instantly. On the moon.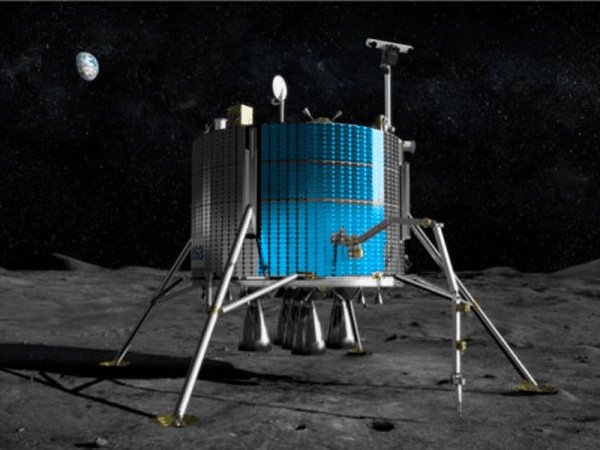 So today, we are proud to announce we have successfully planned, launched and deployed what we believe is the first PHP application to run on the lunar surface. It's even wireless!
Click Here to test Moonshot, the world's first LDN, running on Platform.sh from the sea of tranquility.
Get the latest Platform.sh news and resources
Subscribe