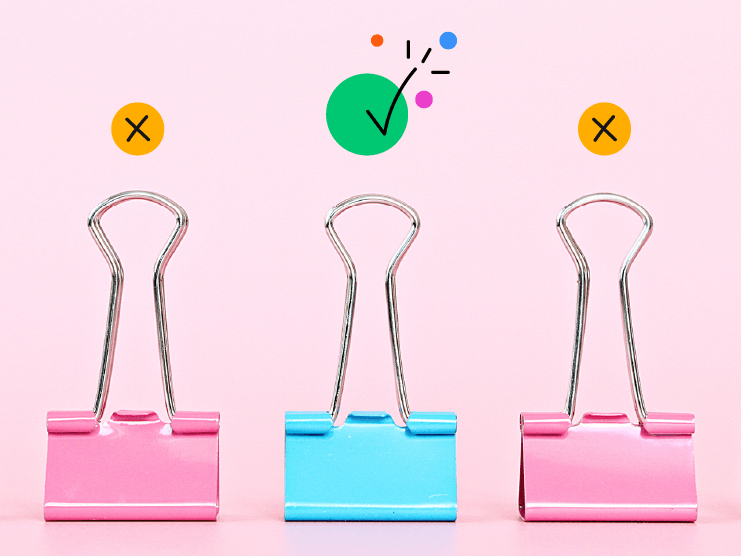 Centralized user management has arrived at Platform.sh
March 10, 2023
Securely managing the people who have access and permissions to each of your applications can get very confusing, very fast for administrators. That's why we're delighted to be introducing centralized user management for all Platform.sh users which was designed to solve this exact problem. 
Ready to find out more? The answers are just one play button away in our demo video below.
Got some thoughts? 
We'd love to hear them! Let us know what you think of the new centralized user management process via our public Slack channel or on our community website.
Get the latest Platform.sh news and resources
Subscribe