PaaS protection: how to keep your digital agency fit in challenging times
Hosted by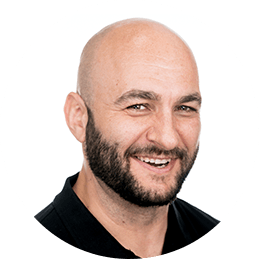 Your agency needs to be in the best shape possible to adjust to whatever comes your way—even in the most challenging, unanticipated circumstances.
Join our live webinar to find out how a Platform-as-a-Service (PaaS) can help you navigate through obstacles and take advantage of opportunities to keep your agency fit over the long haul.
We'll share real-world examples of how agencies have leveraged the Platform.sh PaaS to gain flexibility and speed, while avoiding vendor lock-in. And how you can tap into special features and pricing, and build new revenue streams. So your agency will be ready for whatever comes next.
We will cover:
Why a PaaS?
Three steps to agency fitness
Conquering technology obsolescence and preparing for the future
The tangible benefits of thinking about your digital experience sites and apps as a fleet