Enhance your end-to-end project and fleet lifecycle with Platform.sh: a webinar for Nestlé teams and agencies
Hosted by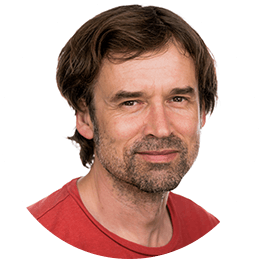 Andrew Melck
Alliance Director
As a new partner helping to deliver digital transformation at Nestlé, Platform.sh is an end-to-end PaaS solution that enhances development, deployment and production workflows for your site - or your fleet of sites.
This webinar will offer an overview of the product and how it provides business and technical advantages for Nestlé's digital teams and the agencies that work with them.
Key learnings:
What is Platform.sh and how does it fit into Nestlé's wider transformation program for Drupal, Magneto and beyond.
What problems does it solve for digital teams and agencies: workflow optimization, automation, fleet management
The lowdown on Platform.sh's offering to Nestlé (catalog, SLAs etc.)
Platform.sh hands-on: a live demo of key functionality with Solutions Architect Jonas Kröger.
Guest speakers
Joan Ruiz, Digital Solutions Architect at Nestlé