Powering SymfonyCloud and more
Platform.sh is the cloud behind Symfony SAS's SymfonyCloud, which provides developers with agile development all the way to production — right from the command line.
Building PHP microservices, or integrating multiple languages in your projects? Run and manage them together with multiapp support in every Platform.sh project.
Let's talk!
Want to learn more about how Platform.sh can help your company or organization? Our customer advocates can help you find the right solution.
SymfonyCloud — powered by Platform.sh
It takes just seconds to get a project ready, and up and running. SymfonyCloud has been built as a CLI-first experience — just like Symfony, with bin/console.
Migrate a project to SymfonyCloud by moving your code and database content. Your services are running in containers in minutes, with one configuration file.
The greatest toolbox for PHP developers
Git
Our main API is Git. You can do most operations by just pushing code or a config file. Then watching your cluster configure itself automatically.
Command line
Manage your projects directly from within your terminal. Anything you can do in the Platform.sh UI, you can do in your terminal with our CLI.
Composer
With built-in Composer support, no need to check in your vendor directory. Just push your composer.json to us and we'll handle it, just as it should be.
"Platform.sh's approach is very attractive. In my opinion it's something of a killer application. It allows one to benefit from a production hosting solution integrated with a development and deployment workflow."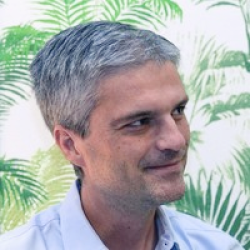 Fabien Potencier
Symfony Founder and CEO, Symfony SAS
Symfony SAS
Platform.sh is the simple solution trusted by thousands of companies like yours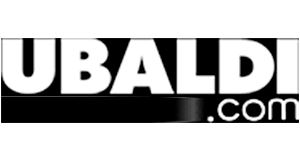 Our customers love us
"Phenomenal application hosting power,itty-bitty learning curve"
"One of our best decisions in a decade"
"Sweet spot between shared hosting and container hosting"
Since using Platform.sh I don't have to worry to wake up at night!"
"Flexibility without sacrificing security or performance "
"Secure and easy to develop on"
"Fast and excellent migration to the new environment"
"A web application developer's dream"