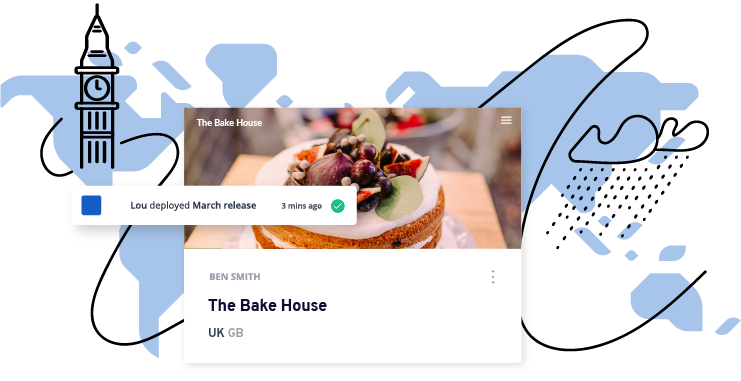 UK region
In a post-Brexit world, will UK users be able to access data and services in European Economic Area cloud application hosts? With Platform.sh, you won't be forced to choose between data residency and cutting-edge website fleet management capabilities.
Powering the most demanding modern web applications in the UK and beyond
Reliable and secure UK cloud hosting
Platform.sh now has a cloud region in England to support our customers who require their data to remain inside the UK.
Strict data privacy compliance
Platform.sh is strictly aligned with EEA regulatory practices, including the GDPR, and will provide assurance of data residency within the UK and business continuity via our UK subsidiary.
Worry-free migration
Our team stands ready to assist with migration of applications for Enterprise customers seeking alternatives to strictly EEA cloud hosts.
Pick the region that works best for you
Already on Platform.sh? Moving an existing project to a new region is straightforward, and our team can assist with that, too.
End-to-end process automation
Our entirely automated development process boosts developer productivity by 20%. That's more time spent on creating, and less time on sysadmin tasks.
High performance and scaling
Unique, triple-redundant architecture for 99.99% uptime SLAs. 24x7 support for guaranteed response times. Pay for the capacity only when you need it.
"Platform.sh serves more than 5,000 customers globally, and as a company with European roots, we've focused on enabling those customers to build, run, and scale their website fleets exactly where they need to be—both to comply with privacy and data security regulations and to ensure the highest performance for their audiences. We're pleased to be able to extend this capability to London to serve customers with UK data residency needs, joining our list of regions that includes the US, Canada, Ireland, France, Germany, and Australia."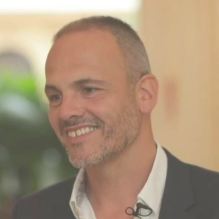 Fred Plais
CEO and Co-founder, Platform.sh