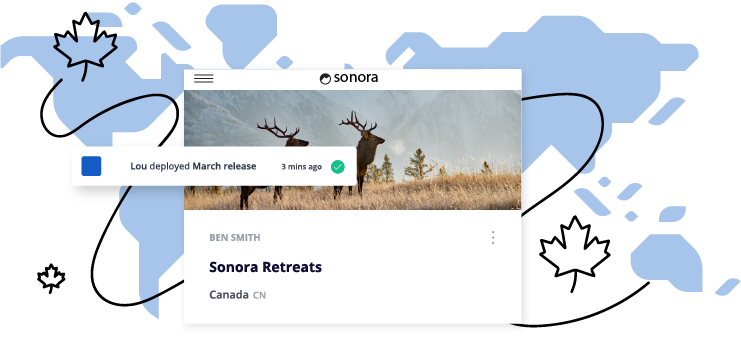 Canada region
Reduce DevOps tasks by up to 90%. By instantly creating production-ready environments on demand, your development teams can build, test, and run your web applications faster and more efficiently.
Free trial
Powering the most demanding modern web applications in Canada and beyond
Data privacy and security
Compliant with both Canada's Personal Information Protection and Electronic Documents Act (PIPEDA) and Canada's Anti-Spam Law (CASL).
Mix and match modern apps and services
Let your teams choose the best solutions for the job.
Code-driven infrastructure
Let your development teams spend more time building features and less on sysadmin.
Fail-proof deployments
Create unlimited, on-the-fly, perfect clones of production. No more QA bottlenecks.
End-to-end process automation
Fix bugs, upgrade to new software versions, or apply security patches in minutes (not days).
High performance and scaling
Scale your web application for peak traffic without interruption or issue.
"At the Canadian Football League, we push our website harder than most, with a fast pace of content publishing and a constant flow of data coming in to keep our game and player statistics up to date. Between the start of our season and the Grey Cup final, we experience 25X growth in traffic and concurrent users. With Platform.sh, we've scaled without any interruptions or impediments, even when the big game is happening, and the entire nation is tuned in."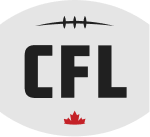 Sully Syed
Director Media Technology, Canadian Football League