Platform.sh for government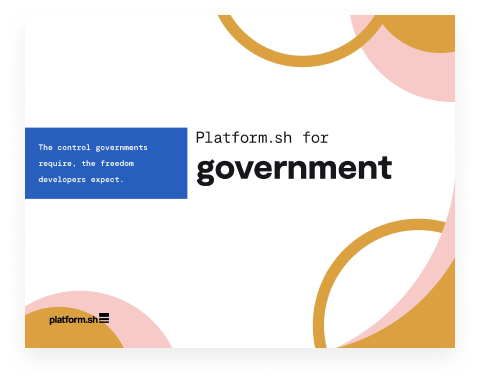 Take your digital game to the next level with Platform.sh for government, a secure, auditable,and cost-effective Platform-as-a-Service for web applications.
The control governments require,the freedom developers expect
Our government guide details how dev teams can help deliver better citizen services, faster—with less complexity and at a lower total cost of ownership.
Secure, reliable, cost effective
Government-grade security
Three-tier firewall, always-on DoS protection and inline mitigation, automatic SSL, and immutable containers provide unbeatable out-of-the-box security.
Auditable deployment certainty
A full audit trail for every change guarantees that the code you commit is the code that's deployed.
Predictable, reliable, repeatable
Version-controlled, infrastructure-defined "in code" results in fully testable, repeatable infrastructure deployments. Code always runs as designed.
Enterprise-level support and uptime SLAs
Government plans come with up to 99.99% uptime SLA and one-hour priority support.
Three-zone resiliency and failover
Even the smallest projects are backed by three availability zones and high-availability storage, with automated failover.
Automated, complete backups
For when only a complete rollback will do, automated and on-demand, full-cluster snapshots offer piece of mind.
Take advantage of proven development best practices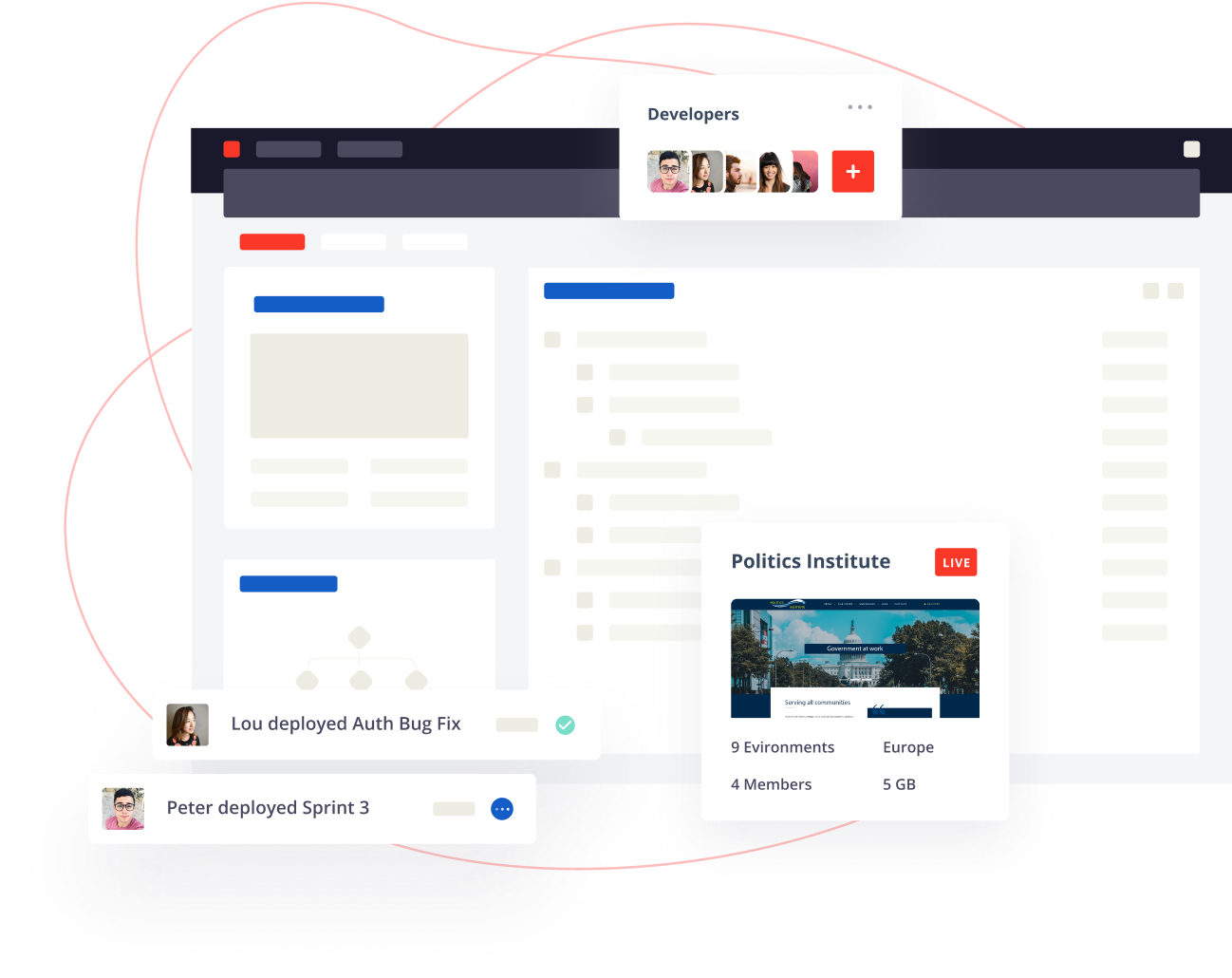 Give your developers freedom to innovate, without sacrificing security.
Move from development to production at the click of a button.
Mix and match technologies in the same projectwith microservices.
Scale on demand.
No longer worry about infrastructure managementor updates.
Government-grade Drupal and govCMS hosting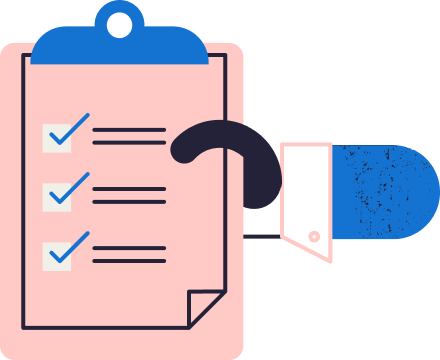 All major Drupal distributions are supported (e.g., GovCMS, aGov, and Sector).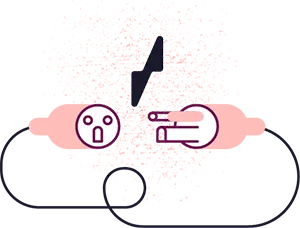 Securely integrate Node.js or legacy projects in the same build.
No restrictions on code inclusion.