Sony. Virgin. Peugeot. All high-profile brands with a foundational objective in common: to create digital experiences that more deeply engage customers and generate sales. And they've turned to UK-based, Drupal web and application agency Pivale to do it.
Unique client requests morph into complexity, inefficiency
A rapidly growing agency with an impressive client portfolio, the Pivale dev team supported diverse client requirements by applying equally diverse infrastructure solutions: dedicated servers, virtual private servers, cloud services. Managing all the different software and tools? Messy. And cumbersome. Weighing down the team's ability to efficiently deploy each site and cater to unique client requests. "Having different infrastructure setups for different clients meant that we needed to follow different processes for continuous deployment. Each one became error prone and typically required manual actions to be taken in order to complete a deployment successfully." Barry Fisher, Pivale director explained.
To improve their deployment workflow, the team recognized they needed to create long-term consistency and reliability across the growing number of projects they were entrusted to maintain. But how?
Stunning, real-world results with a single platform
Pivale consolidated their various dev and production workflows onto Platform.sh. Now, a single set of tools adapts to their diverse client and project needs, helping to speed development and deployment and drive consistency—nearly overnight. The team can focus their energies on building amazing customer experiences, instead of DevOps. And their clients can realize time to value faster as they drive sales.
Here are Pivale's reported results: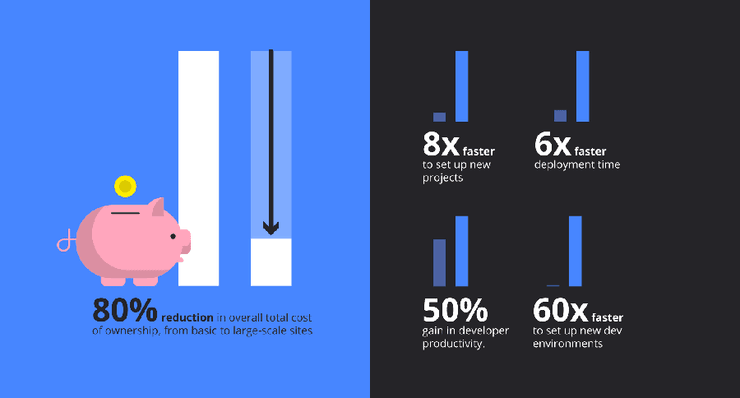 Bonus: Fisher appreciated that Plaftform.sh provides all the extra software their team uses, including Apache Solr, Redis, and image compression libraries—all which he reports "vastly improve on the value we're able to bring to our clients' sites." And adding new services is as easy as adding a line to a configuration file.
Platfom.sh deployment: a study in success from day one
When ANS Global, green roof and living wall designers, approached Pivale to build its new website, the agency put Platform.sh to the test. The team saw the instant benefits of having consistent, secure deployments. "The immediate effect of using Platform.sh for the first time was that we were able to deploy a development site on launch day for the client with relative ease," Fisher says.
The real test: how quickly the dev team could respond to new feature requests from ANS Global. With deployment flow based around git branches, everything was well within the developers' control, and ANS could deliver richer content and experiences to their customers.
Agility for small dev teams
Through their ANS Global project, the Pivale team recognized the importance of finding just the right partner. Fisher says, "With Platform.sh, we now have more fluidity in our deployment process and something we can standardize all our projects on. As a relatively small team, DevOps isn't a full-time role for any given person in our agency, so making sure we use our time wisely is the most important thing to get right. We can now spend our time more effectively consulting with our clients to solve their business problems—without the headaches of fragile and differing hosting environments."
Learn more about how to reap Platform.sh agency partner benefits.
Get the latest Platform.sh news and resources
Subscribe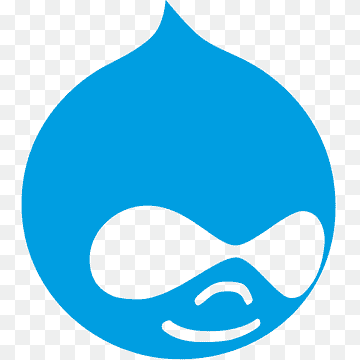 Deploy our Drupal 9 template for free
Deploy on Platform.sh