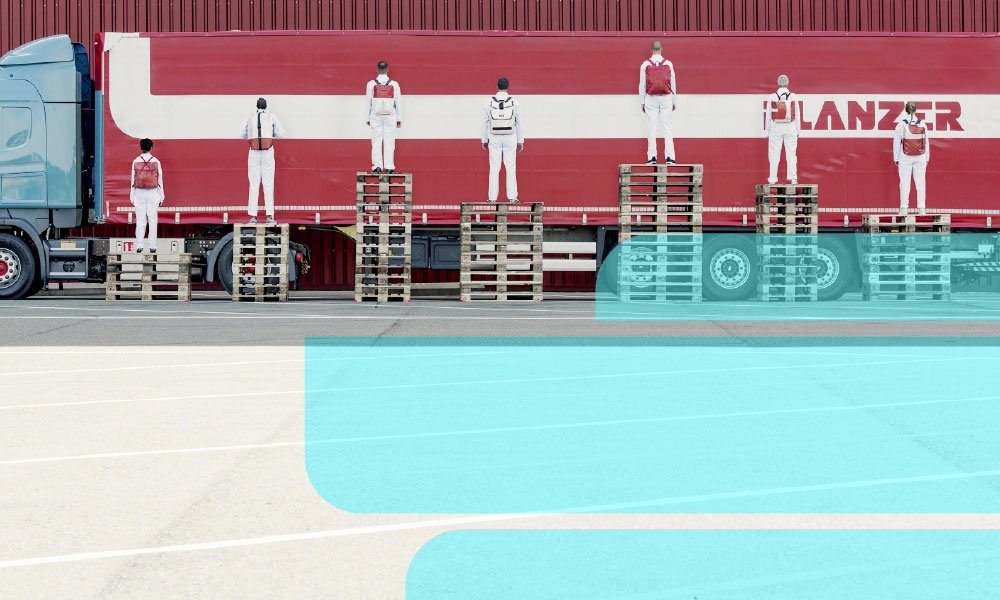 Committed to sustainability and customer experience, FREITAG takes ecommerce to new heights
October 27, 2020

Overview
Challenge
To replace an outdated online shop with a state-of-the-art ecommerce website that could unify FREITAG's products with their unique stories and emotions, providing customers with an exceptional digital shopping experience
Solution
A highly scalable, cost-effective website built with Platform.sh gives developers and content creators the flexibility needed to build innovative features that highlight FREITAG's unique products and drive customer satisfaction
Results
The flexibility to accommodate 20% – 30% increase in website traffic during holiday seasons
25% increase in mobile conversion rate
50% reduction in maintenance costs
Enhanced customer satisfaction through improved desktop and mobile experiences
On rainy days, you might find yourself staring out the window, looking longingly for the weather to clear. Not so with Swiss brothers Markus and Daniel Freitag.
In 1993, the two graphic designers were looking for a functional, robust, water-repellent bag to keep their creative work dry in wet conditions. Inspired by the heavy traffic that rumbled through the Zurich transit intersection in front of their flat, they developed a messenger bag from used truck tarpaulins, discarded bicycle inner tubes, and car seat belts. That's how FREITAG was born. Today, the bag manufacturer operates 28 FREITAG stores and works with more than 300 resellers to inspire people all over the world with their recycled products.
From backpacks to wallets, every product is recycled and unique. For an online store, product uniqueness translates into a value-add for customers, but poses additional challenges in website development. Each FREITAG product communicates its own story and emotion; the FREITAG team recognized their website needed to reflect these elements while presenting accurate product descriptions and specifications.
Transforming an old-school online shop into a modern ecommerce experience
In its initial attempt to build an online store, FREITAG chose an out-of-the-box ecommerce solution. "The solution couldn't accommodate our unique product offering," says FREITAG Product Owner Irene Schlatter. "Our content creators had to work with a very old-fashioned CMS tool. They had no way to connect the products to their special stories or to communicate the related emotions."
Recognizing the need for a web designer as forward-thinking as they were, FREITAG chose award-winning Swiss digital agency Liip. With a commitment to open-source standards and agile web development, Liip delivers optimal results in user experience, development, SEO, and analytics.
"We decided that we needed to start from scratch when it came to FREITAG's online presence," says Tonio Zemp, Liip's digital expert and product owner. "The emotions that the brand conveys are fundamental. That's why it's important not only to have a standard web store that uses a classic catalog, but that also has the ability to link products with stories."
A cloud-based infrastructure with practical features and lower costs
To build the new site, Liip proposed Drupal Commerce. The open-source platform offered the flexibility needed to combine a classic web catalog with advanced elements to link products to their individual background stories. FREITAG had been hosting its own server platform, but the outdated infrastructure prolonged deployments, updates, and downtimes. So Liip began to search for a Platform-as-a-Service with dedicated Drupal support. Platform.sh quickly emerged as the optimal solution.
"Platform.sh fit perfectly into FREITAG's strategy," explained Zemp. "We needed a platform that was both stable and flexible to quickly deploy, modify, and test new features in the live environment. We recommended a simple, resilient infrastructure with low fixed costs so FREITAG could focus their investments on testing and customizing features, creating a continuous and vibrant live environment. Platform.sh was the best option for these objectives."
In 2015, with the help of Liip's digital experts, FREITAG carried out the migration and website redesign from their original ecommerce implementation Hybris to Drupal 7. At the same time, FREITAG upgraded the hosting infrastructure of the Drupal instance with Platform.sh.
Taking customer satisfaction to new heights
FREITAG doesn't worry about keeping up with the constant evolution of web technologies. Platform.sh constantly updates its platform to incorporate the latest advances in developer tools. This approach enables FREITAG to invest in creating new ways to share its one-of-a-kind product stories with customers. "Our customers leave us very positive feedback about the website, both with the desktop and mobile experience," says Schlatter.
While the FREITAG site has the capability to scale to meet any potential crush of holiday traffic—a cost-effective Platform.sh option that gives Schlatter and team confidence and peace of mind—the upcycler shuts down its online shop on days like Black Friday. Instead, the company opts to redirect customers to its S.W.A.P. (Shopping without any payment) initiative. S.W.A.P. encourages consumers to trade old FREITAG products with others who also love the brand and its mission.
"FREITAG has had a wonderful experience with Platform.sh over the last five years. We've been very satisfied with their support response and uptime rate. Whenever problems come up, Platform.sh is always very helpful in clarifying possible solutions to get a better grip on maintaining stability."
Get the latest Platform.sh news and resources
Subscribe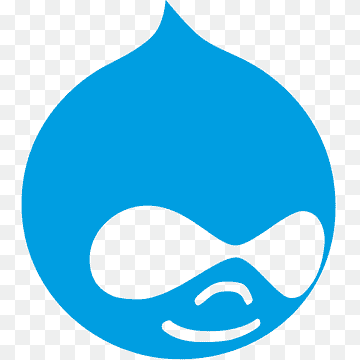 Deploy our Drupal 9 template for free
Deploy on Platform.sh