UI version 1.10 released
January 26, 2015
Today, we are proud to announce the latest release of the Platform.sh UI.
We came up with some improvements that will make your Platform.sh experience even better:
Easy upload and validation of your SSH key
Restore a snapshot from the UI
SSH key upload
No need to leave the Platform.sh UI to add your SSH key.
When you see this icon, this means you don't have uploaded your SSH key yet: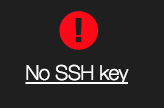 This will open a popup so you can add your key directly: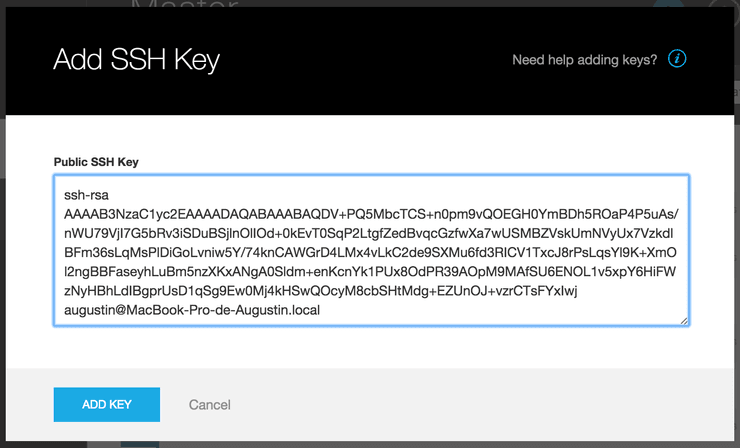 Read more on how to add your SSH key.
Restore a snapshot
After creating a snapshot, it's easy to restore it by simply clicking on the  restore  link in your activity stream:

Read more about the Platform.sh UI.
Get the latest Platform.sh news and resources
Subscribe