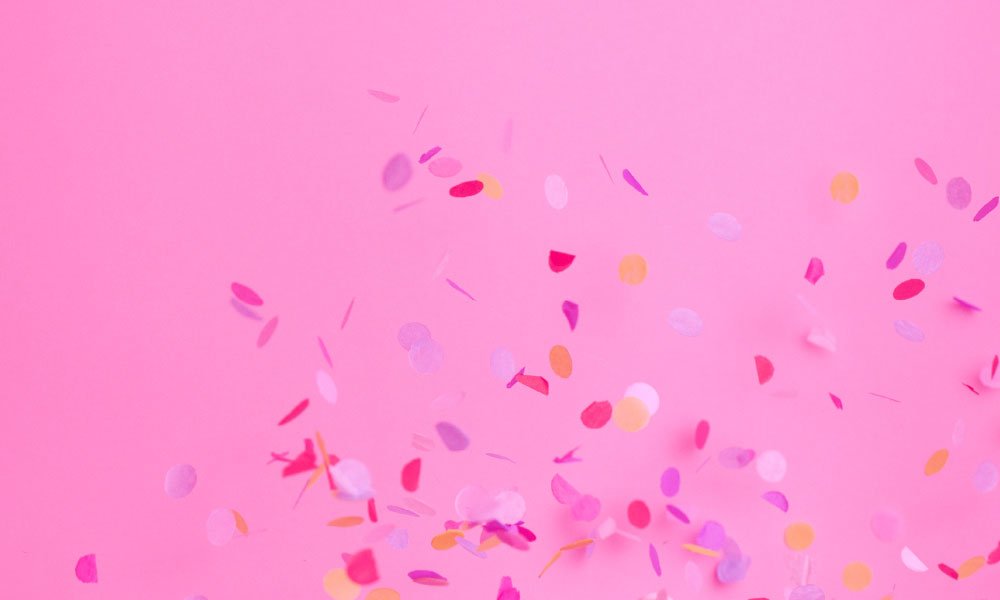 Platform.sh partner eZ Systems announces name change to Ibexa
June 23, 2020
After twenty years as a successful Web Content Management vendor, eZ Systems last month announced the launch of its new corporate brand identity and name. The organization will now be known as Ibexa and focus on creating its Digital Experience Platform for business.
"As we evolve as Ibexa, we are able to more fully support our clients in solving critical business challenges," says Roland Benedetti, Chief Product & Marketing Officer at Ibexa. "In particular, innovation and agility are key capabilities that are becoming increasingly important."
That's why even as Ibexa rethinks its brand identity, it's not rethinking its partnership with Platform.sh. With support for over 60 open source languages and frameworks that you can deploy with one click, Platform.sh offers you the innovative tools to build what you want to build and the agility to build it the way you want to build it.
"Platform.sh has been a strategic partner for Ibexa right from the outset of our collaboration, a partnership that has never been as important as it is today," says Benedetti. "Thanks to our strong partnership with Platform.sh, we can provide clients with the ability to achieve their digital transformation faster and as cost-efficiently as possible."
Get the latest Platform.sh news and resources
Subscribe