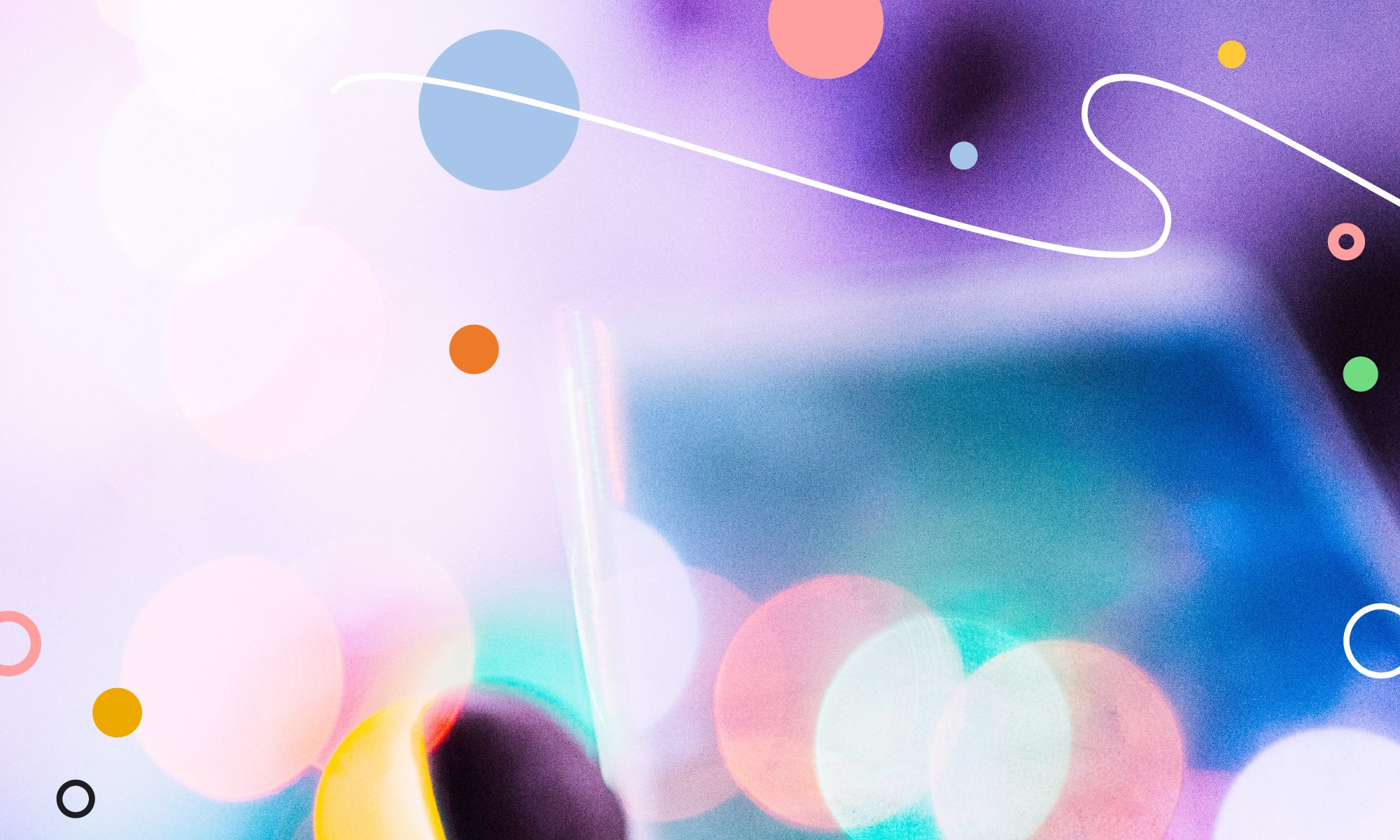 Uppler + Platform.sh: Onboarding customers 10x faster
April 08, 2022
Fast and easy for the online B2B marketplace leader
Uppler offers a software suite that allows its users to create their own B2B marketplaces, e-procurement platforms, or B2B e-commerce sites, with the most advanced B2B e-commerce features on the market. Their mission is to help companies become online leaders in their sector by streamlining relationships between buyers and suppliers, allowing them to interact and carry out transactions conveniently online.
The platform is suitable for all industries. Every company that has a central role in its industry or that has an intermediary role between supplier and buyer can use this platform, in sectors such as fashion, agrifood, automotive, furniture, or even cosmetics. Uppler is a software SaaS solution that makes it possible, with a single version, to create completely different platforms with different performance levels and security levels to suit each and every customer. This is their biggest day-to-day technological challenge. Customers require very distinct, isolated, and secure environments, all with a single software version.
They also require their data to be isolated and easily deployed, which was simply not possible with their previous hosting provider. A need to abstain from this aspect of creating and deploying an environment, which took too long to maintain. A demand to scale easily and securely, according to the customer's needs, the platform's traffic, and the amount of data involved.
The main objective was therefore to get away from all this DevOps work, to be able to isolate their tools, and deploy faster and more easily.
With projects for enterprise companies in highly sensitive sectors, such as defense, nuclear energy, and the general public, Uppler often faces very strict requirements regarding the location of servers, data protection, and the location of hosting data centers.
Platform.sh allows Uppler to have dedicated environments in multiple regions to suit the needs of each customer, such as servers in France for French customers.
The ease of multiple deployments—and having the same technical foundation for each of Uppler's marketplace platforms—is a huge advantage that makes it possible to deploy their infrastructures all at once, with the CLIs and controls/tools they normally use. The same code and infrastructure are used for all projects, making it possible to carry out multiple deployments at the same time. Creating a new environment for a new customer is now an automated process, which saves considerable time.
Uppler now enjoys the benefits of working with the PaaS, Platform.sh. Uppler was able to adapt its hiring strategy, particularly for the operations team, as many support and on-call tasks could be separated and managed by Platform.sh. Significant time savings come from the ease of deployment—just a git-push to deploy everything, making it possible to create new environments and su-benvironments quickly for acceptance and pre-production testing. Everything the CLI offers for Platform.sh also saves time and makes it easier to use on a daily basis.
Uppler's operations team has not increased the frequency of its deployments, but it takes much less time because everything is automated. In fact, deployments now take about 20 seconds, compared to 2-3 hours in the past. It is also ten times faster to set up a new environment for each new customer.
Working with Platform.sh allows Uppler to offer its customers the ability to choose their hosting provider and where their data will be located. That is a very reassuring point. For French customers, for example, the ability to perform onboarding and monitoring in French is a major advantage that adds a great deal of convenience. Uppler can therefore move faster and more securely, which allows them to see far in advance and adapt on a large scale.
Get the latest Platform.sh news and resources
Subscribe