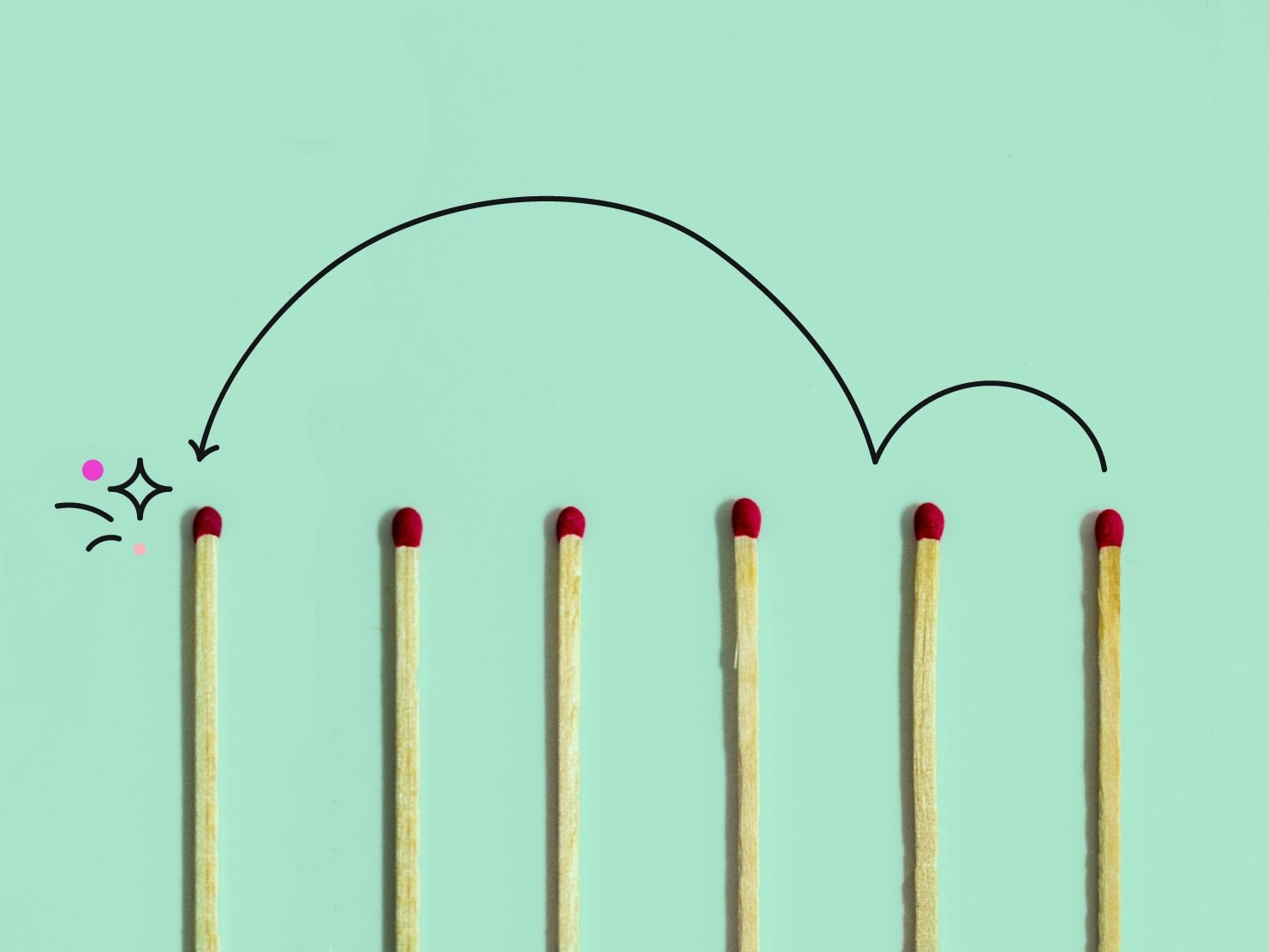 Effortless log forwarding: CLI-free integration via Console
April 17, 2023
Our aim, like always, is to help users thrive. We want them to receive real value from all that we deliver through our various features. And it's equally important to offer flexibility by providing all different ways to use those features. This way, you're free to use the feature in the way that's most convenient.
Driving this vision of ours, well, forward, we have now extended our Logs Forwarding experience from CLI to within the Console. With this feature, users no longer need any commands via CLI to configure external endpoints—simply click and get going!
How can Logs Forwarding within the Console be helpful?
Providing Logs Forwarding options via console will help users with a much simplified way of forwarding their logs to external endpoints. There's no longer a need for any CLI commands, if you so choose. Within the Console's settings go to your Integrations page to add and configure any external endpoint you wish your logs to be stored in.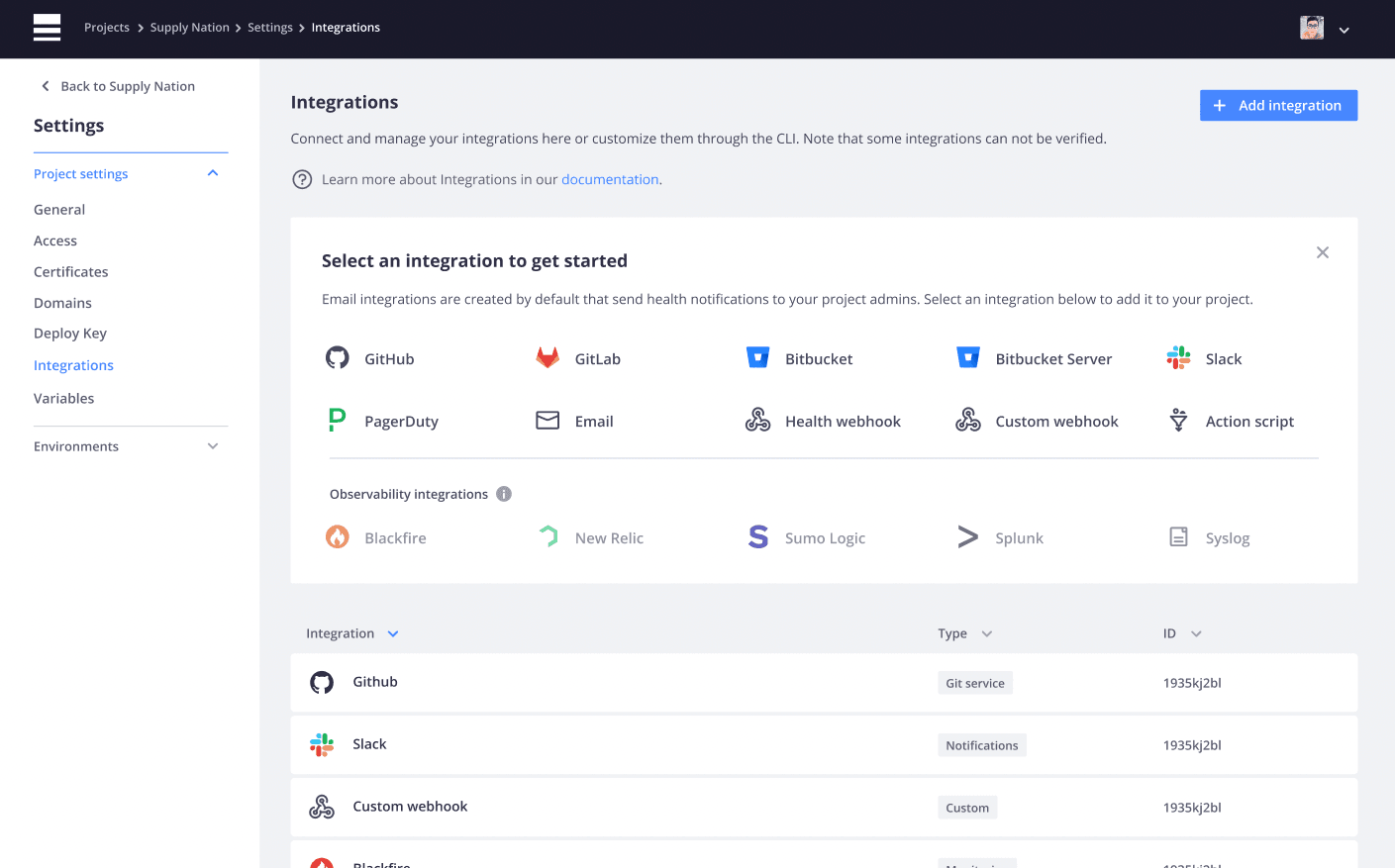 In short, you now have the option to forward all PSH logs (application and service ). There are few benefits to this new way of forwarding logs, including:
Now easily discoverable  within the console
A much faster and easier way to to use this feature
No more tinkering with CLI commands 
Easy to use! Sounds great! How do I get this advanced log forwarding feature**?**
This feature is available only for Enterprise or Elite customers who are subscribed to the Observability suite. If you'd like access to those subscription levels, you should look into upgrading to the Observability Suite. Please reach out to our support team or your Account Manager and they'll be more than happy to guide you.
Awesome. But I have some feedback in mind**…** 
 
Share your feedback and shape the future of Platform.sh!
We would love to hear from you! Please keep on sharing your feedback and suggestions with us, so we can improve your user experience. 
You can join conversations  either in our forums, the Platform.sh Community (where you'll also find guides and tutorials), via email, or through various social channels such as our Twitter account. 
Stay tuned for more exciting updates in the future!
Get the latest Platform.sh news and resources
Subscribe