Overperform with Platform.sh
Hosted by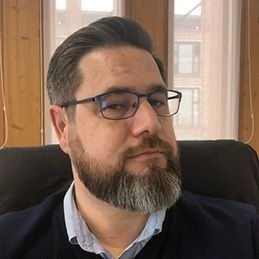 Yannik Milleau
Sr. Regional Business Manager Northern Europe
Discover how Platform.sh helps firms all over Europe to overperform from one to thousands of websites after a few on-boarding steps!
Platform.sh is a second generation Platform as a Service provider. Since 2014, we enable organizations to focus on what matters: to invest 100% of their time on building amazing digital experiences — and zero time managing infrastructure.
With more than 5,000 clients and 10,000 projects, there are more than 65,000 developers using our solutions worldwide, working for agencies or clients. Our team of 230 people is devoted to relieve the technical burden of developing and running one or thousands of web applications.
During this webinar, we will present to you how our clients, from any size and any sector, have over-performed their digital activities: ecommerce or information websites. We will use some of our client case studies with effective figures to demonstrate how they have benefited from our solutions and services, for years!