Spring Boot hosting for enterprise
Enterprise applications built on Spring Boot require a reliable and secure hosting solution that supports rapid innovation and collaboration. As a modern cloud platform-as-a-service (PaaS), Platform.sh provides just that and more.
Try for free
Contact sales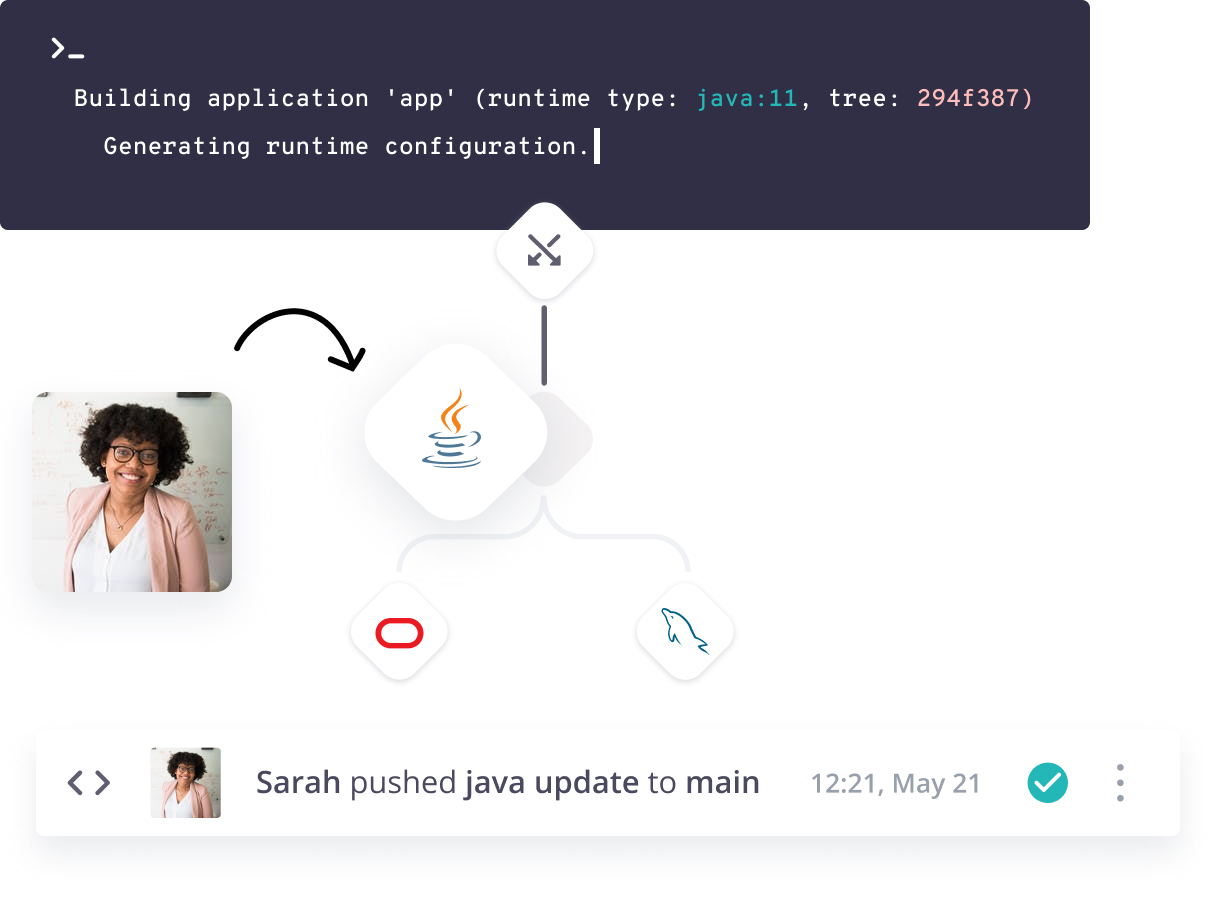 Infrastructure as code
Spend less time and resources on DevOps, and invest more in developing new features for your applications. With Platform.sh, you can configure infrastructure and services with just a few lines of code and automatically build environments with a simple Git command.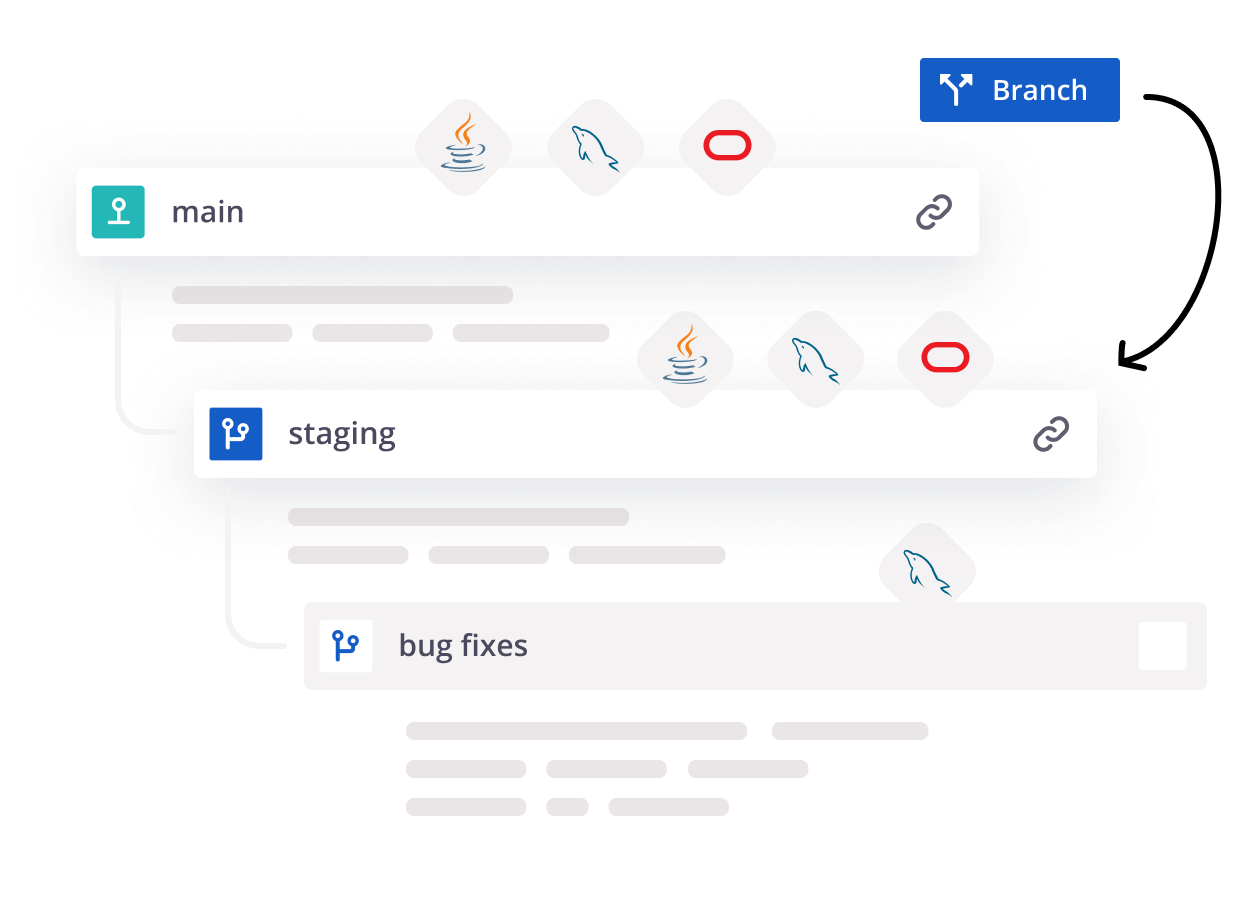 Branched environments
Easily create branches from your production environment, including data and configuration, in minutes to test and preview new features and updates. With a perfect clone of your production environment, you can develop with confidence knowing your code will work in production.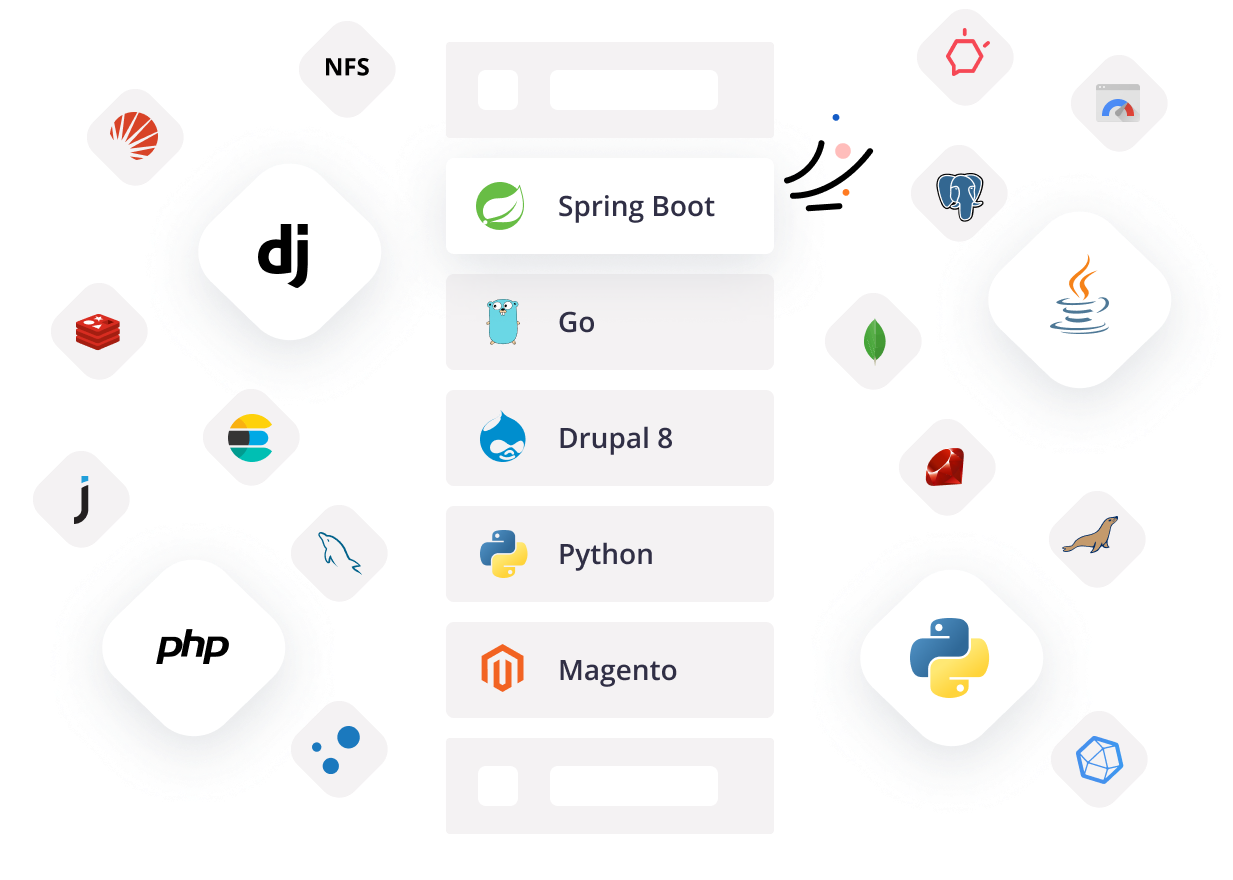 Multiple languages & frameworks
Platform.sh works great for Spring Boot, but also supports 70+ other languages and frameworks with minimal configuration. Don't let your hosting provider or development platform limit your ability to provide new solutions to your customers.
Enterprise plans
We offer a wide range of plans and tiers to meet our customers' unique needs. Contact a sales representative to get more details on a plan that's right for your business.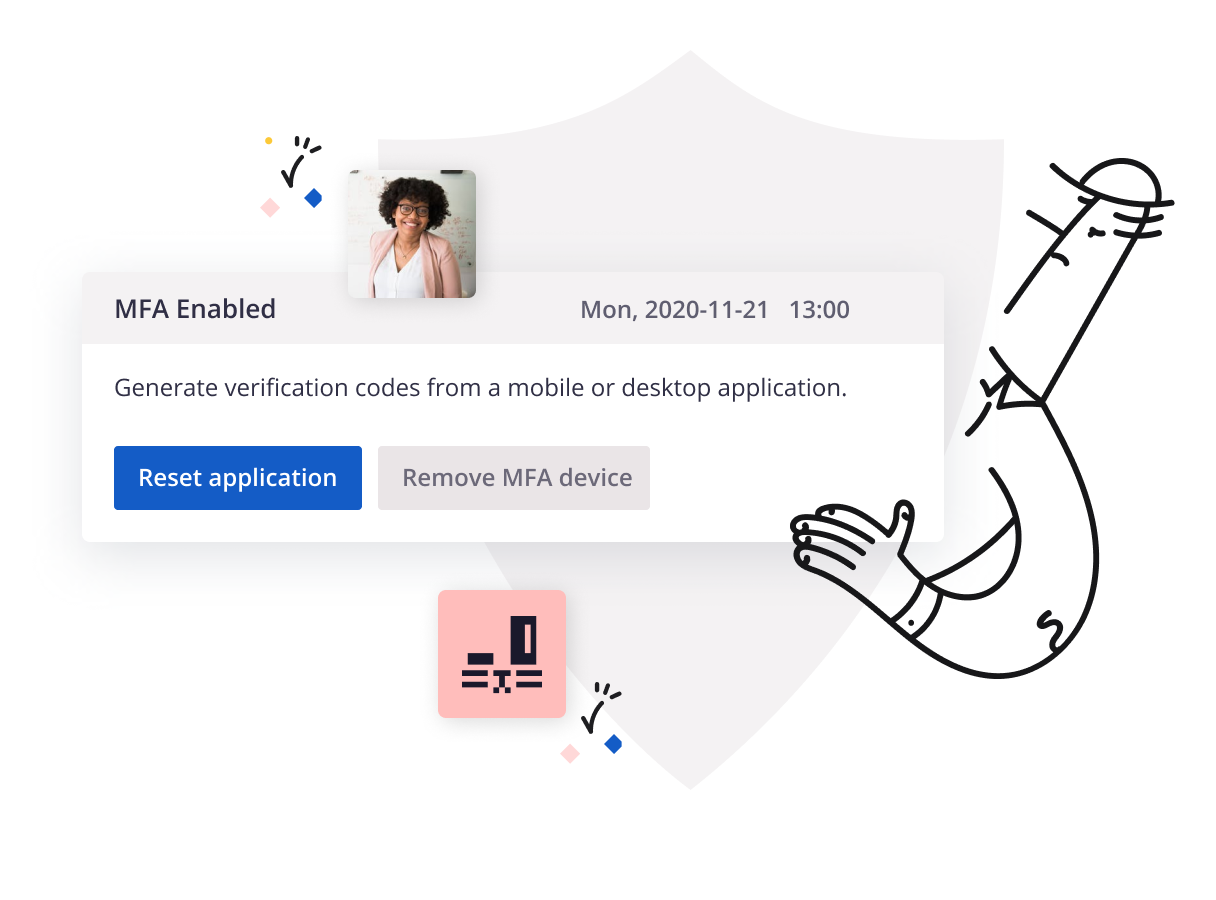 Instant & global updates

Rest assured knowing that our seamless infrastructure rollouts keep the underlying software and libraries of your applications current with all the latest version updates. You're always in control by deploying updates manually or automatically, whichever fits your deployment requirements.

Support stable new releases

We follow a strict testing procedure for every release of new SpringBoot versions and stack components to ensure high levels of security and minimal downtime.

Immutable architecture

Every application is deployed to a read-only file system, and every change to your infrastructure configuration is version controlled. Any software install or change to the application is through a secure and auditable process.
Select a Spring Boot template to start your
free trial
Spring MVC, Maven, MongoDB
Spring Boot, Gradle, Mysql
Spring Boot, Maven, Mysql
TRUSTED BY COMPANIES LIKE YOURS
"Platform.sh goes beyond hosting; it's an integrated solution, so we can develop, build, and launch global platforms in the most efficient, stable, and secure way. We can focus on our core business. When we deploy, everything works."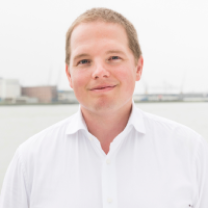 Hans Maltha
Founder and CEO, Burst
burst
"One of the biggest benefits of hosting with Platform.sh is the speed and flexibility that it brings to the development workflow. This feature has enabled us to be incredibly responsive to customer requests and suggestions."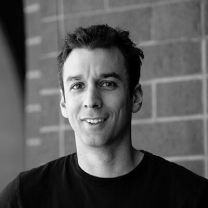 Winn Jewett
Founder, Oxbow Labs and BoardSpot
Oxbow Labs
"Compared to our previous cloud infrastructure, our Platform.sh environment has been very stable and performant. We spend much less time dealing with performance and caching issues and more time on end-user features that make the online experience better for our customers."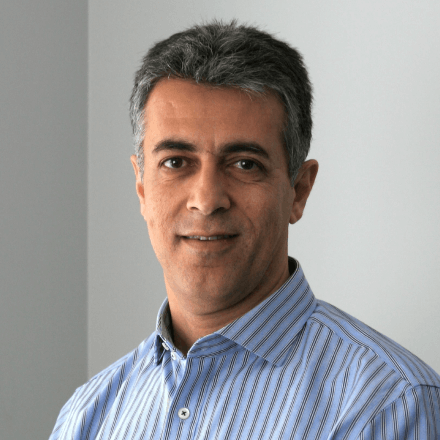 Saaed Fattahi
Director of Technology, SportRx
SportRx