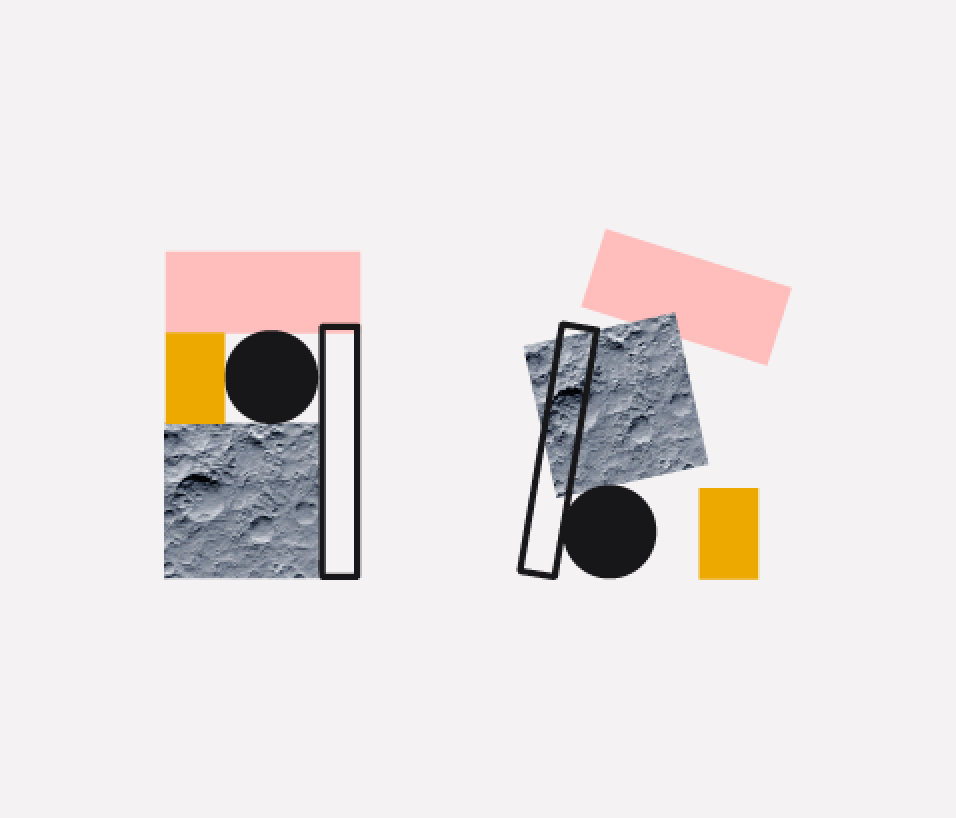 Your agency needs to be in the best shape possible to adjust to whatever comes your way—even in the most challenging, unanticipated circumstances.
A Platform-as-a-Service (PaaS) helps you navigate through obstacles and take advantage of opportunities, keeping your agency fit and positioned for success over the long haul.
Free your team to focus 100% of their time on what they do best—building and deploying innovative experiences—and zero time managing hosting, ops, infrastructure, and process.
Log more billable hours.
Deliver more creative client solutions.
All with the talent you already have.
Recommended by
What's inside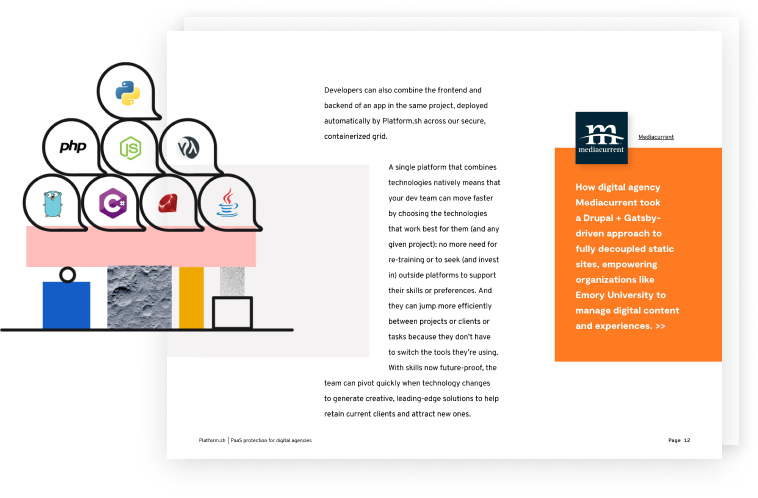 Agency guide topics include:
Why a PaaS?
Three steps to agency fitness
Conquering technology obsolescence and preparing for the future
How agencies are gaining flexibility and speed while avoiding vendor lock-in
Be ready for what comes next
Find out how a partnership with Platform.sh enables you to capitalize on highly reliable, robust hosting and a flexible toolset, along with special features, pricing, and new revenue streams. So your agency will be ready for whatever comes next.