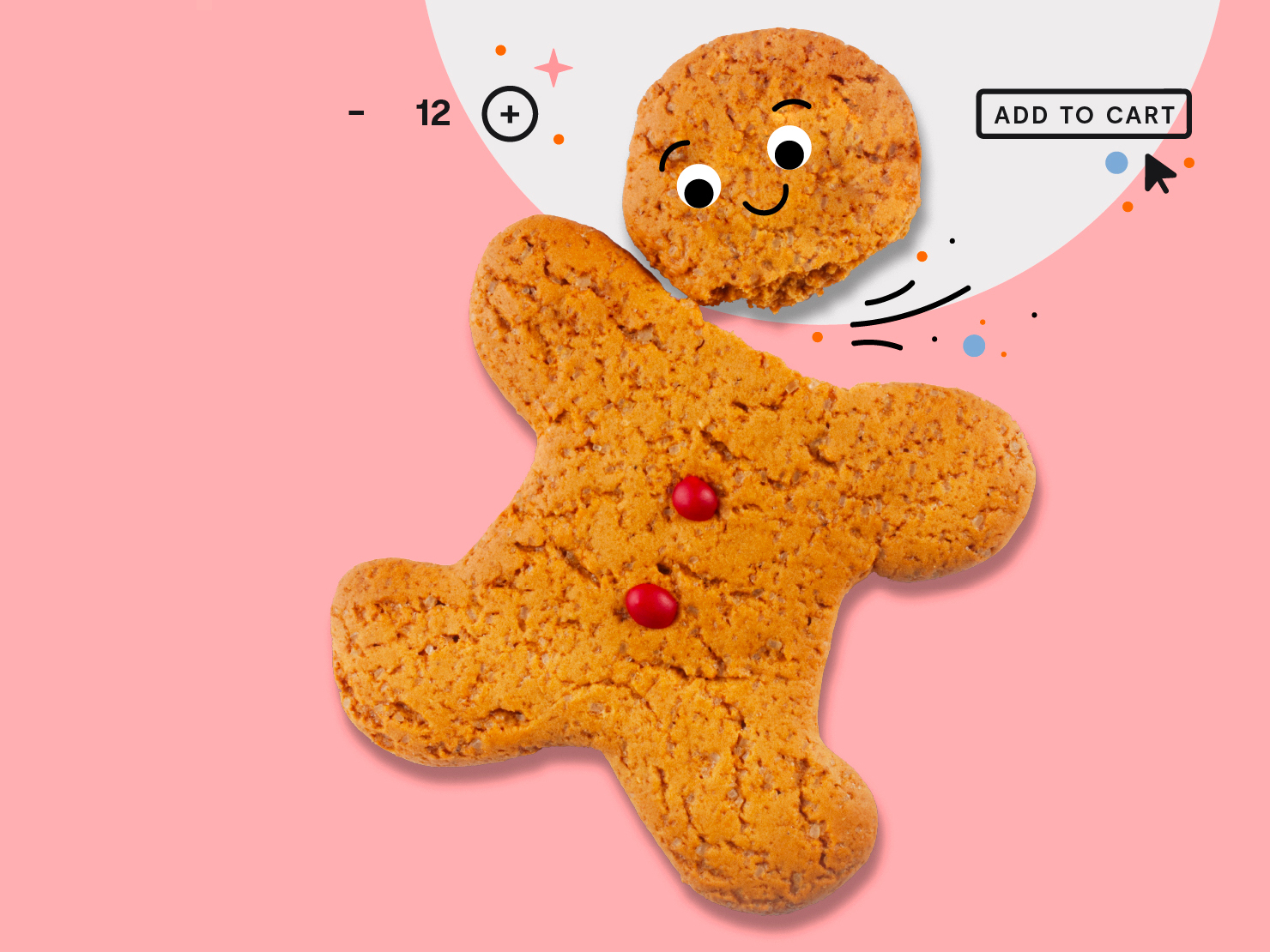 Sometimes losing your head is a good thing
The myriad ways the COVID-19 pandemic upended our world and altered how we think about it and each other can't be overstated. On the flip side, if you're completely exhausted at the prospect of hearing the new normal one more time, you're not alone.
In a fiercely competitive ecommerce space (redefined by pandemic-driven data), this seeming contradiction—the desire for the new and the norm—places even greater demands on your team: to balance the delivery of fresh, innovative, effortless digital customer experiences that drive revenue with authenticity, compassion, and good works. All of which serve as core differentiators for your commerce business.
Headless commerce
The separation of your frontend digital customer touchpoints from your backend, behind-the-scenes ecommerce functionality.
Headless commerce offers your teams:
Flexibility

Experiment with new features, frameworks, and infrastructures that can speed innovation and deliver entirely new customer experiences.

Adaptability

Iterate rapidly, adjust to changes in the market, and take advantage of emerging opportunities.

Scalability

Meet even the most unprecedented customer demand.
How do you know if headless commerce is the right solution for your business? Here are some factors to help guide your decision.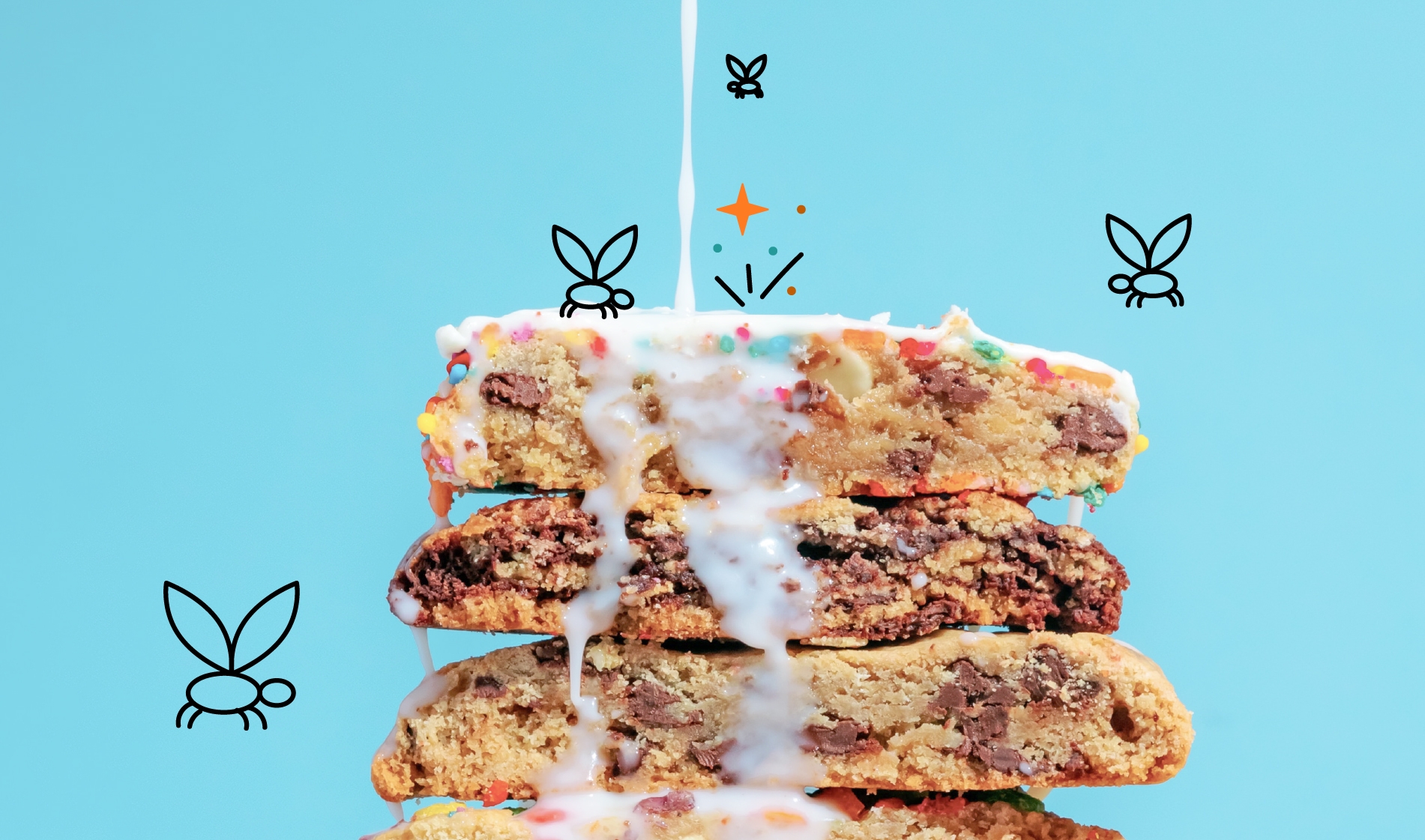 Pandemic-emerging commerce-customer drivers
The COVID-19 pandemic saw consumers radically shift behavior to digital channels, with industry and analyst research reporting an approximate 30% increase in 2020 as compared to pre-pandemic online spending.
Digital stickiness? Well, as we strive to come out of the pandemic, it's sticking around, extended by these identified shifts in consumer behavior.
Convenience, value, and values
Sure, the pandemic shifted younger consumer shopping behavior toward convenience and value. But nearly half of those consumers also looked for quality and brands that aligned with their personal values, including the willingness to pay more for sustainable products.
Brand-hopping
Brand loyalty took a hit in 2020, with consumers across generations trying new brands any time a supplier couldn't fulfill their expectations.
Splurging
As we work to emerge from the pandemic, half of consumers plan to spend extra and, in the context of Q4, they plan to spend early. Supply chain issues may be the catalyst for consumers competing for product, potentially casting a dark shadow over what may have been a very profitable Q4 2021.
Go big? Not always
At the beginning of the pandemic, growth in US consumer goods was driven by large companies. But brands from smaller companies increasingly drove growth in late 2020/early 2021. Moving forward in 2021, the pendulum seems to have swung back in the direction of big brands.
Commerce for everyone
One billion people, or 15% of the world's population, experience some form of disability. To include this significant, historically underserved community in your customer base means having a genuinely inclusive, accessible website that makes it easy for the differently abled to connect and transact with your brand.
How does Gen C fit in
Breaking free from stereotypes and labels, Gen C's ageless demographic—from Gen Z to Boomers—connects digitally around shared passions and desires for new experiences. As for ecommerce, everyone's door has creaked open—and Gen C are the ones putting the first foot in.
These shifts in consumer behavior drive the imperative to adopt flexible, accessible ecommerce solutions that can meet demand and exceed expectations.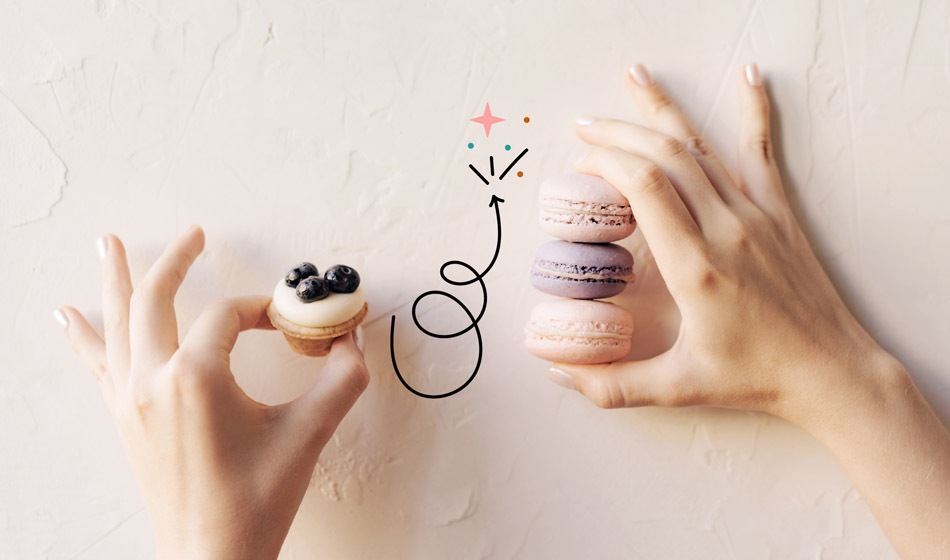 B2B buyer trends
B2B commerce sentiment and trends mirror the rapid shift in consumer behavior and in expectations, accelerating digital transformation.
A segment that grew up on technology, millennial B2B buyers around the world (like their B2C counterparts) don't want to give up the speed and convenience of simple access to information: rich, highly relevant, short-form content; authentic peer-generated/community content and reviews; easy order placement and tracking; and a smooth checkout process. Analyst firms expect B2B digital stickiness post-pandemic.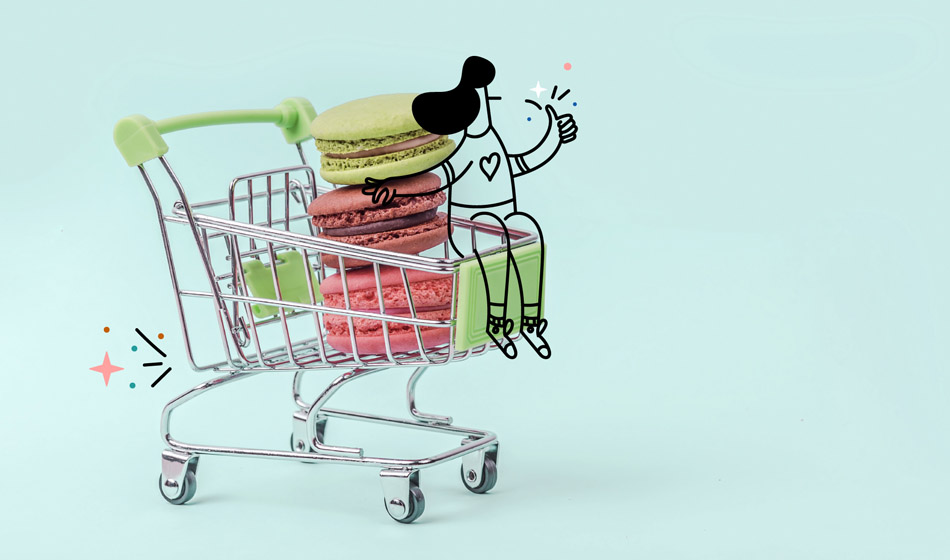 How to deliver the experiences customers want
Speed. Agility. Flexibility. Everything you dream of in an ecommerce platform. But that requires the underpinning of an organizational and technical infrastructure to build, optimize, and deploy highly relevant customer experiences across your digital channels.
Using a traditional, monolithic commerce platform? It probably lacks the above attributes you need to deliver those innovative experiences and to meet your own business requirements—like conquering new markets and scaling to accommodate growing SKUs, traffic, and conversions. So, you have some decisions to make based on where your organization falls on the digital maturity spectrum:
New to ecommerce
If you're just starting out, you could consider a single, out-of-the-box solution that meets most of your needs.
Been in commerce for a while
You might want a platform that gives your dev team freedom to mix an out-of-the box suite with some progressively more headless approaches.
Ecommerce veteran, with unique business models and requirements
Multistore? Multinational? Go headless with best-of-breed components that can adapt and grow as your needs evolve—giving you just the flexibility and speed to market you've been pining for.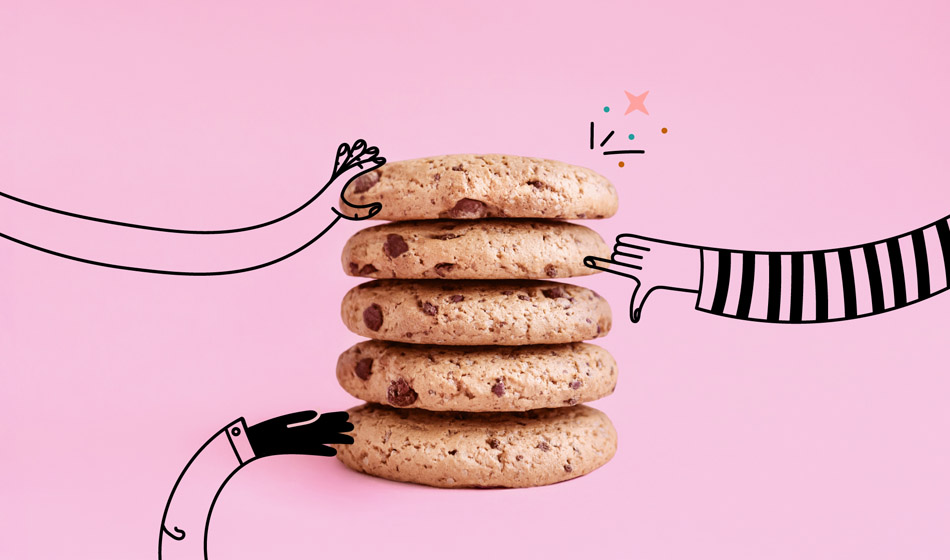 Headless commerce: let digital teams build innovative experiences together
Today, you hire a team of specialized developers to support your customer-facing website and another team of experts to support your backend, like your product catalog, order fulfillment, and inventory management. Because these dev teams are isolated from one another, work can slow down, negatively impacting your ability to get your products in customers' hands.
With the Platform.sh PaaS, you retain the ability to hire language/framework specialists. And you create a foundation for collaboration that improves the visibility between teams as they experiment with and roll out new website features faster and more efficiently.
Collaboration extends beyond your dev team to include your entire digital team. By decoupling your website—not your teams—Platform.sh helps you gain that agility, flexibility, and speed to market needed to achieve your goals. With newfound capabilities, your team can create engaging experiences that move customers smoothly through the purchase cycle across devices, so they can take action quickly, efficiently, and securely, building trust and brand evangelists.
Decoupling can also improve site performance, speed and smoothen developer workflow, lower resource consumption, and reduce risk not only for your dev team, but for your entire organization. Who said breaking up is hard to do?
Today's markets twist and turn with lightning speed—making your ability to adapt with equal pace, agility, and grace the cornerstone of your success. With Platform.sh, your team retains the flexibility to build best-in-class, headless commerce solutions with today's tools and technologies. Then quickly integrate future options to gain—and keep—a competitive advantage.
Break away from the restrictions and costs of being married to monolithic, vendor-specific technologies. Instead, give your digital teams the ability to flex their creative muscle, experimenting with new features, frameworks, and infrastructures in order to optimize your websites and web apps, more deeply engage customers, and further your growth strategy.
Decoupling with an API-driven commerce system, you can create a bridge between offline and online experiences, linking/synchronizing your POS with online inventory to meet customer expectations.
Better plan for that future growth—and mitigate future challenges—by easily scaling your website up or down to accommodate traffic peaks, lulls, and app volume. Whether you're dealing with millions of requests per hour or managing thousands of sites.
Faster innovation, lower cost
Platform.sh eliminates the need to invest time, money, or resources in building and managing core infrastructure, so your team can immediately focus on building compelling digital experiences that keep customers coming back. Getting new apps, website features, campaigns, and services to market faster can translate into your secret sauce.
Respond to shifts in the market, and take advantage of unanticipated opportunities—rapidly and cost-effectively.
With Platform.sh-provided infrastructure, databases, and services, your dev team can launch or make updates quickly—with just a line of code.
Even a complex architecture is easy to deploy with a single click, giving your dev team a fully built and managed infrastructure that they can create innovative solutions on top of.